Research project on treatment of mental illness as a model of acute holistic care.
Year
2018

partner
studio project at
Parsons School of Design
---
INTRO


During the first semester at Parsons School of Design we were conducting research in the space of "living and dying." My team was exploring the capabilities of data to improve care for those particularly with chronic mental illnesses that will positively impact lifelong healthcare from the start of care to the end of life.

We identified an asymmetric information balance that places disproportionate burden on the patients in collecting and accessing data. Additionally, we observed a passive patient involvement in data in which patients generate information but that few mechanisms exist to keep them engaged with data after that point.
︎︎︎ How might we achieve Acute Holistic Care?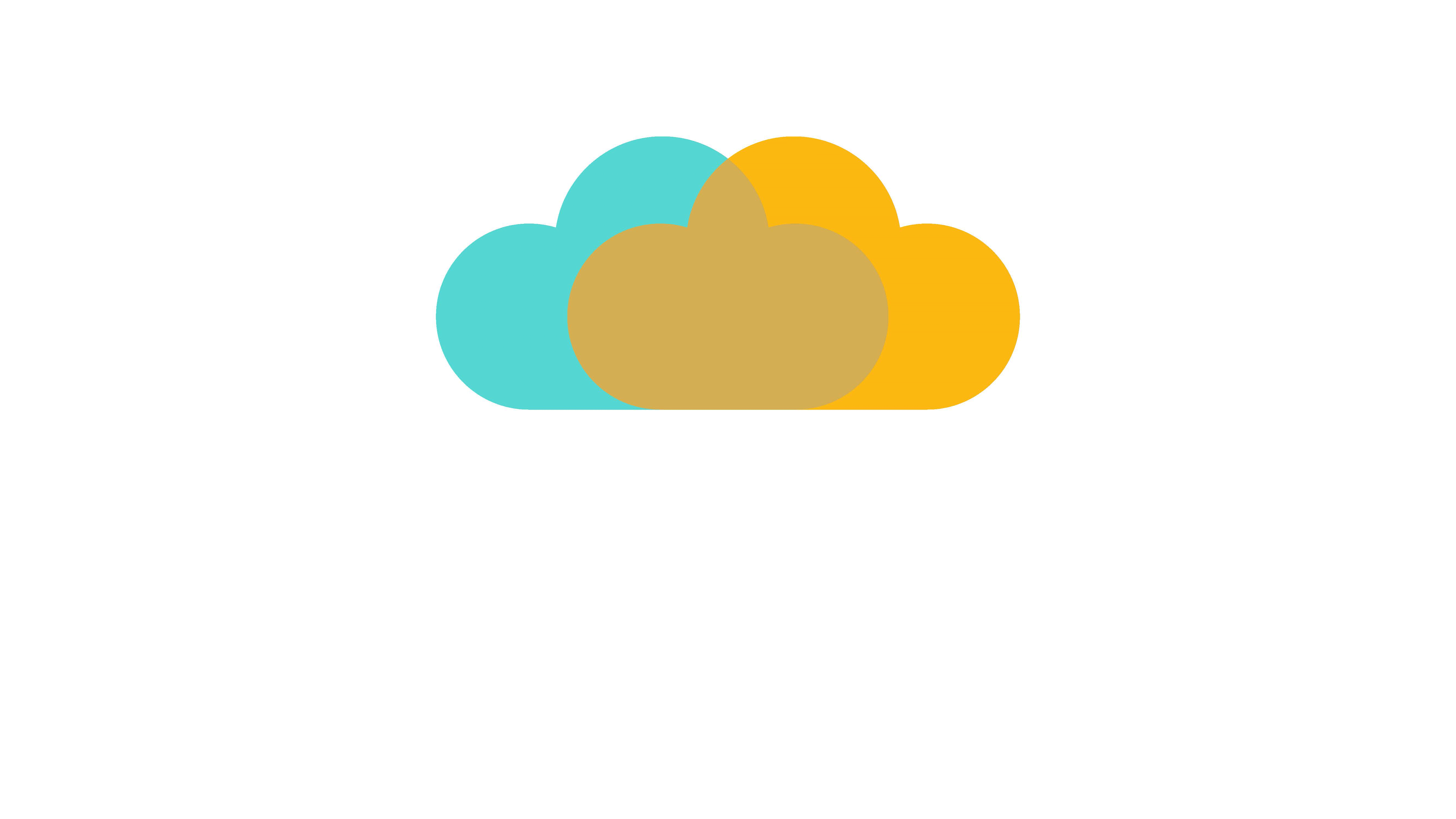 ︎
---
DESIGN GOALS

These goals break down our main goal of acute holistic care into tangible outcomes.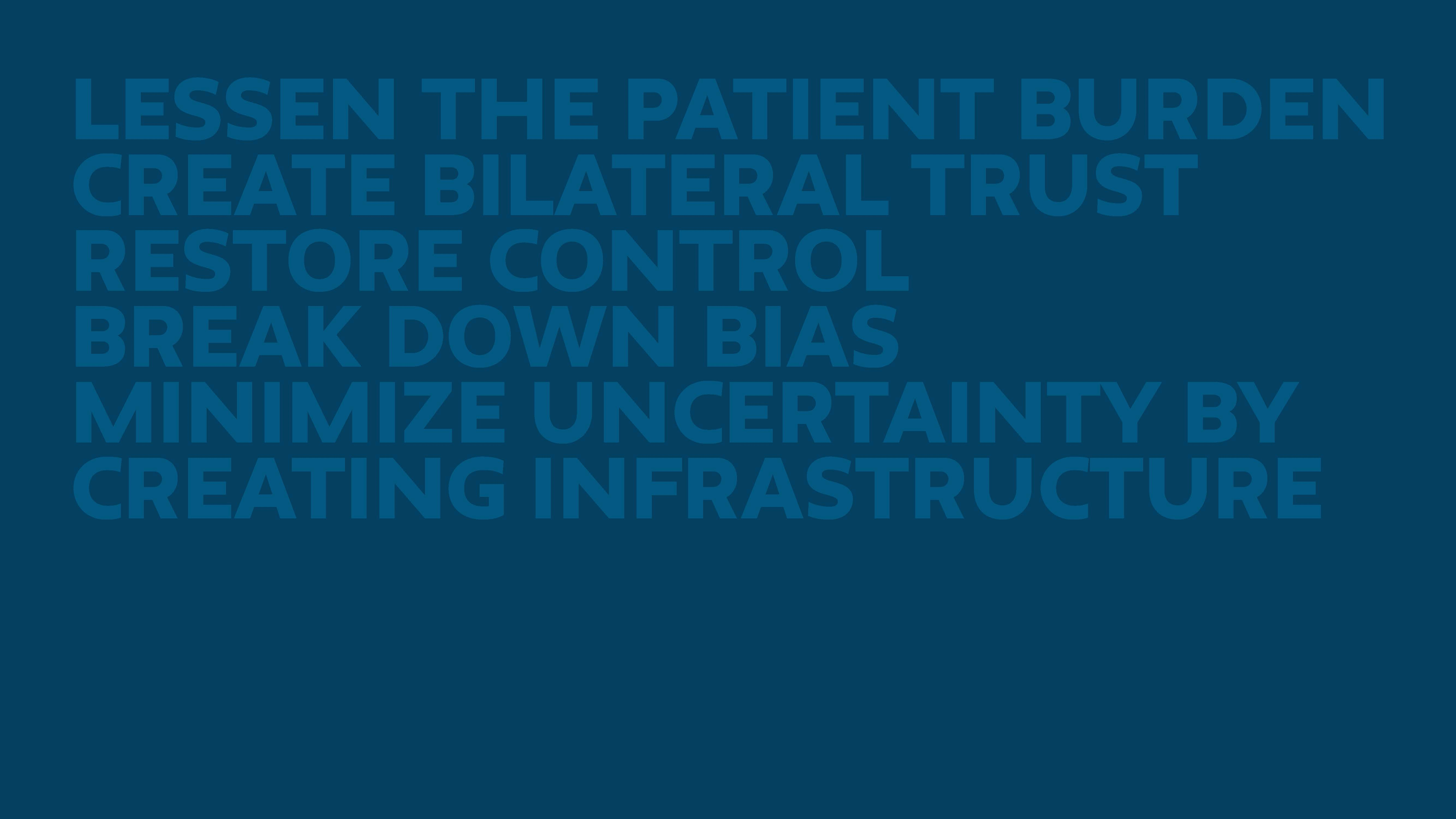 ---
RESEARCH

We identified the key touchpoints and customer needs through journey and stakeholder maps as well as interviews. Through these we idenitifed moments of crisis in the customer journey.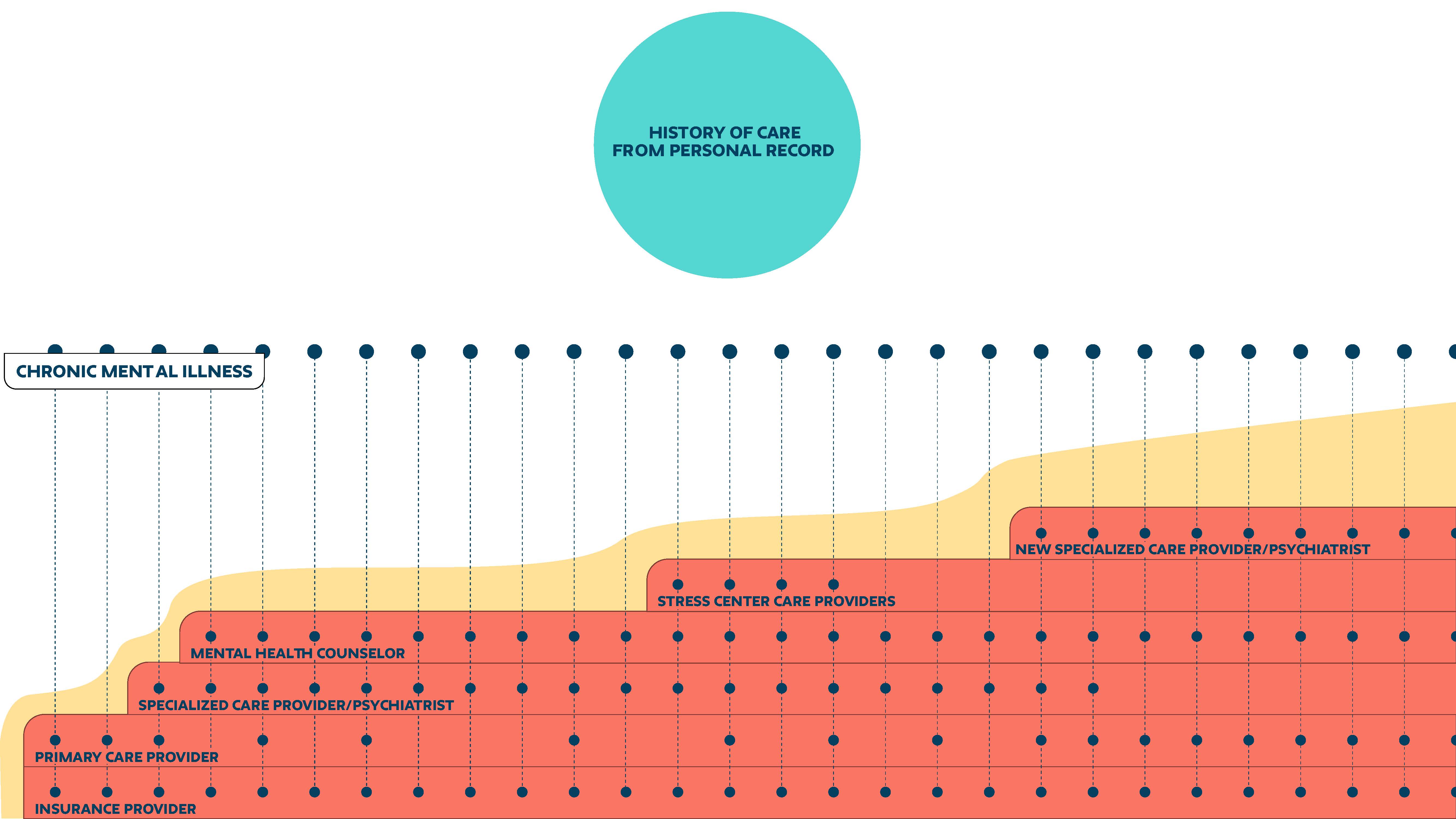 ︎︎

---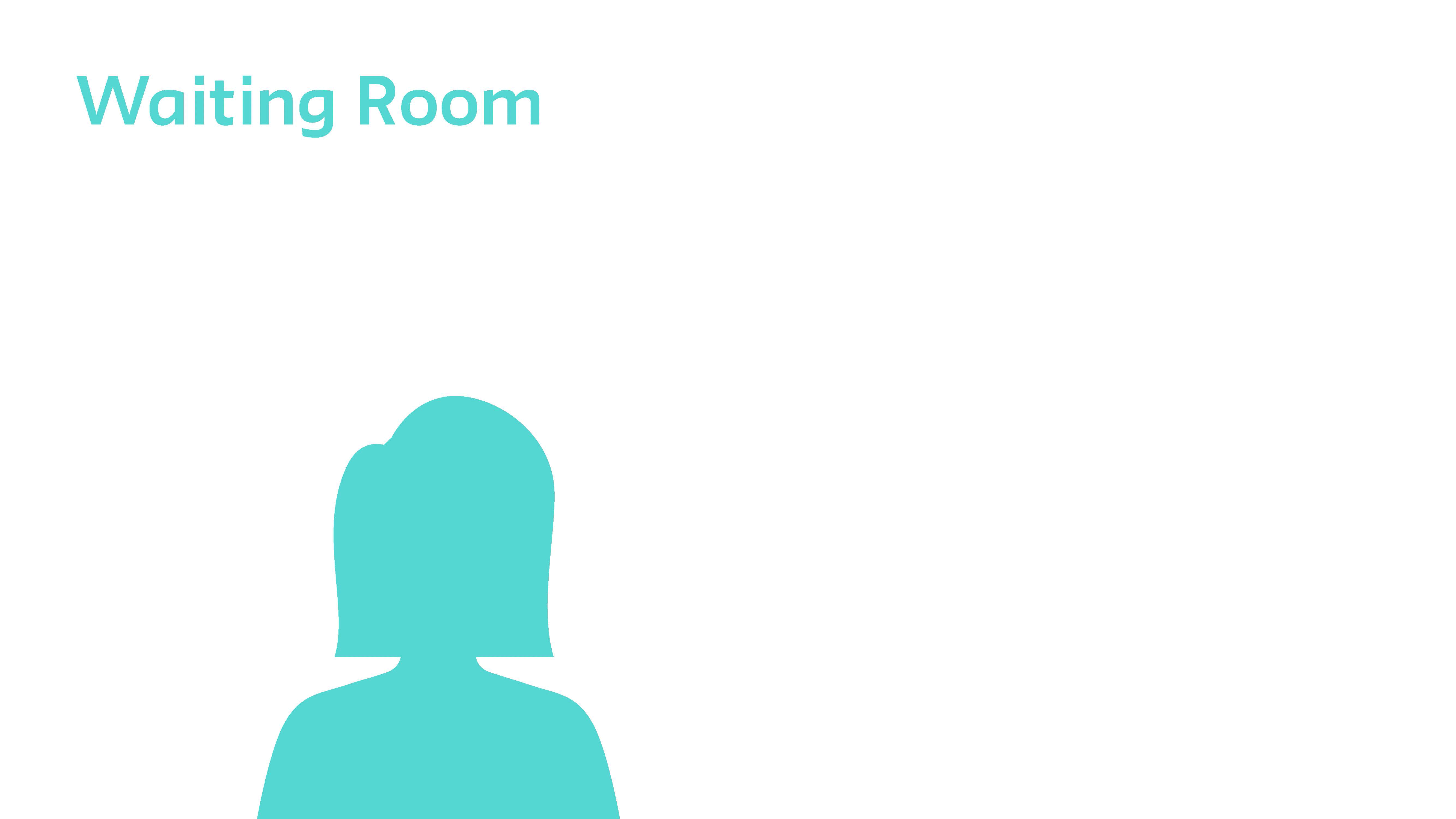 CRISIS NO 1

The first crisis moment during the patient journey occurs when visiting a new doctor while filling out the patient intake form. How many times have you filled out that form? How many times you weren't entirely sure and your responses might have differed?
CRISIS NO 2
Standard Care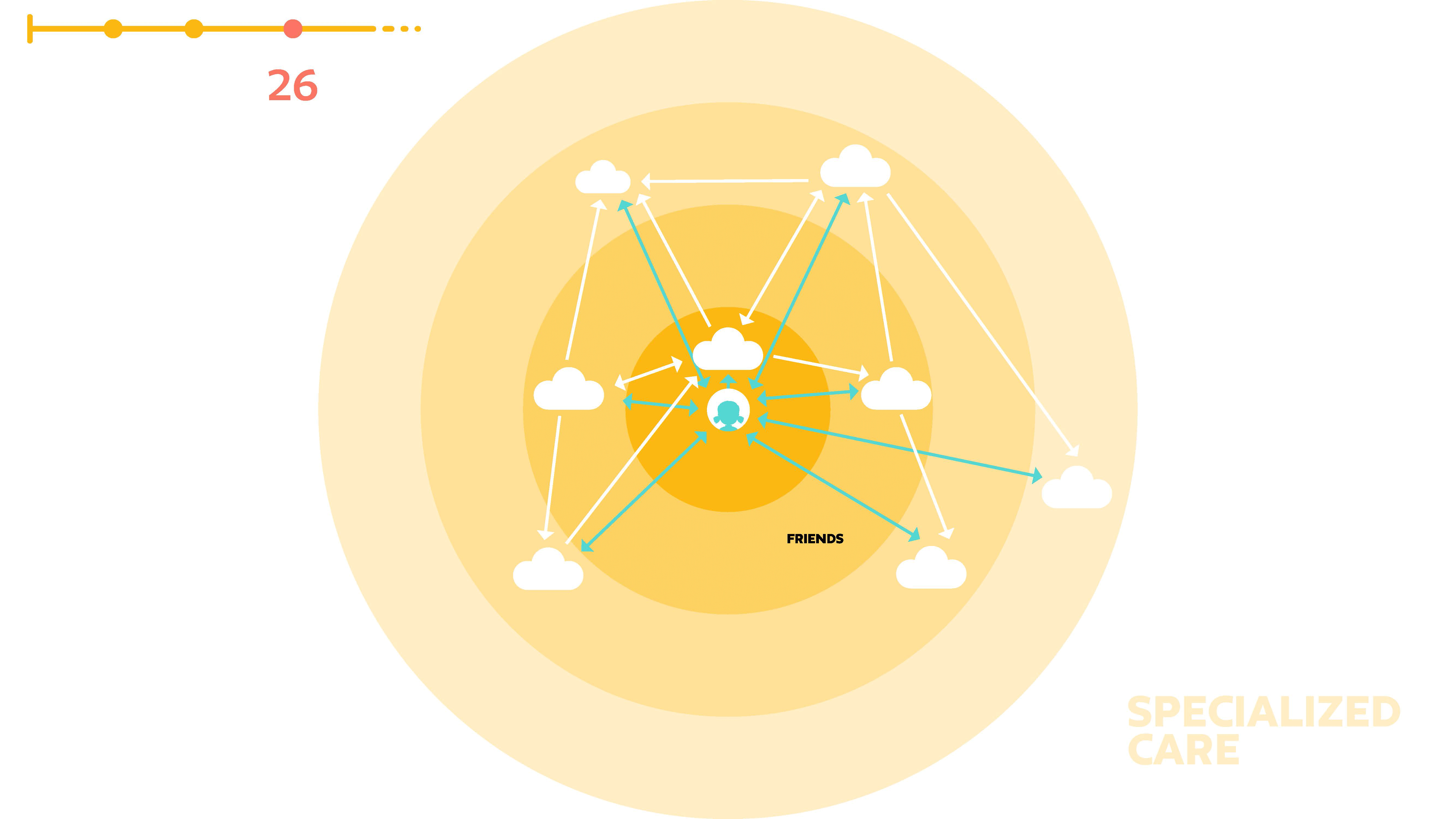 CRISIS NO 3
Specialized Care
---
INSIGHTS

Through the workshop we learned that the key aspect for customers is the need to have the data accessible at all times and especially during an emergency while still having control over where it is shared. The medical data institutions hold are based on moments of care, but there isn't a good way for institutions to capture the data in interstices (moments between treatment and care) but that data is actually what helps providers.
---
DESIGN
---
PROTOTYPE


We conceptualized a medical vault that the patient can carry like a personal medical ID to make the data accessible at all times but still honor privacy and agency.