Design for humanity
requires understanding
of the human mind.
WHAT I DO
I utilize
human-centered design

combined with

qualitative and quantitative research methods

and leverage frameworks from

Psychology

to understand the user and its ecosystem. By continuously reframing the problem and seeing the system from the user's point of view, I aim to

craft implementable and visually evocative solutions

to the world's great challenges.
︎
understanding the human mind in order to solve humanity's challenges
︎
clear and appealing visual communication through design


︎
strategic thinking as a driving force for innovation and change
Understanding the user and the system surrounding it is a crucial part of my research process.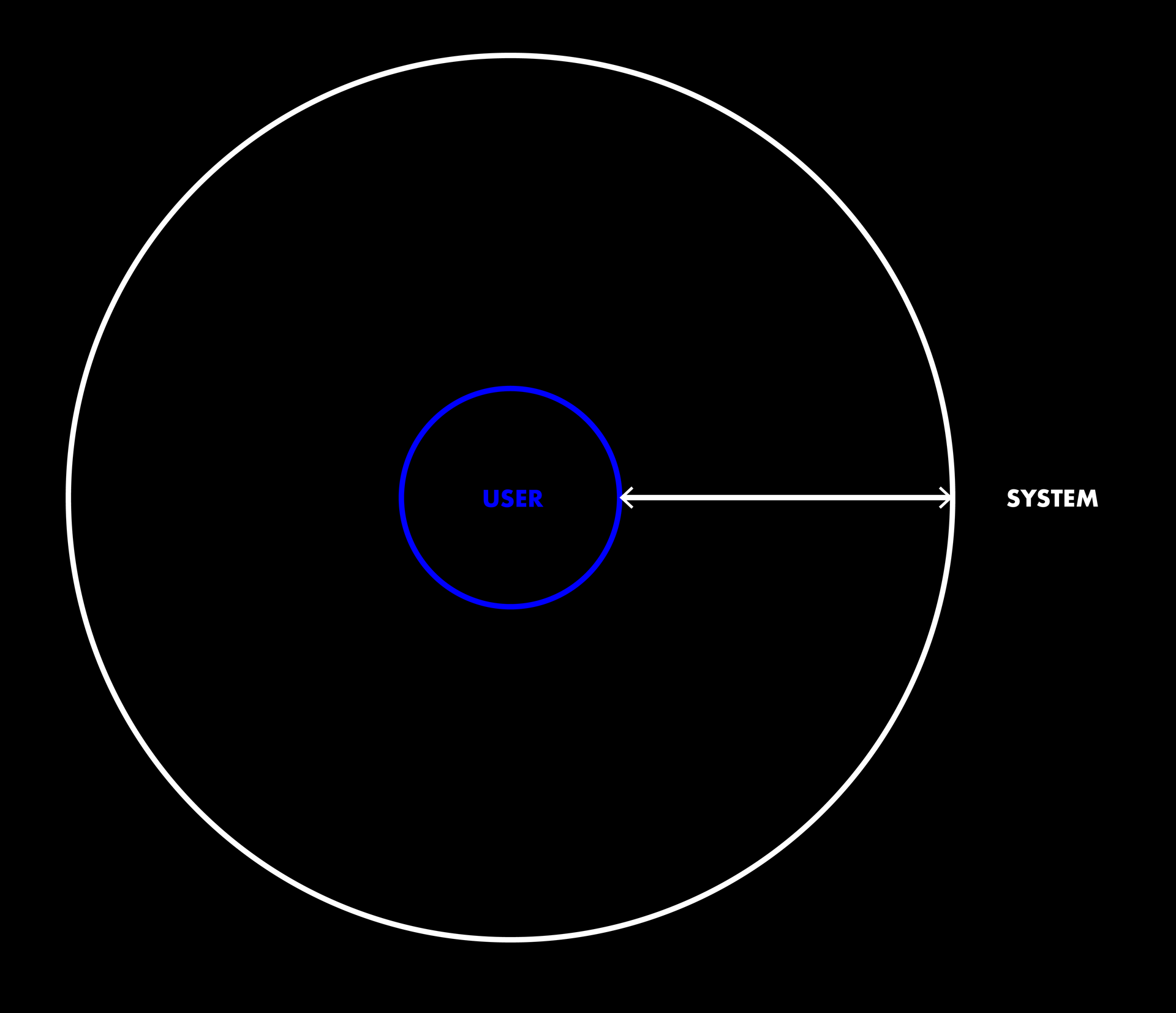 The design process entails circular movement between inspiration, ideation and iteration phases.


I combine both models to the 'Flower of Innovation', picturing both the process of zooming in and out of a system as well as the circular design process.



︎︎
WHY I DO WHAT I DO




I create solutions for complex problems to achieve positive impact and social change.
︎

User Experience Design
User Interface Design
Service Design
Interaction Design
Participatory Design
Human-centered Design
Speculative Design
Futuring
Research Synthesis
Stakeholder Alignment
Actionable Foresight Strategy
Strategic Planning
Scenario Development
Participatory Action Research
Collaborative Design-led Research
Qualitative Research
Ethnography
Systems Thinking
Rapid Prototyping
Concept Creation
Presentation
Social Innovation
Creative Problem-solving
Cross-disciplinary Collaboration
Monitoring & Evaluation
Workshop Design and Facilitation




︎

Cognitive Psychology
Social Psychology
Developmental Psychology
Abnormal Psychology
Neuroscience
Research Methods
Statistics
Behavioral Science
Visual Perception
Attention
Motivation
Memory
︎

Animation
Corporate Design
Layout
Typography
Photography
Illustration
Concept Creation
Visual Communication
Creative & Art Direction
Coding


Let's make the world a better place together.

Get in touch!