Raising demand for COVID vaccines in ECARO by sharing best practices from behavioural science through a community of practice and peer learning platform
Year
2021

partner
UNICEF ECARO
Common Thread
︎

Behavioural Design
Behavioural Science
Research
Strategy
Design Thinking
UX Design
Workshop Design + Facilitation
Concept Creation
Research
Service Design
Human-centered Design
Research Synthesis
Participatory Action Research
Collaborative Design-led Research
Qualitative Research
Ethnography
Systems Thinking

︎

Visual Perception
Behavioral Science
Decision Making + Uncertainty
Emergency
Trust
Control + Agency


︎

Behavioural Strategy Development
Animation
Information Design
Photography
Layout
Informatin Design
Illustration
---
Vaccination The novel coronavirus poses an unprecedented threat to children, families, communities, and nations worldwide. As a matter of fact, it is critical to communicate to the public what is known versus what is unknown about COVID-19, what is being done, and actions to be taken at individual and community levels. For Risk Communication and Community Engagement (RCCE) to be effective, activities should be evidence-based around community perceptions, behaviors, practices and needs.

This project aimed to make cutting edge knowledge from behavioural science for Risk Communication and Community Engagement (RCCE) accessible to UNICEF ECARO employees to enable them to design beviour change strategies for positive health outcomes in their countries.
Learning Module 1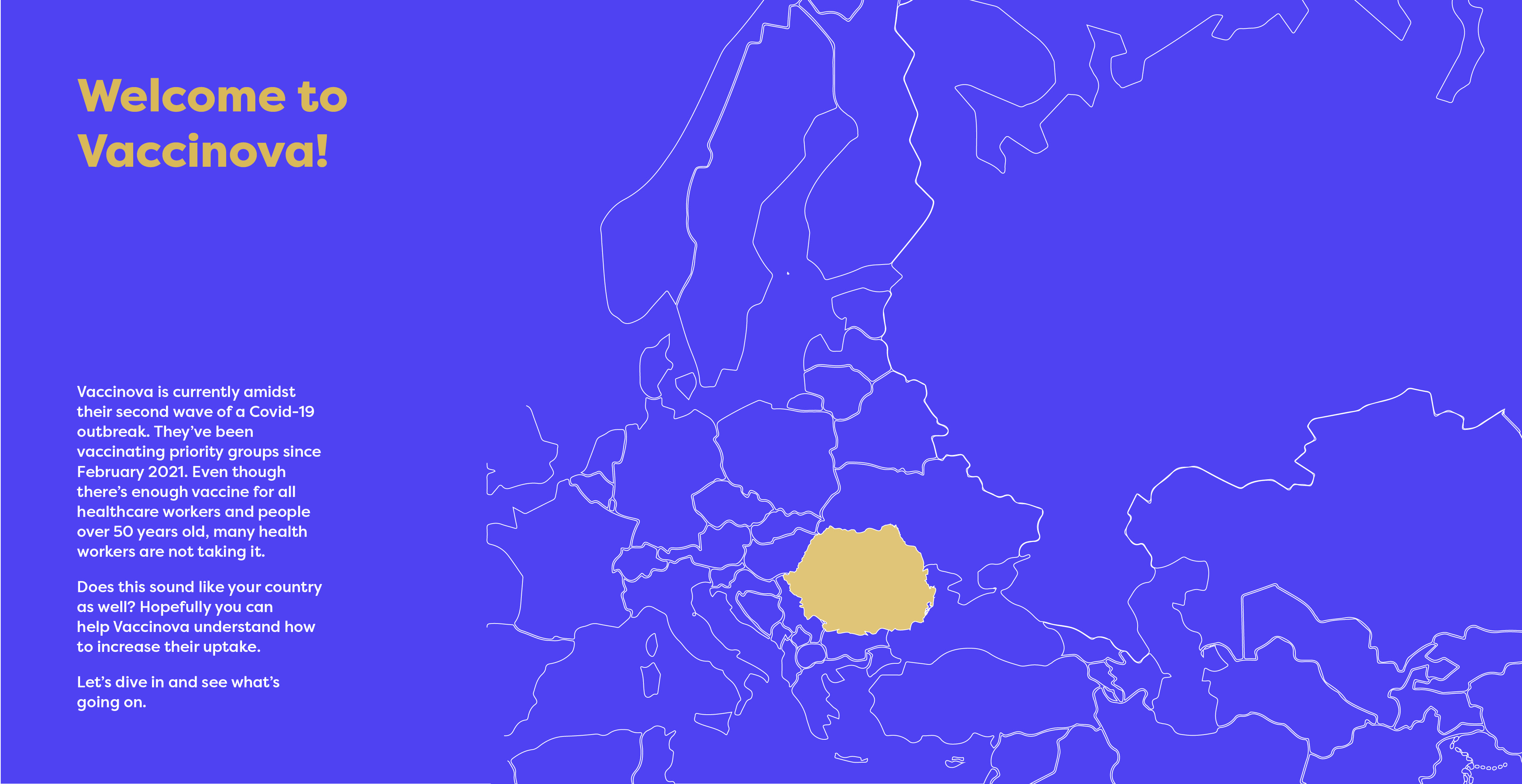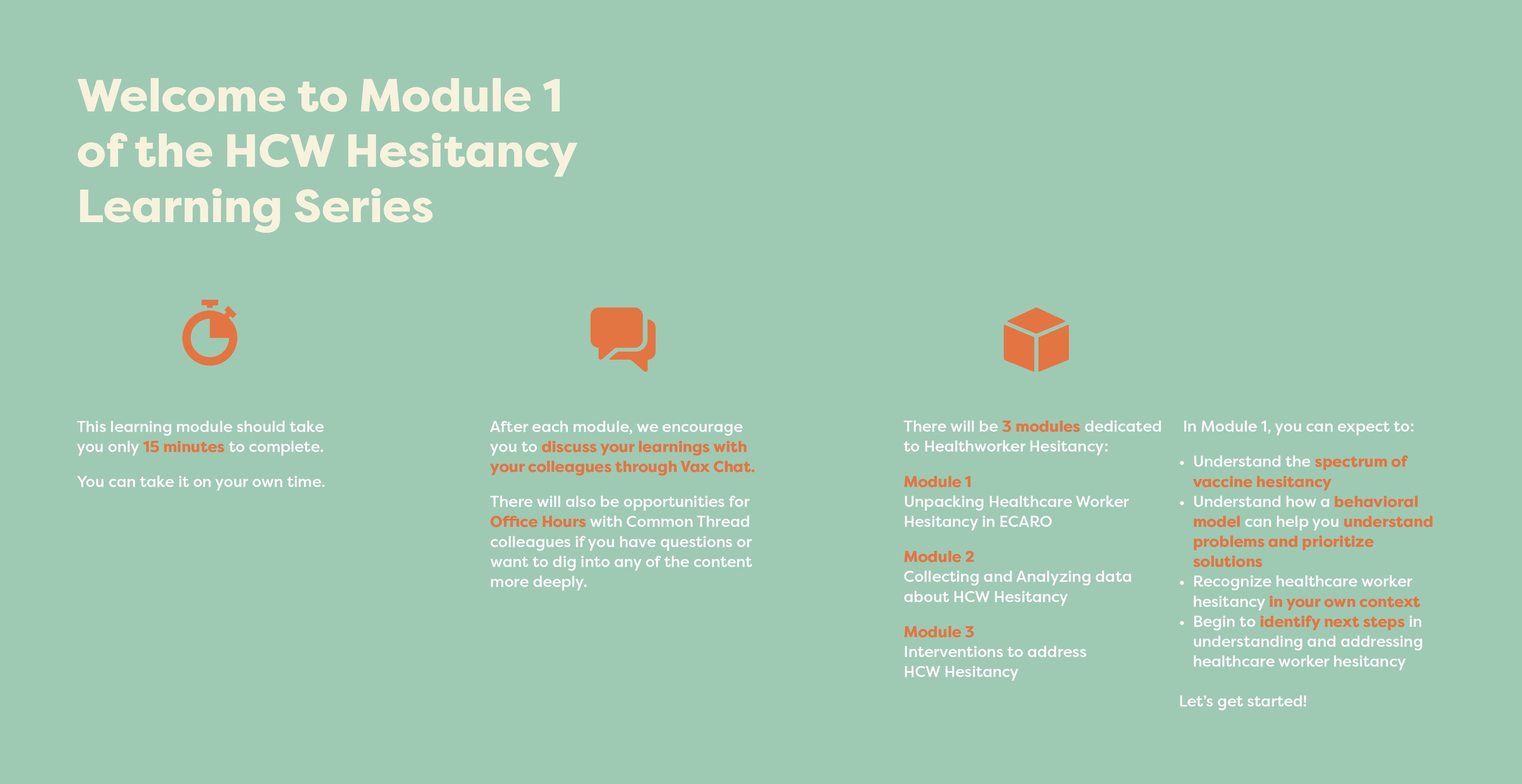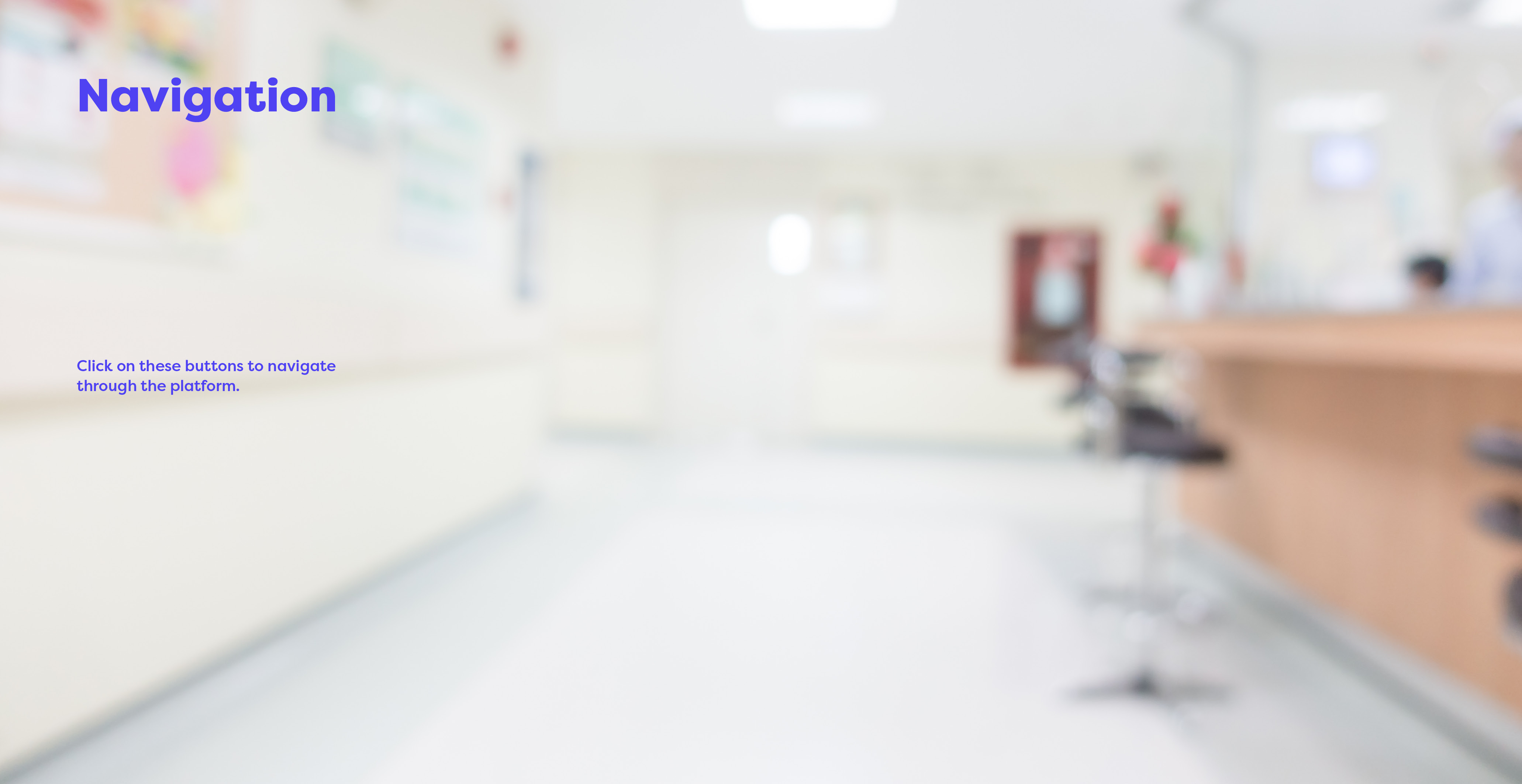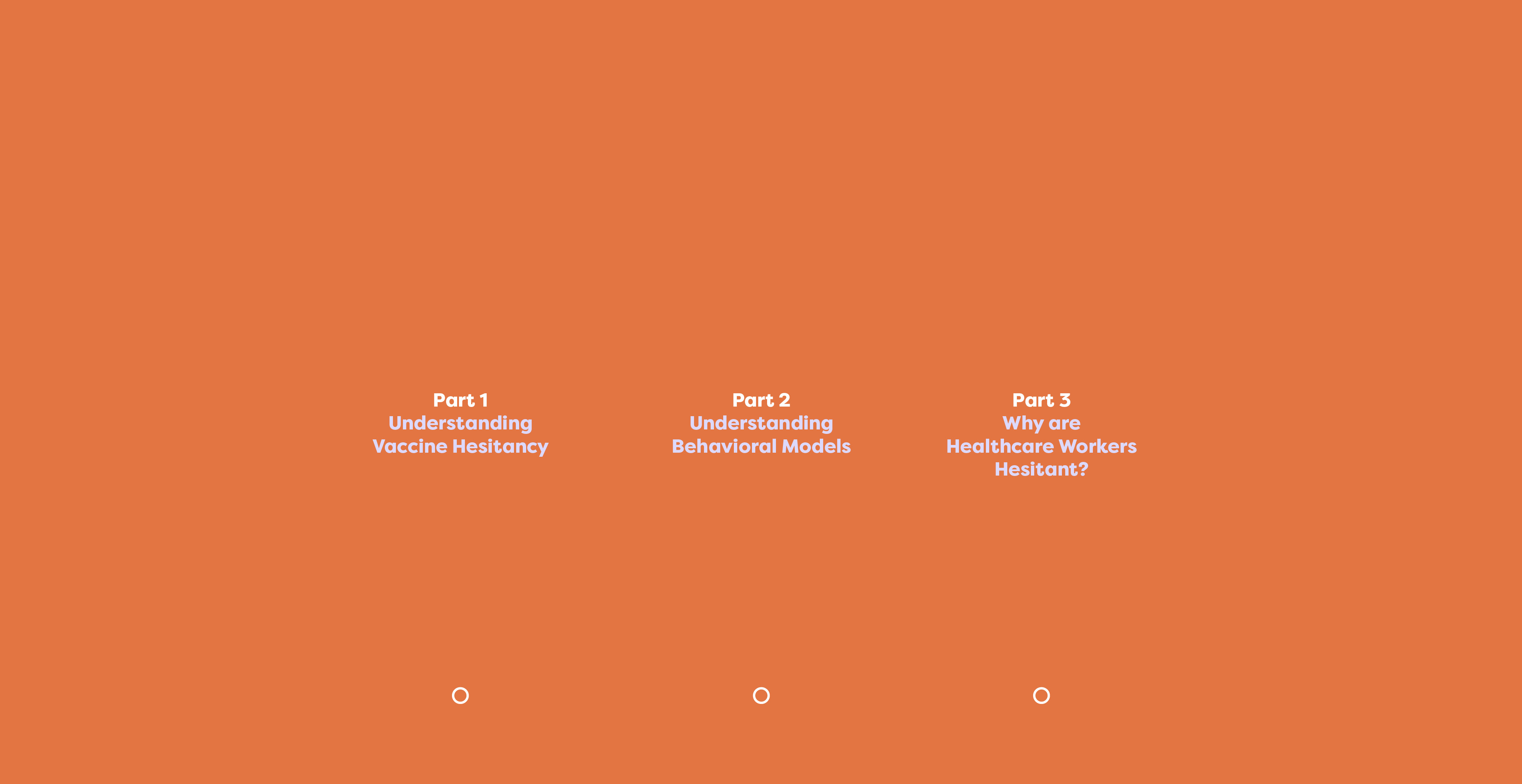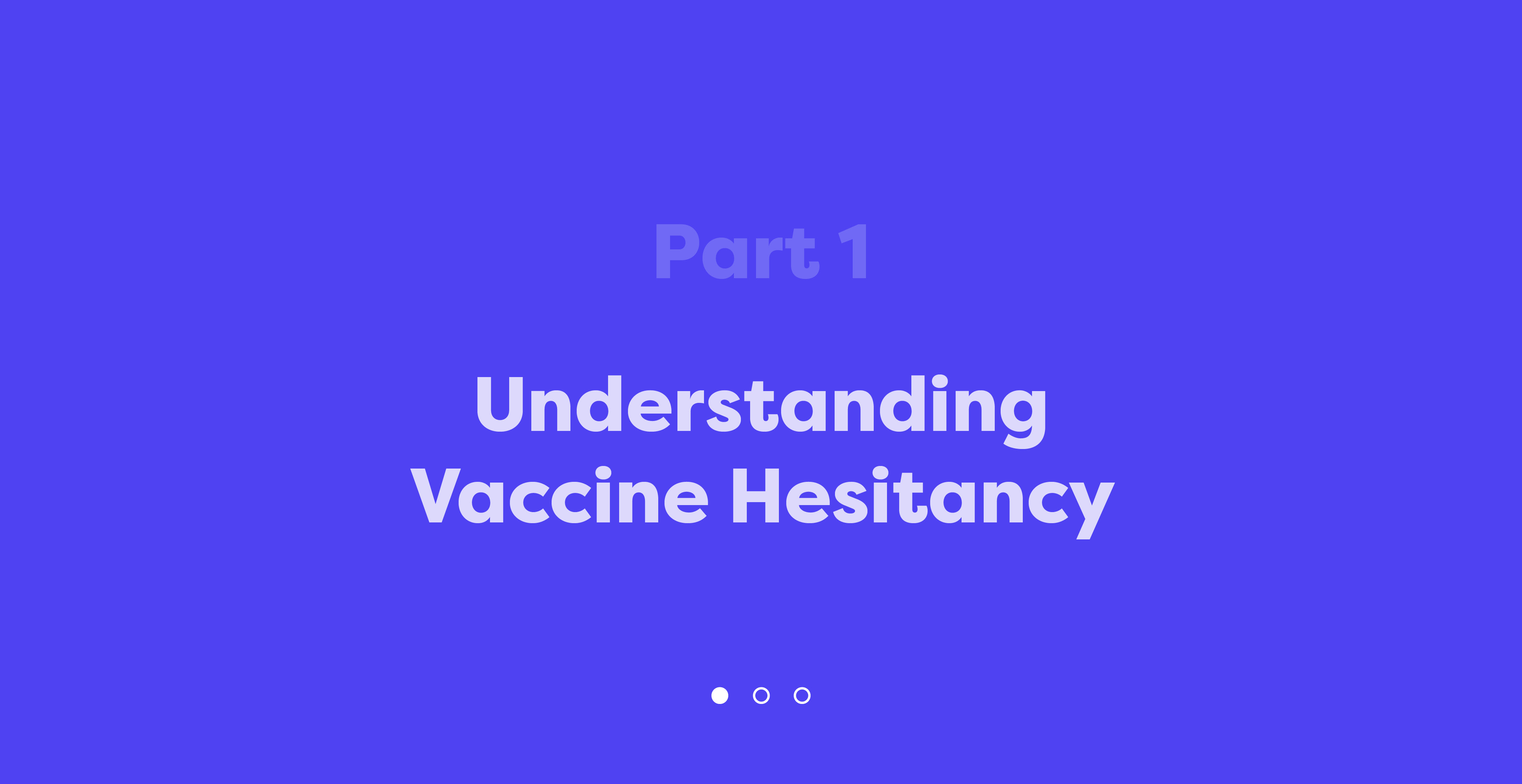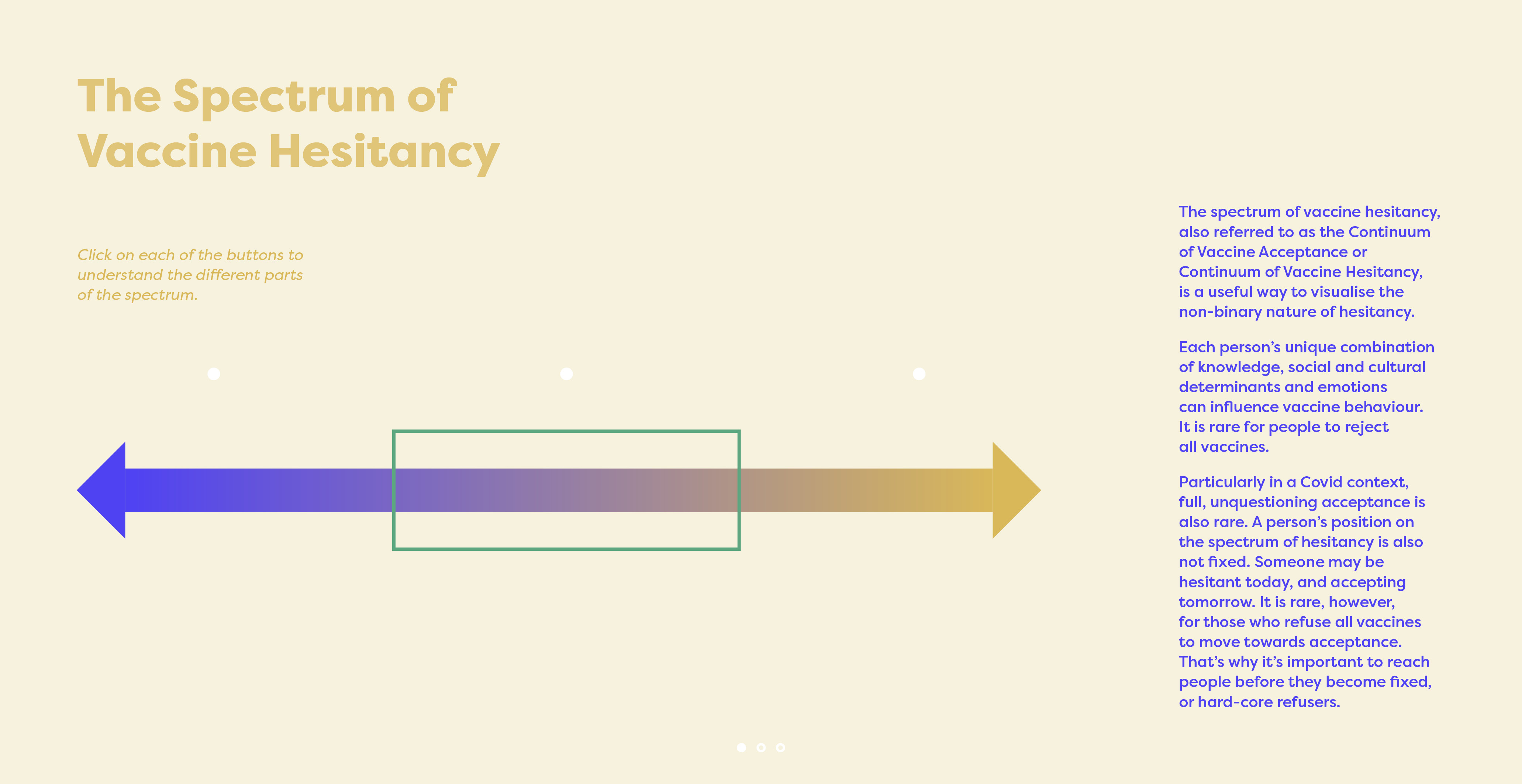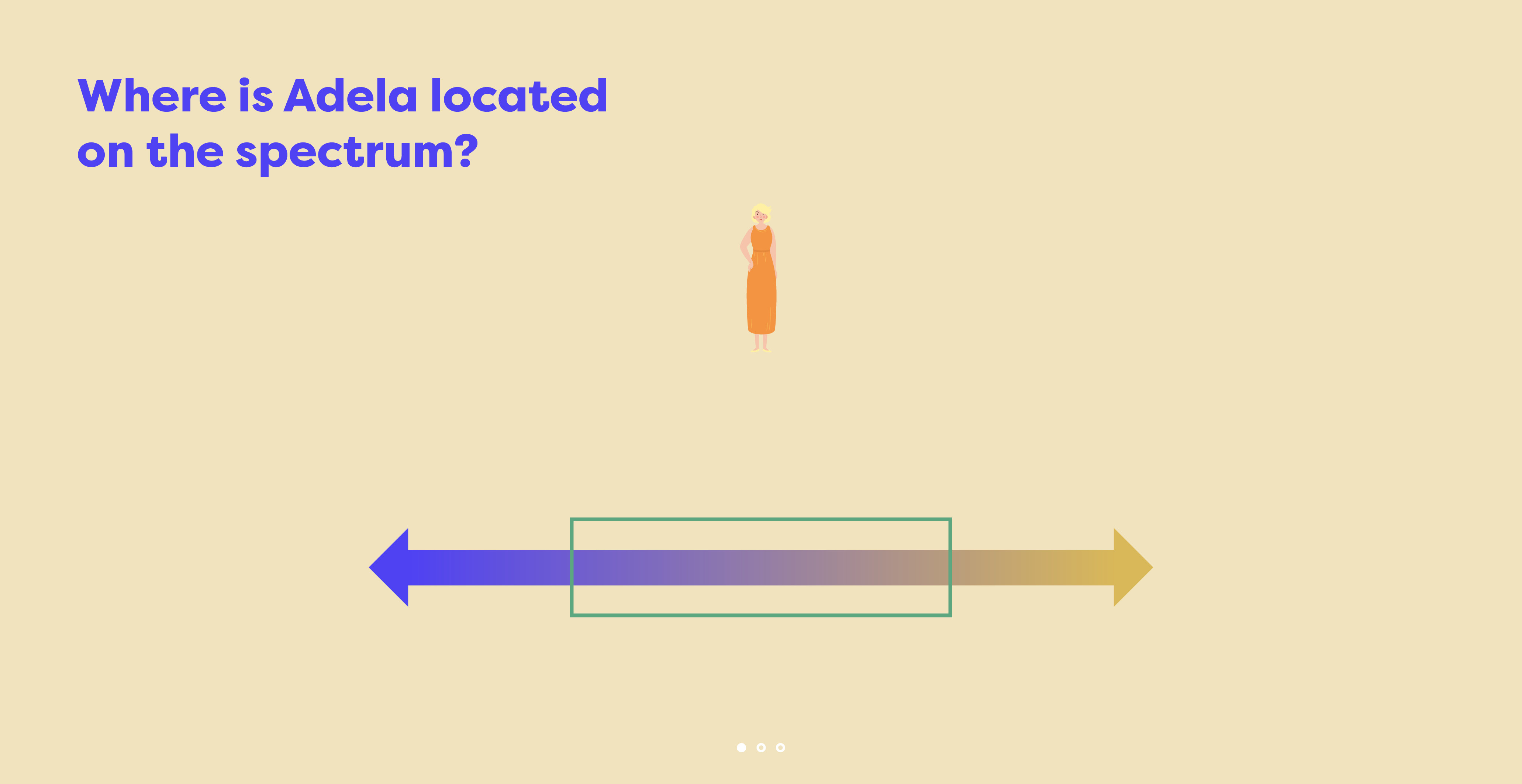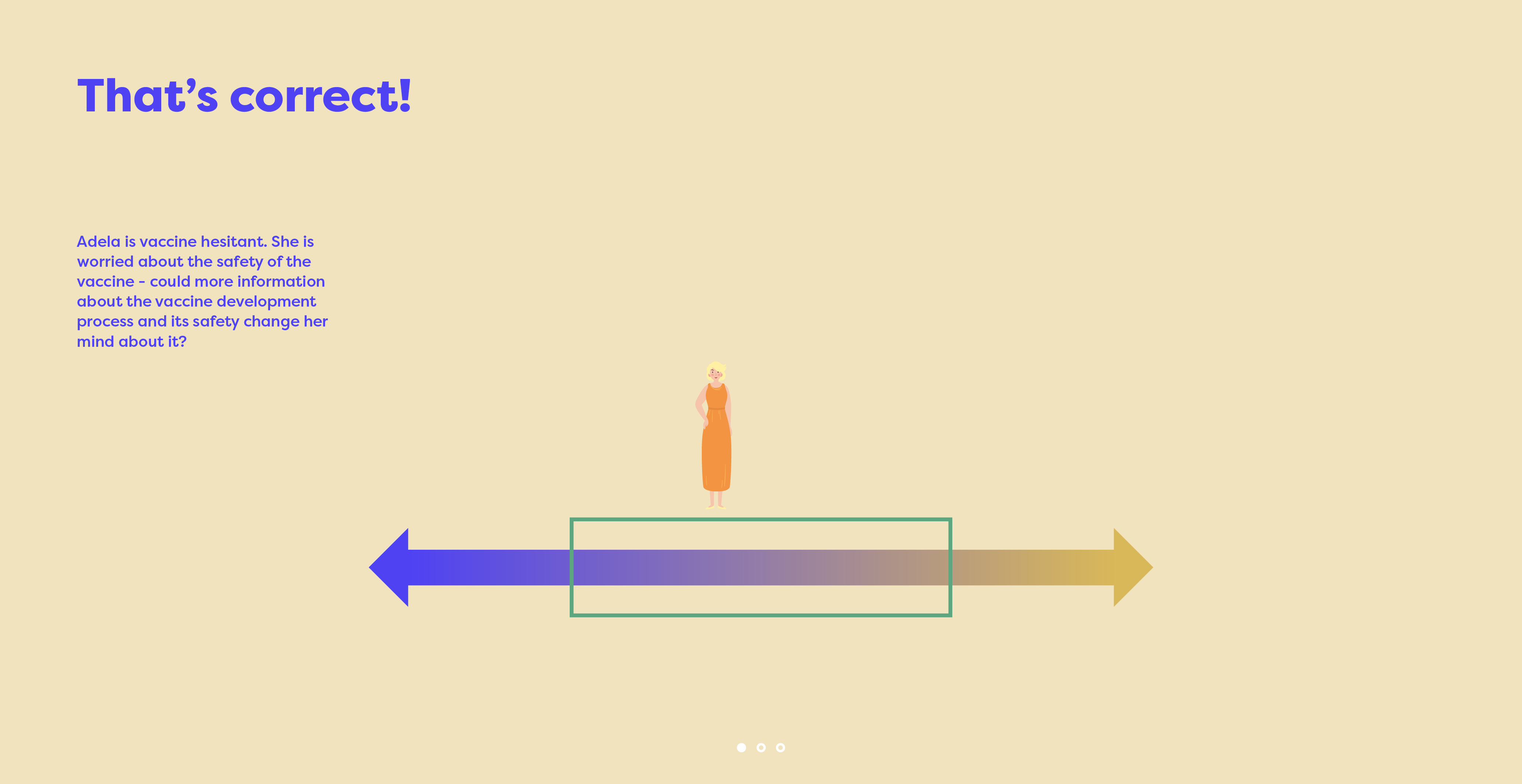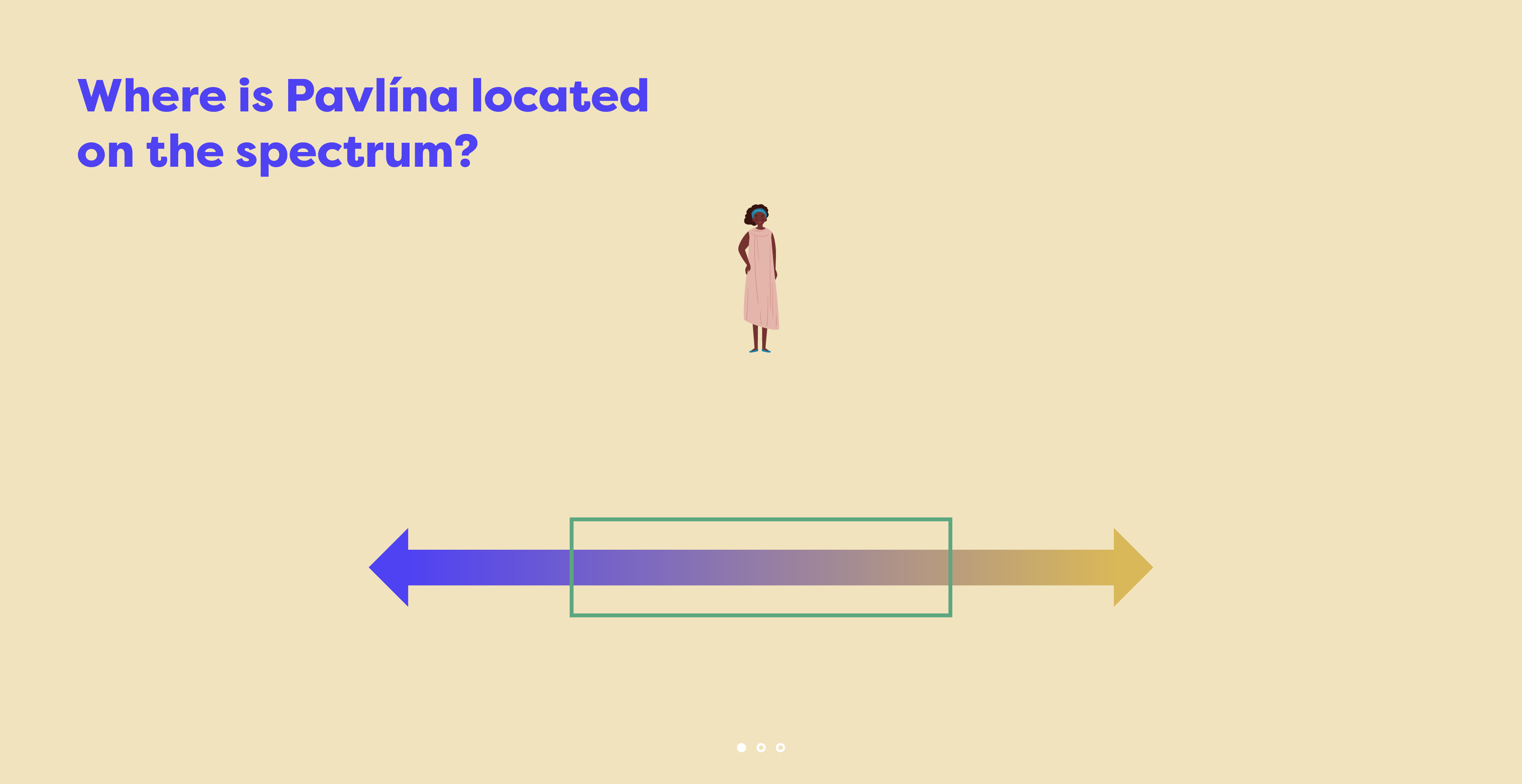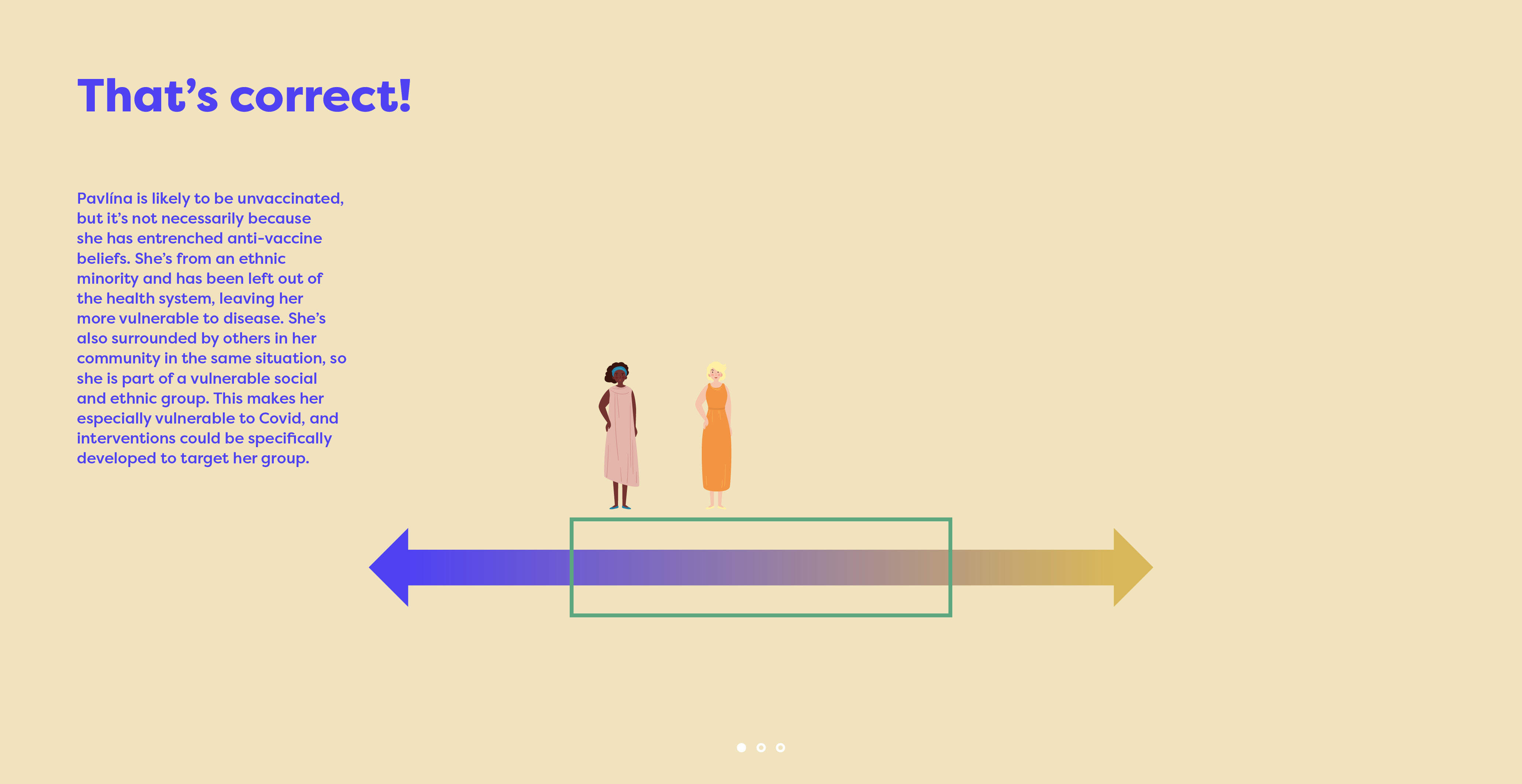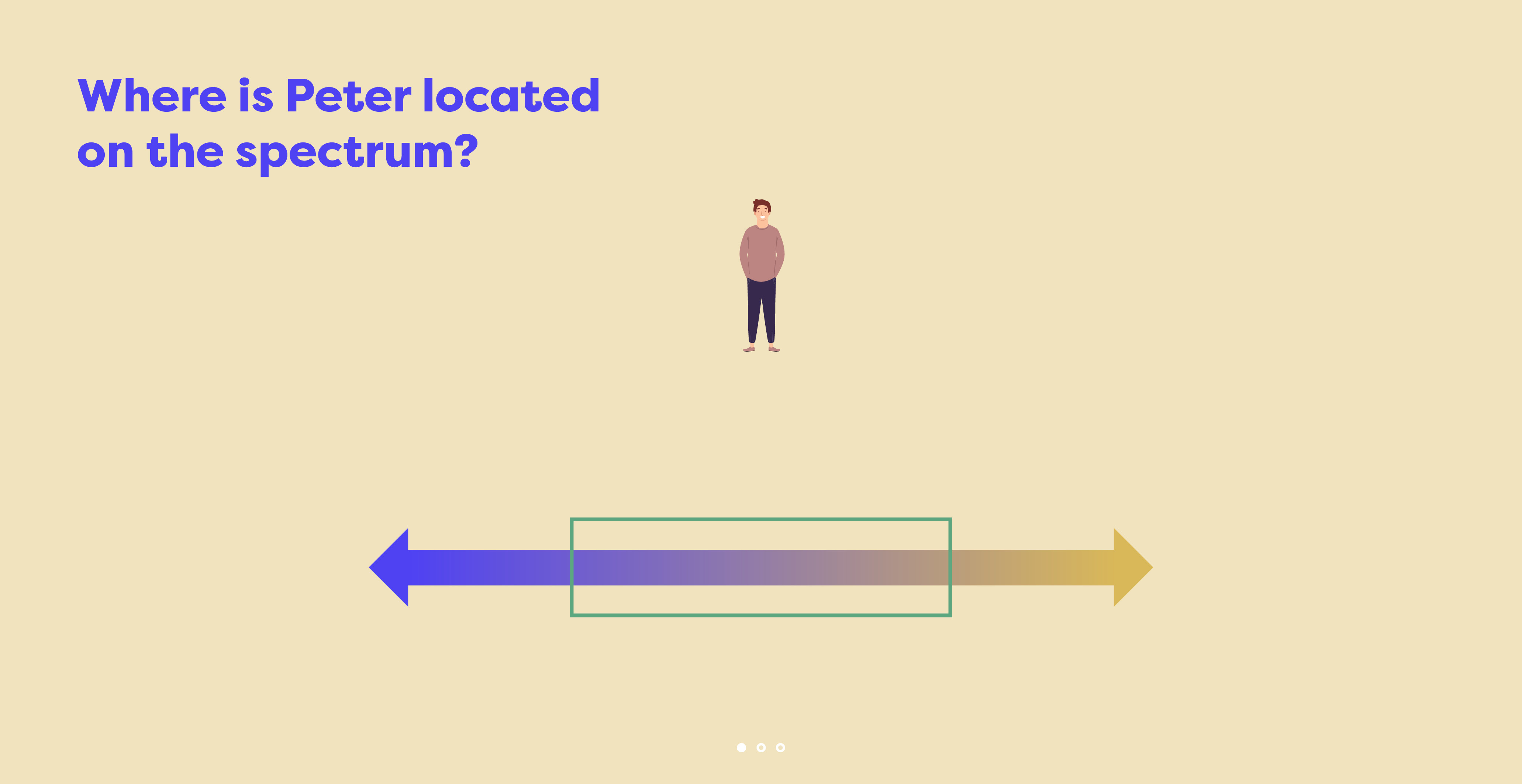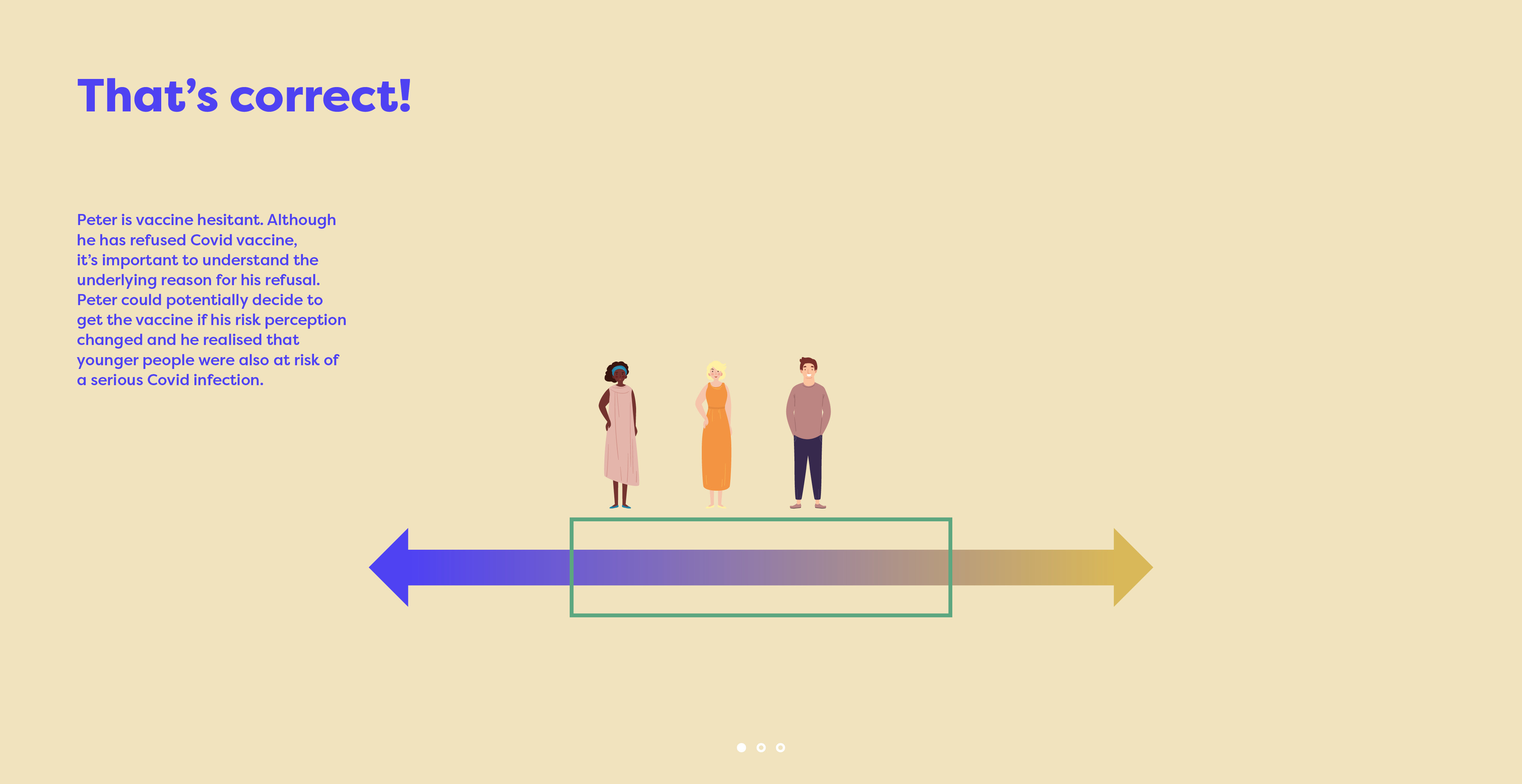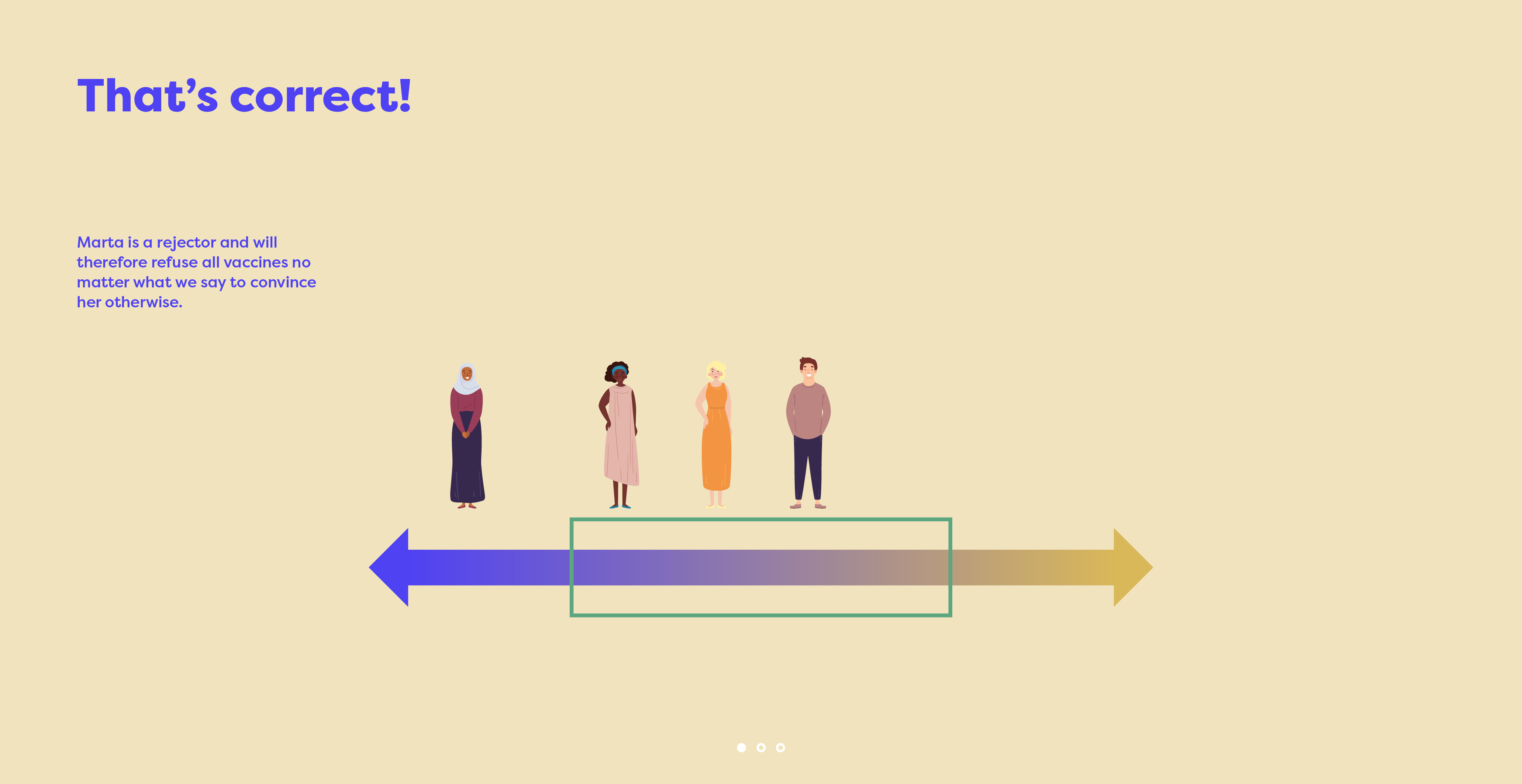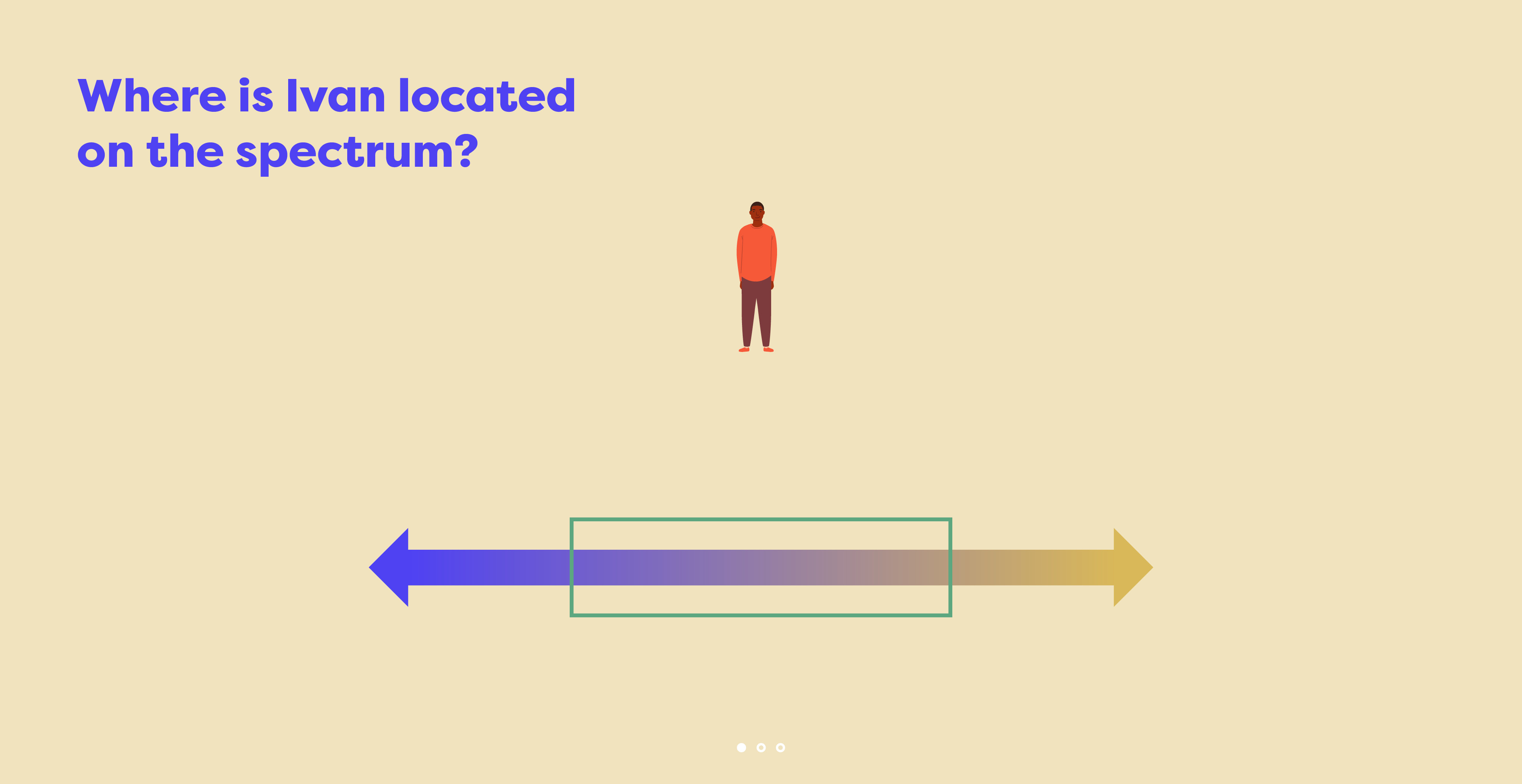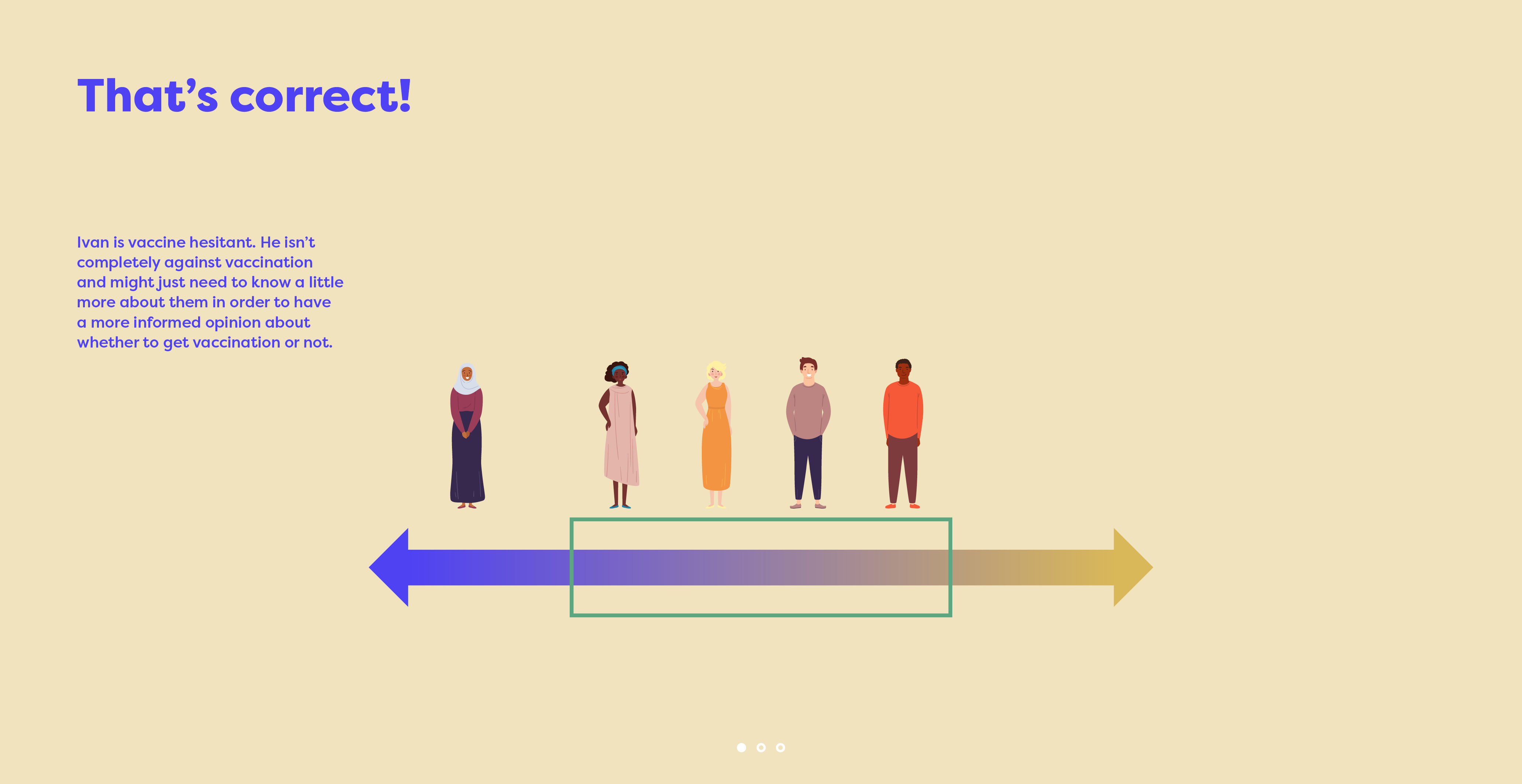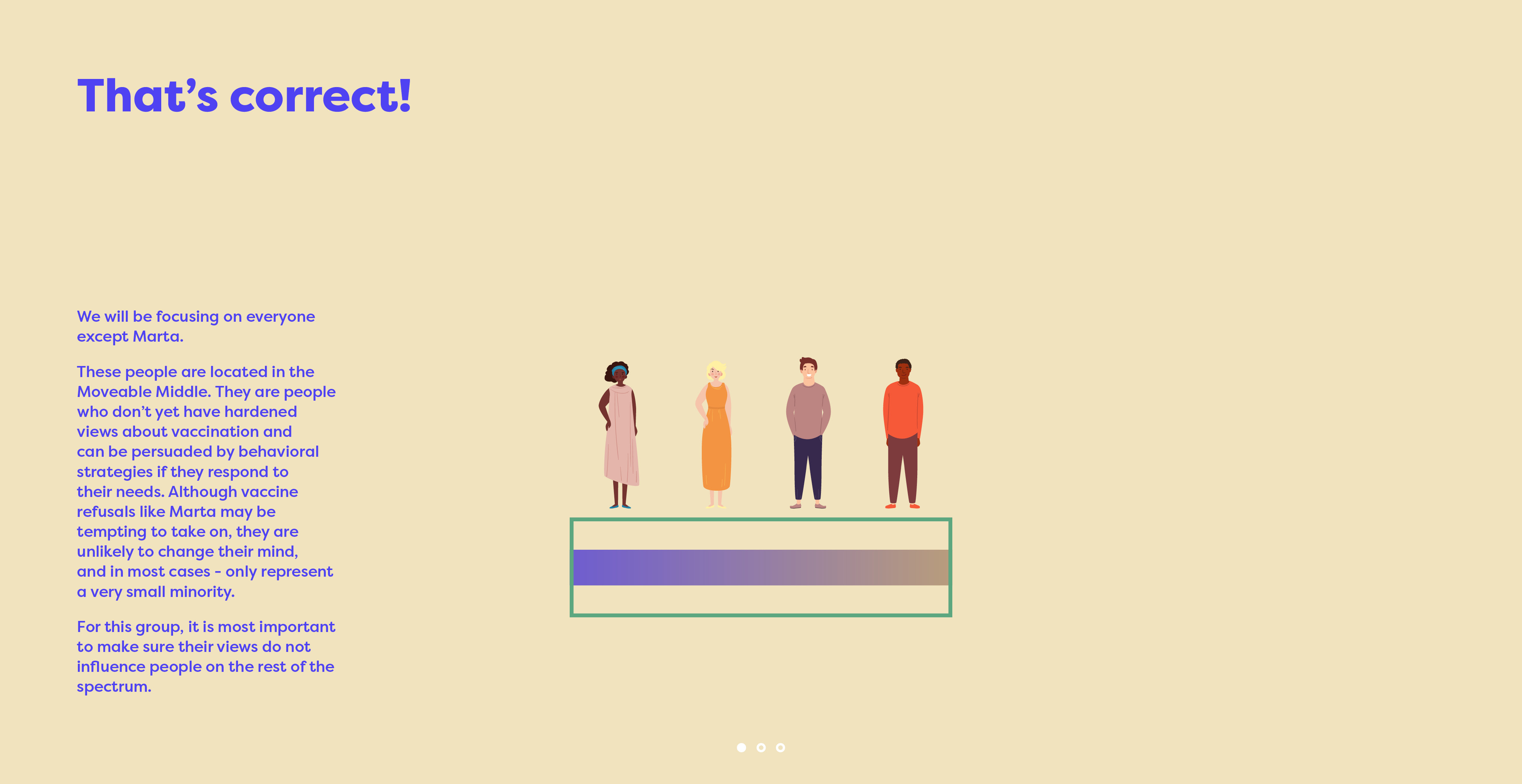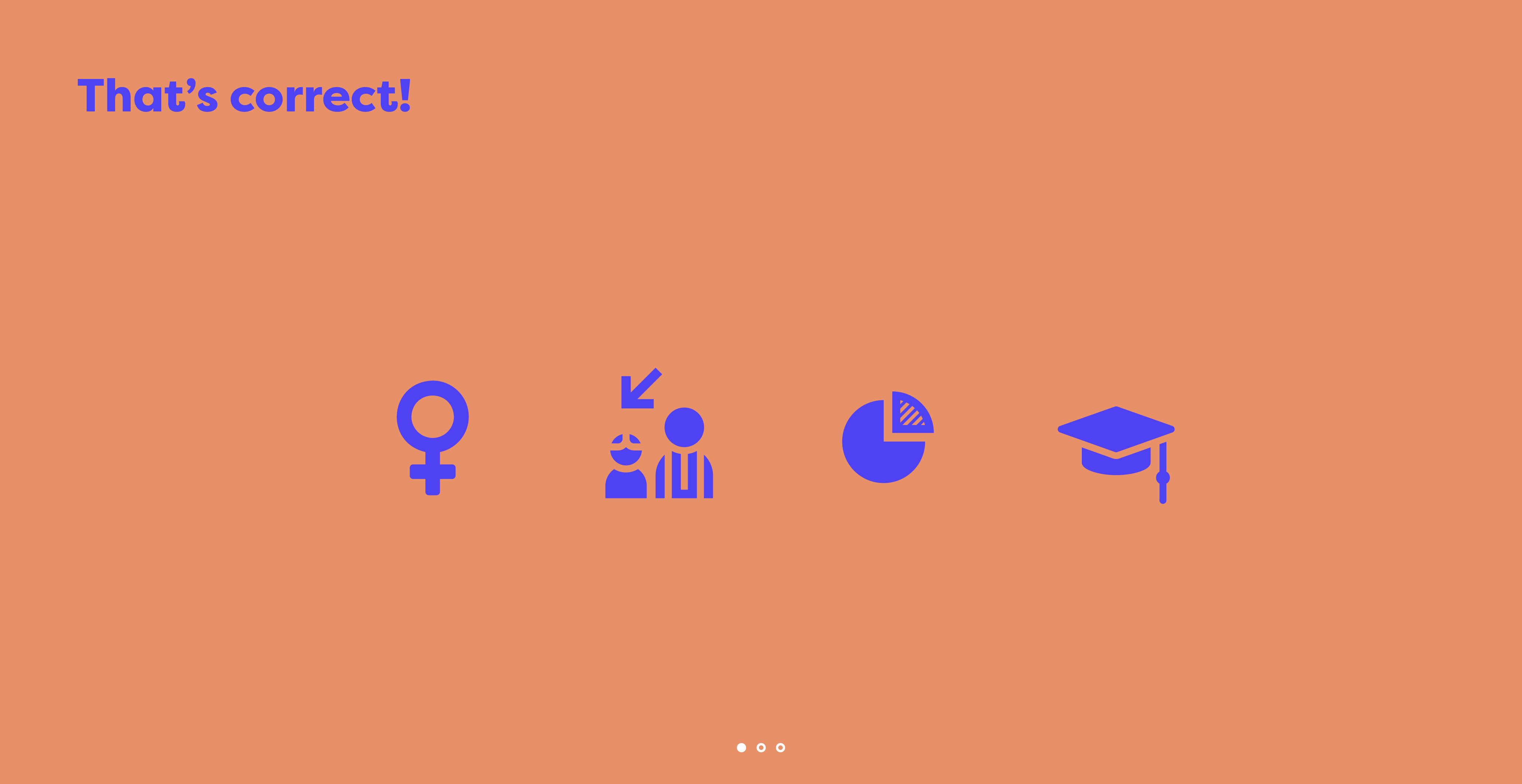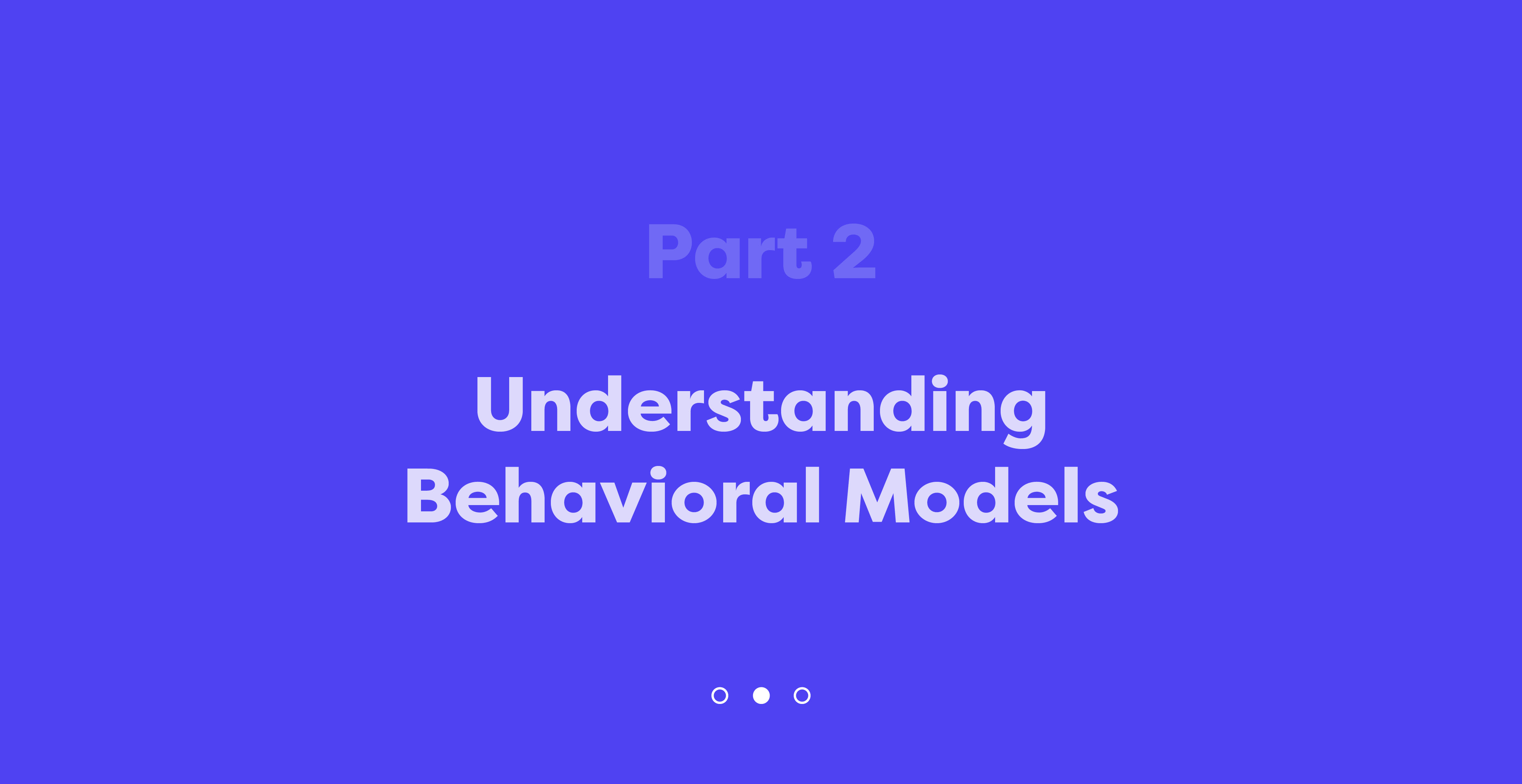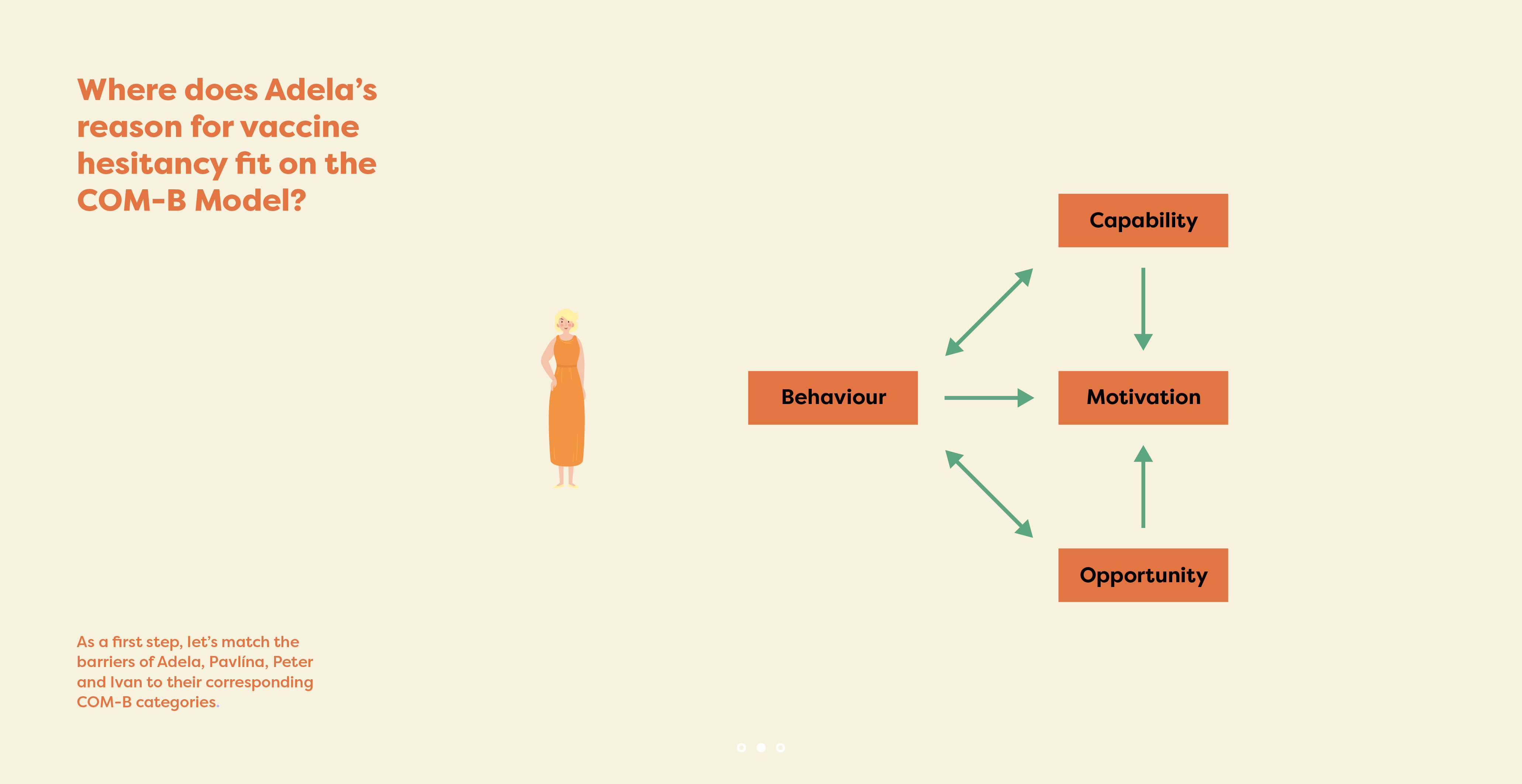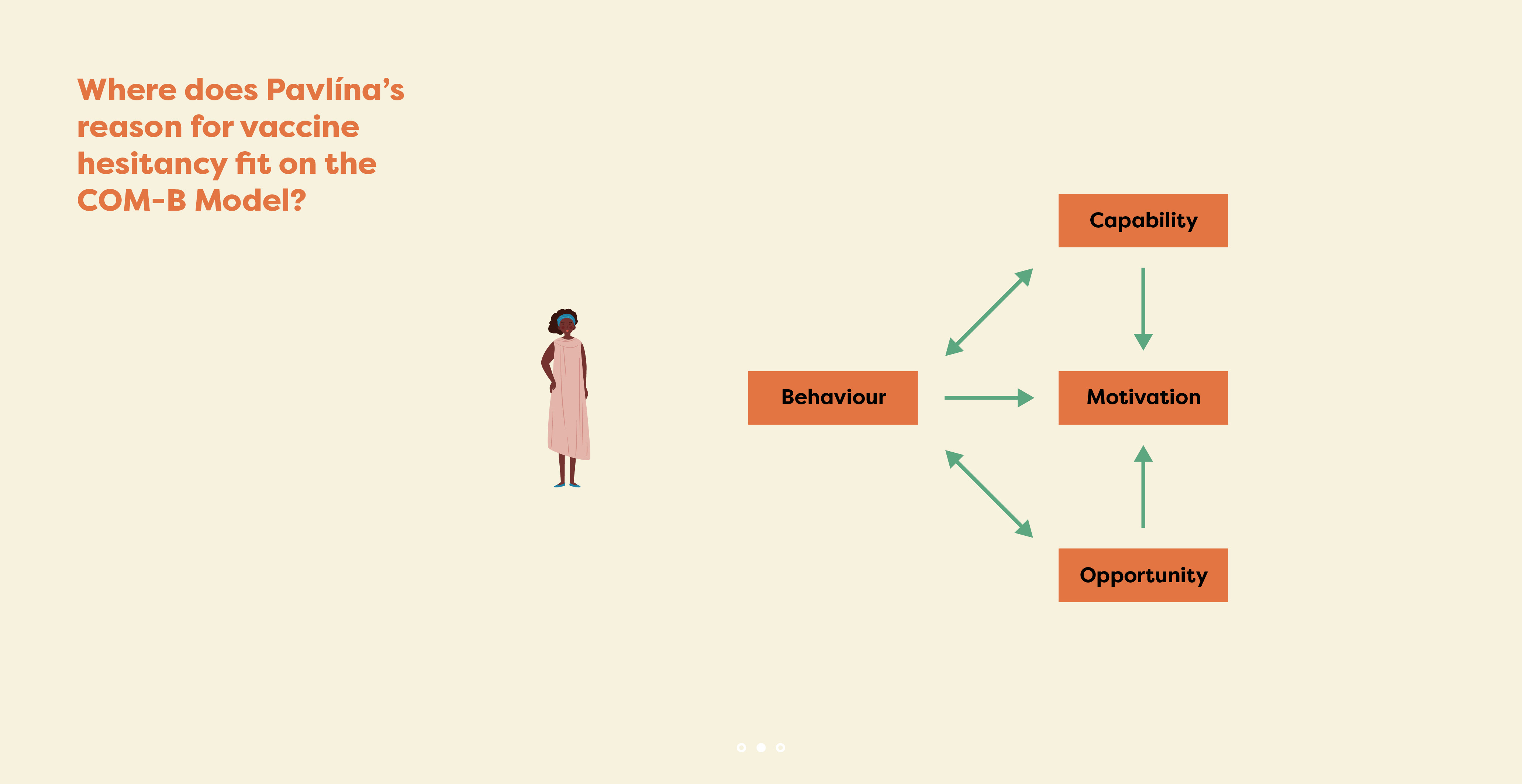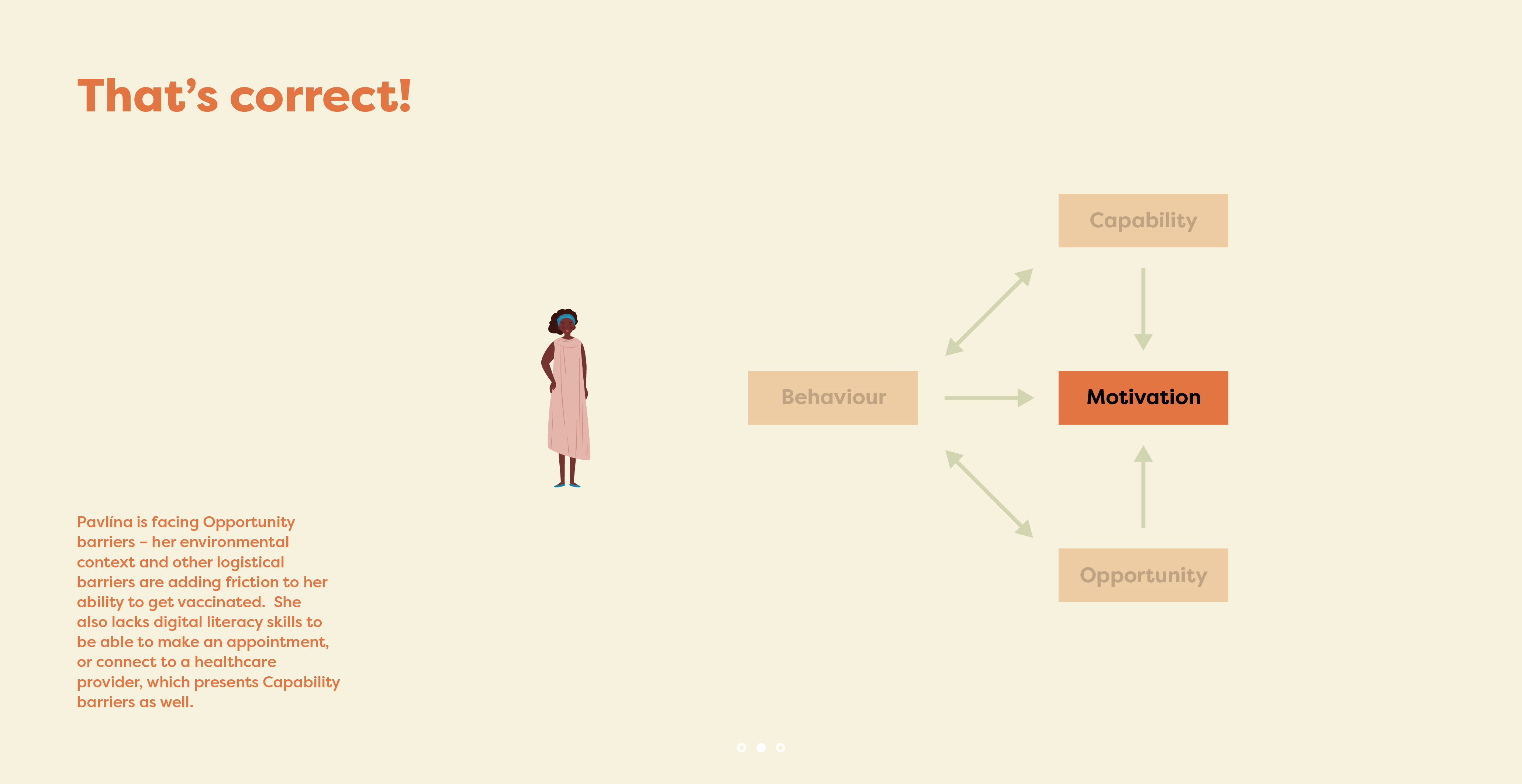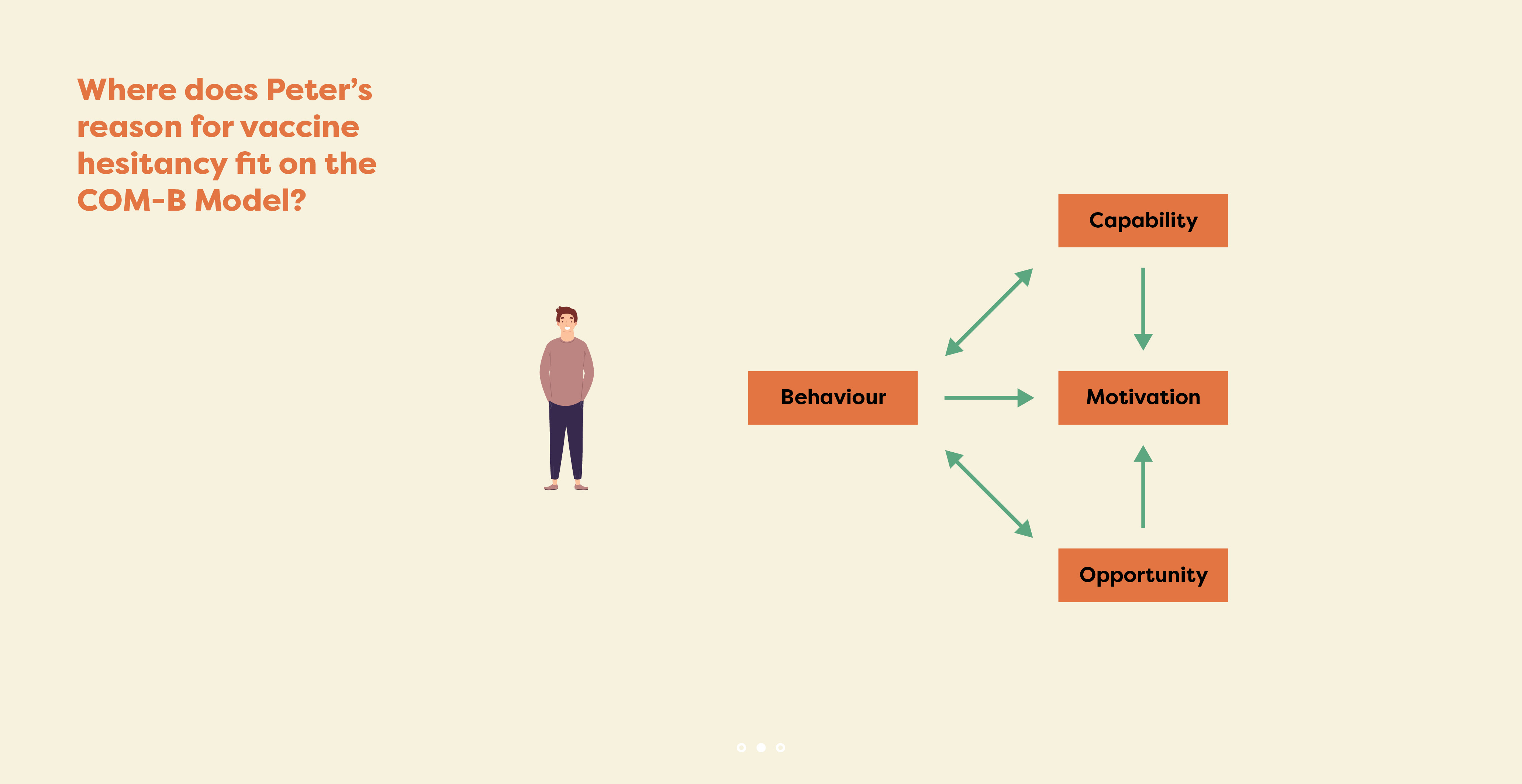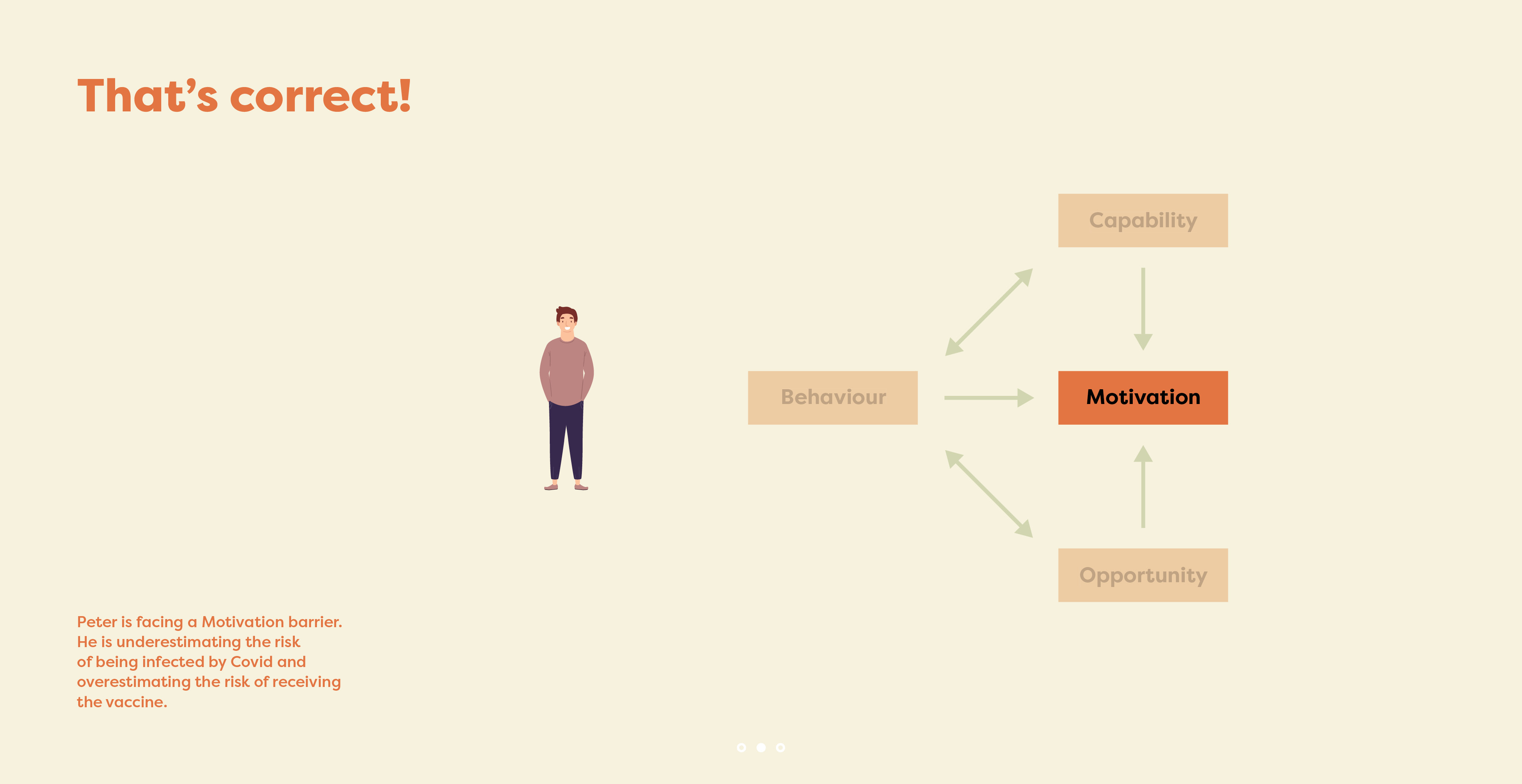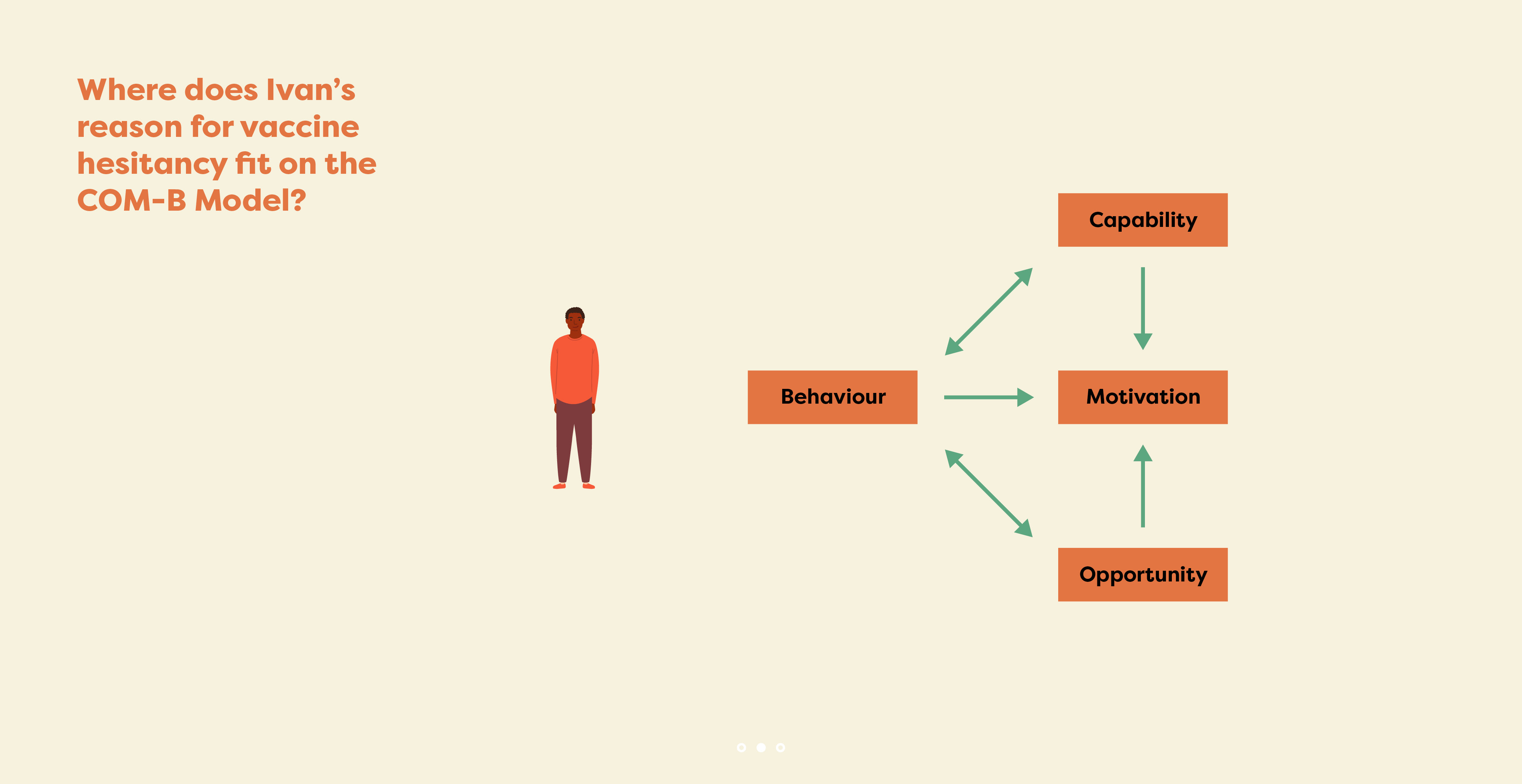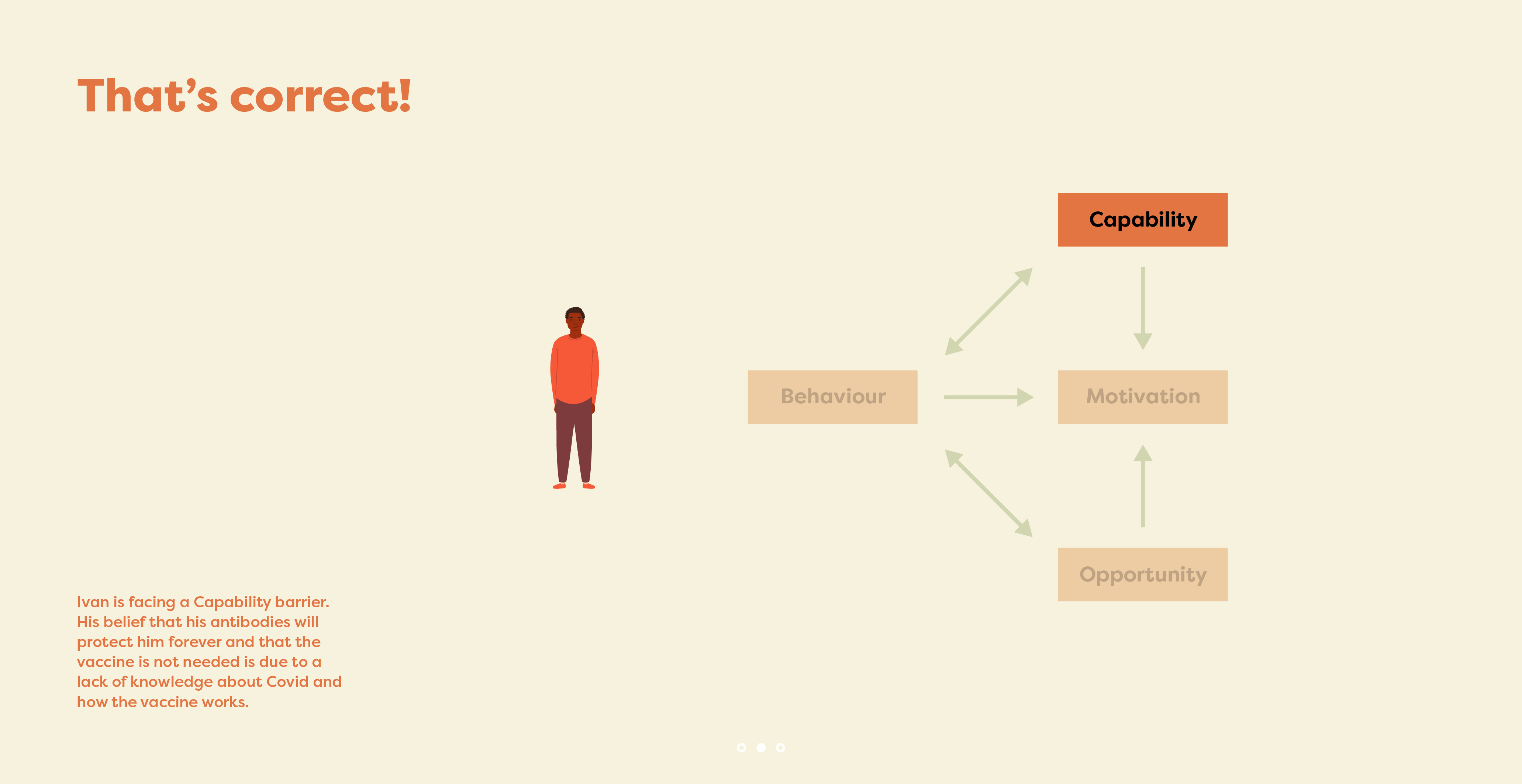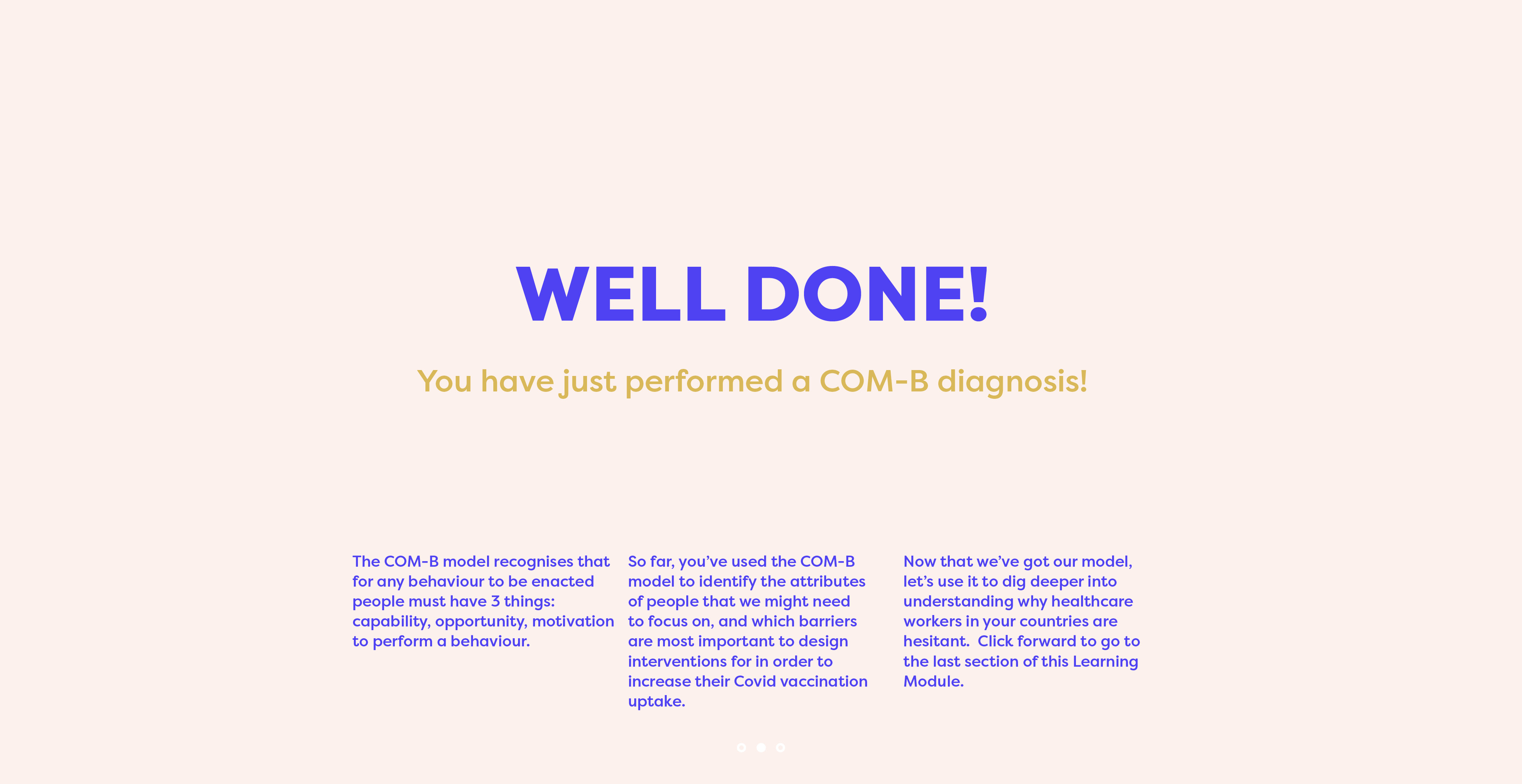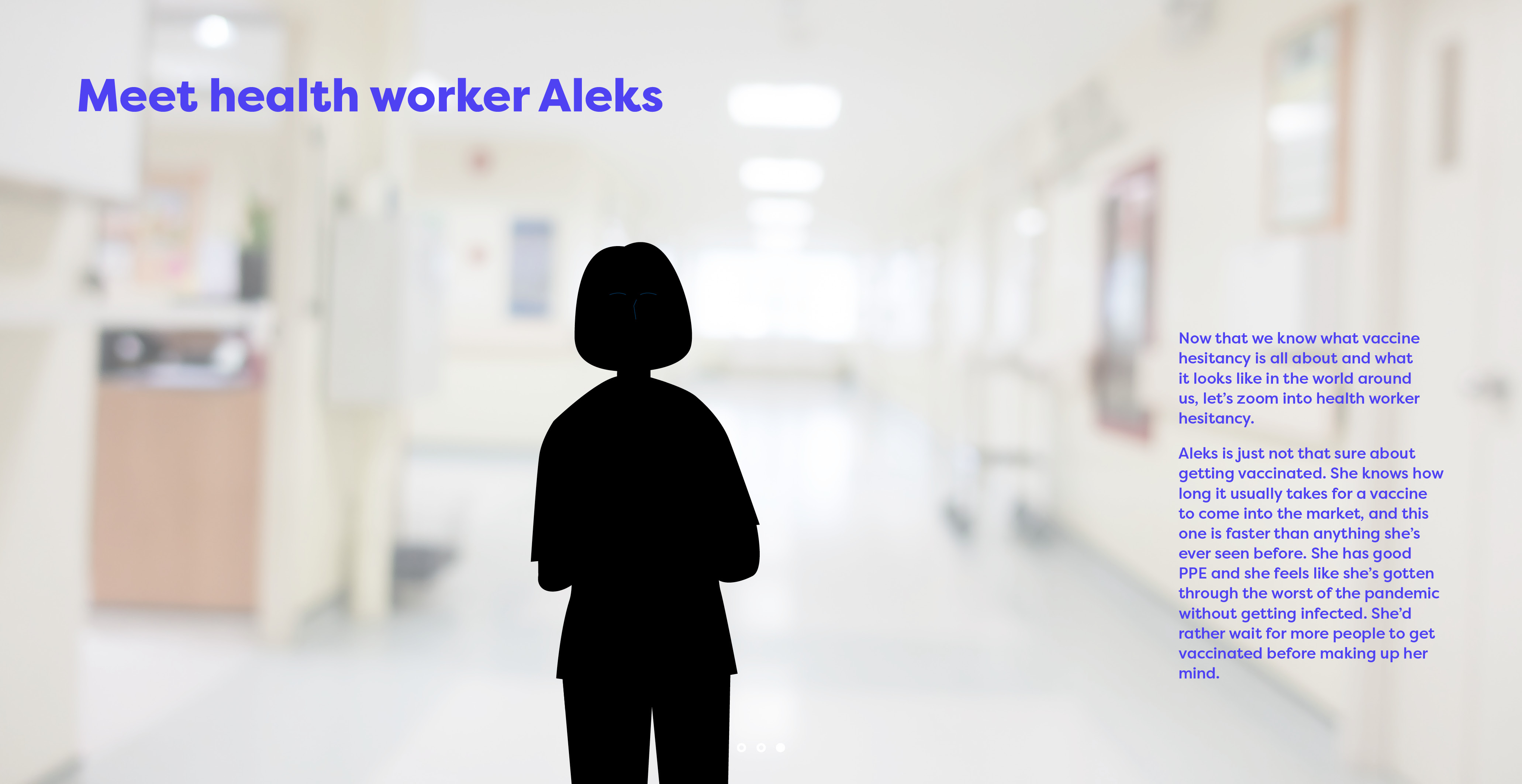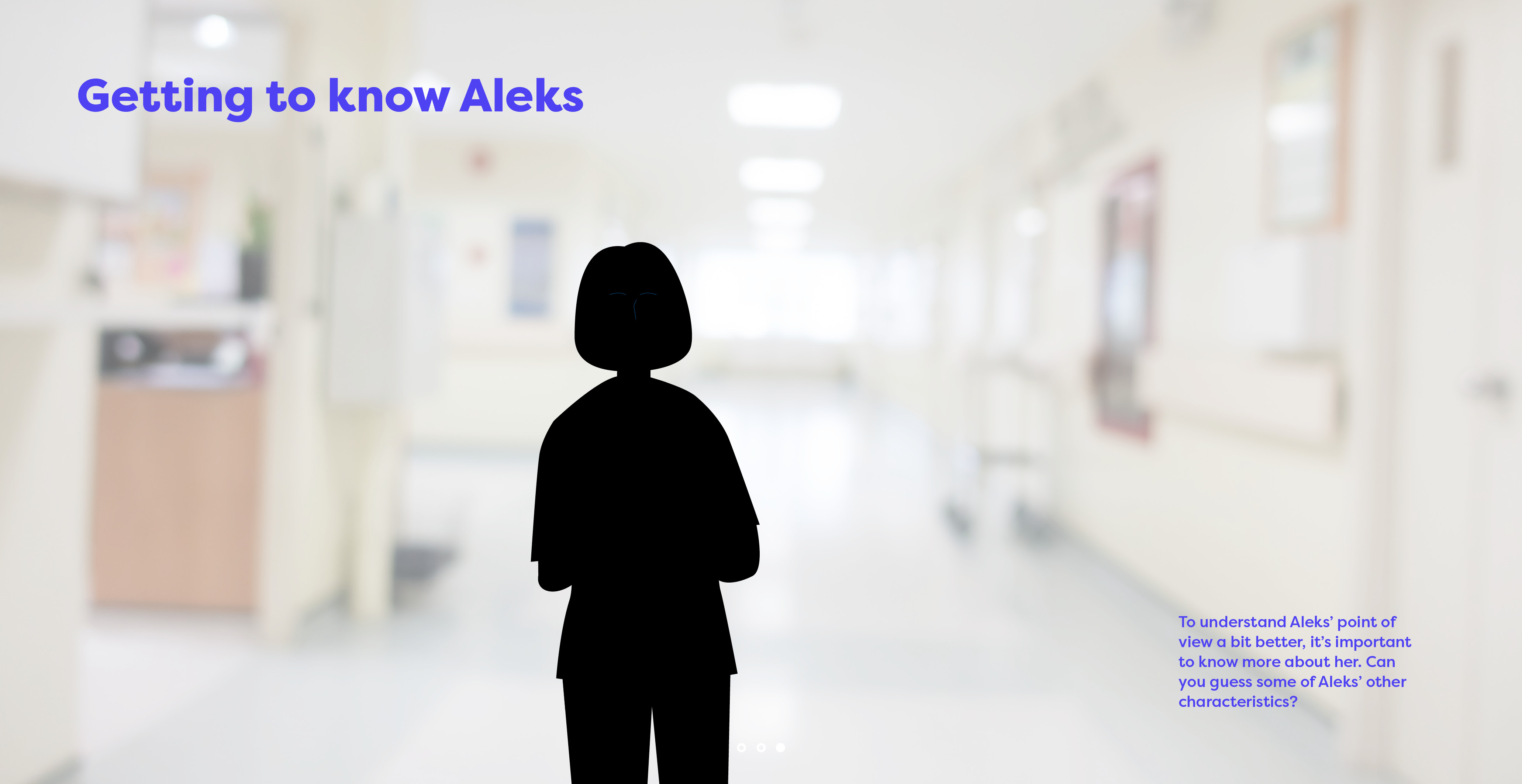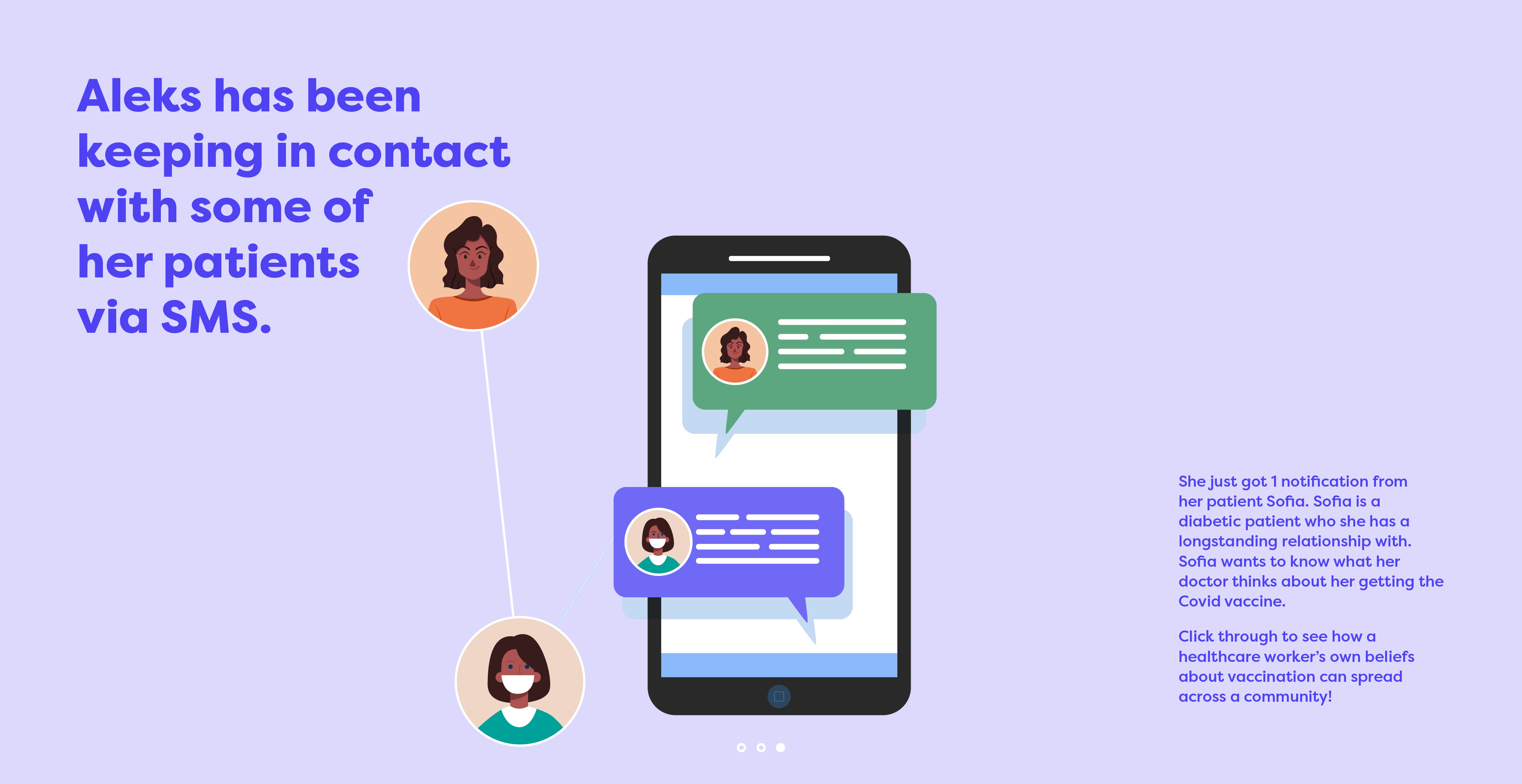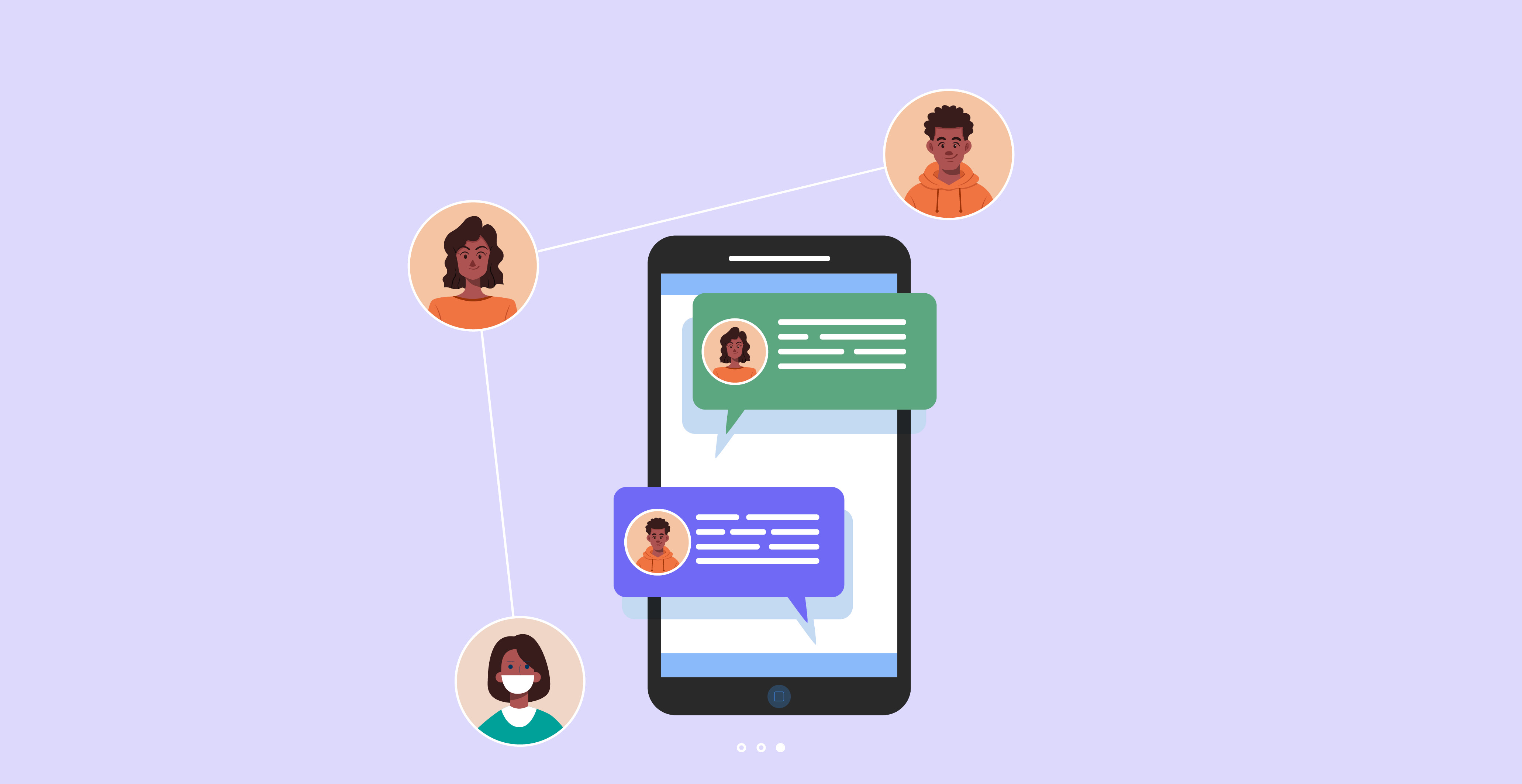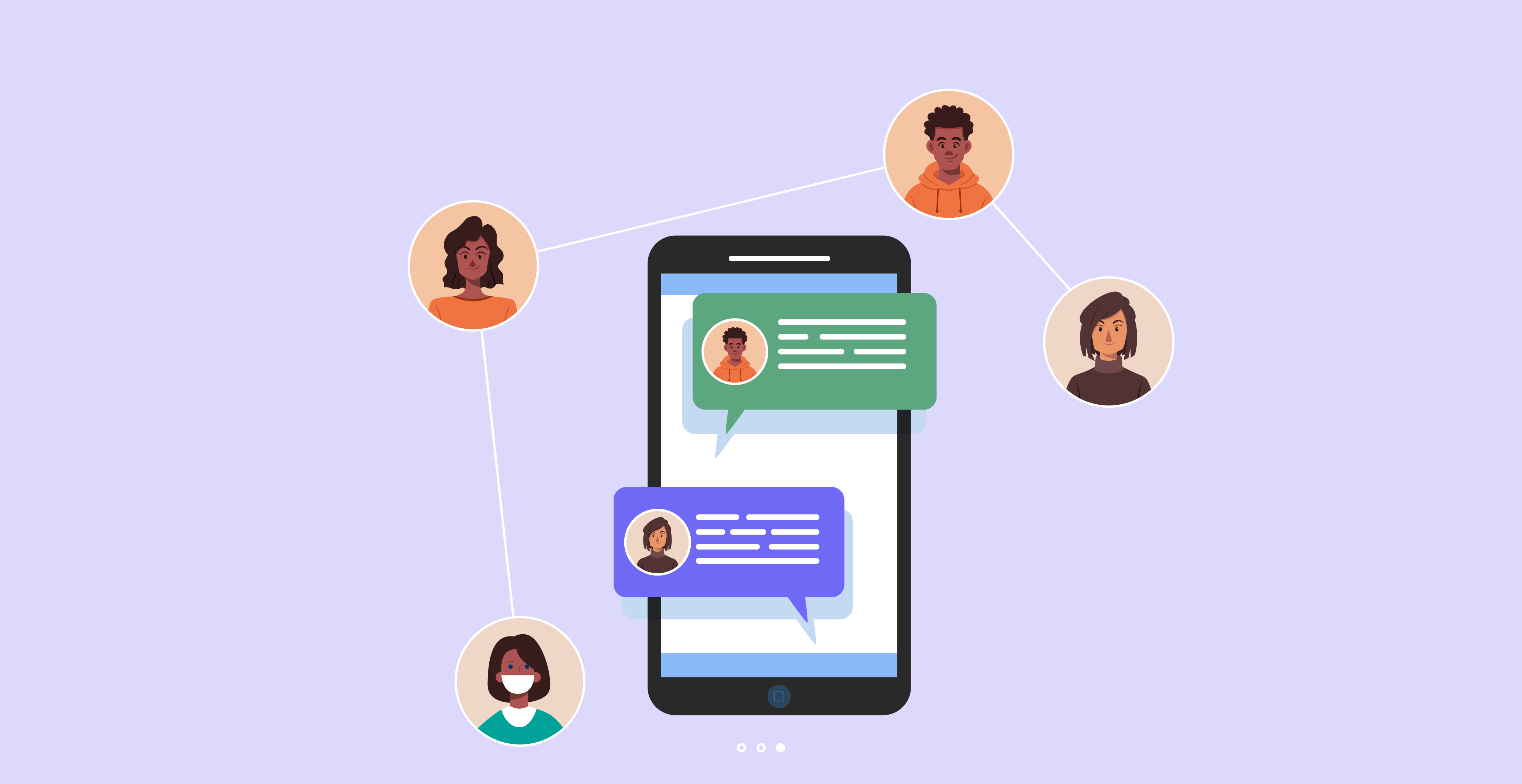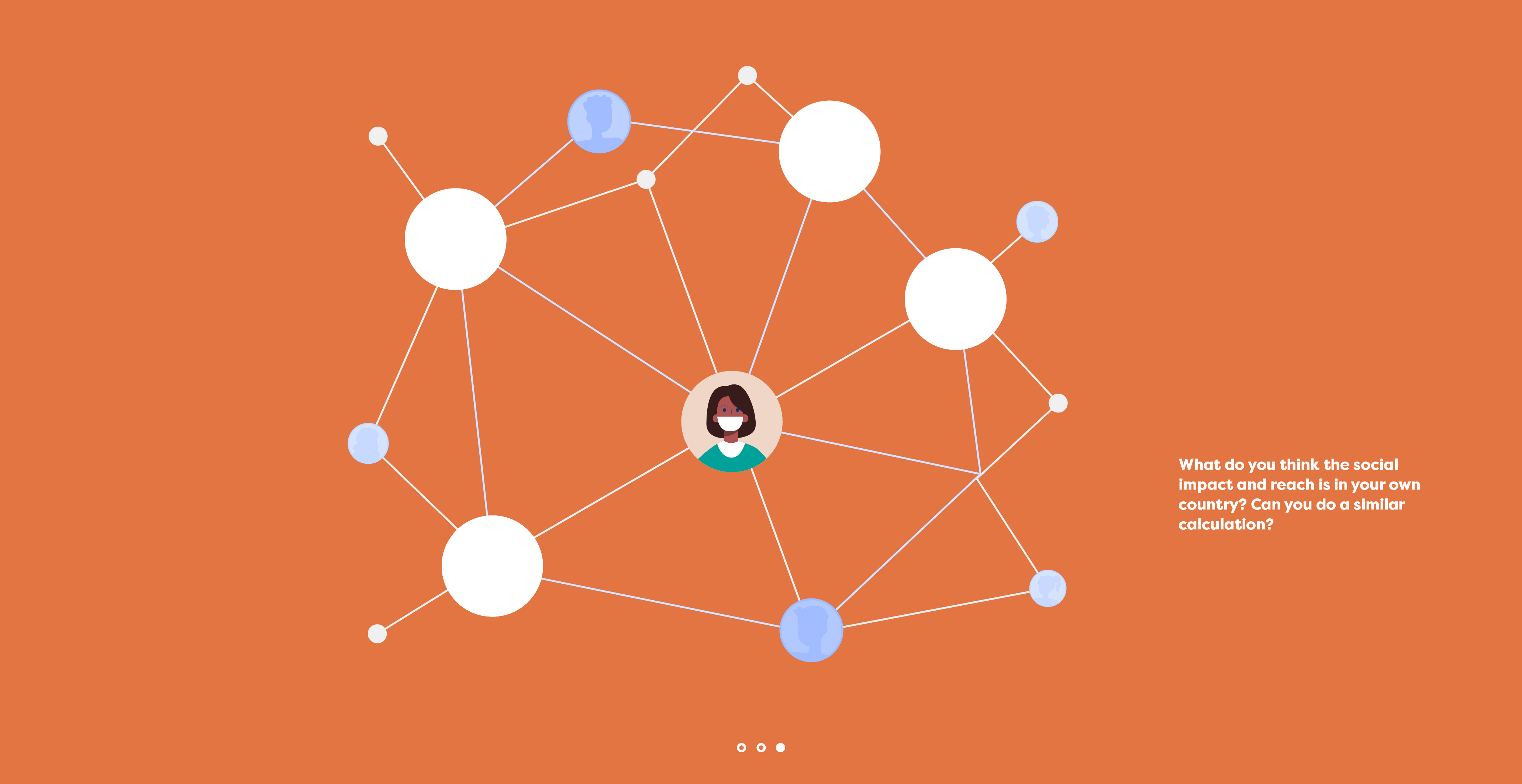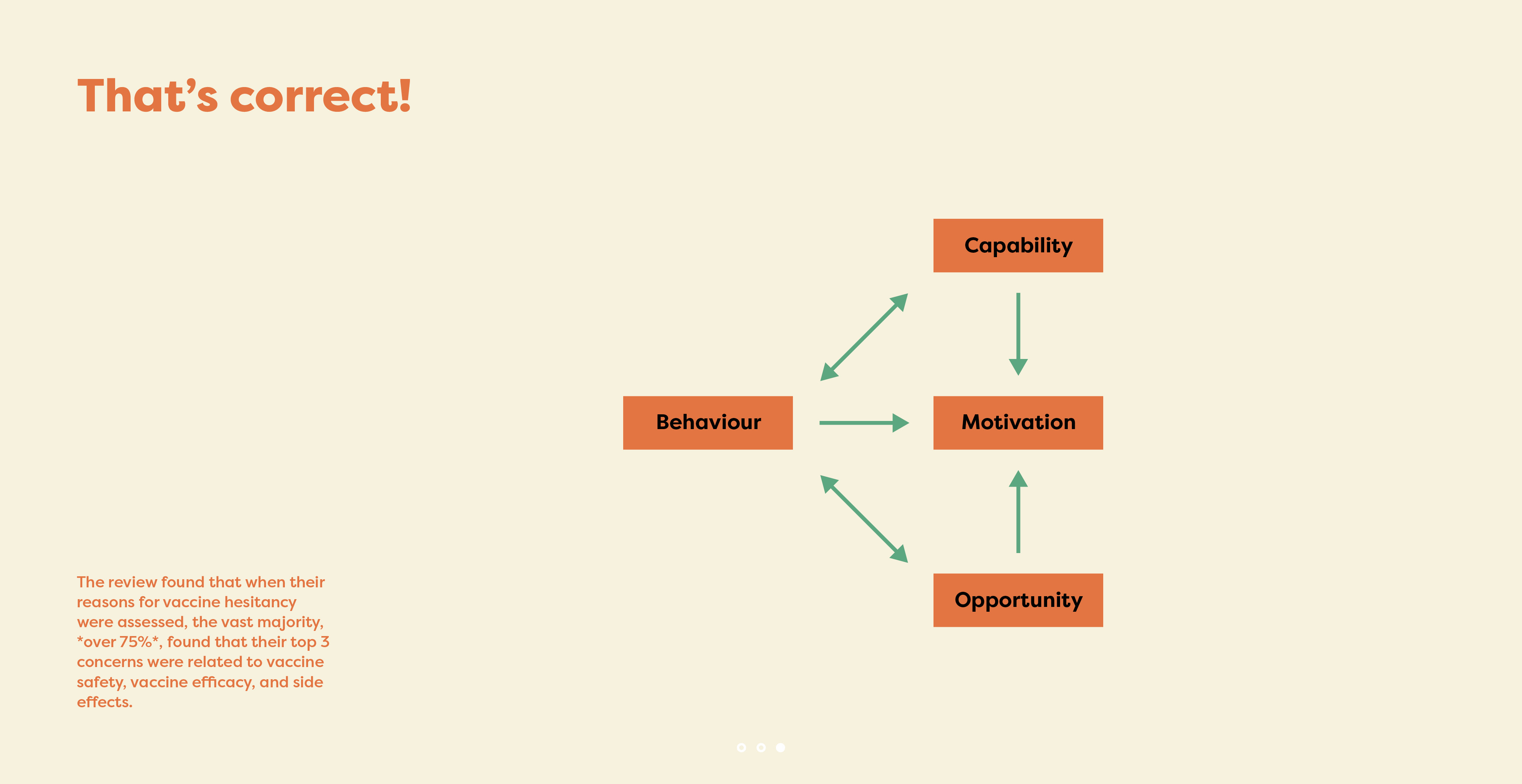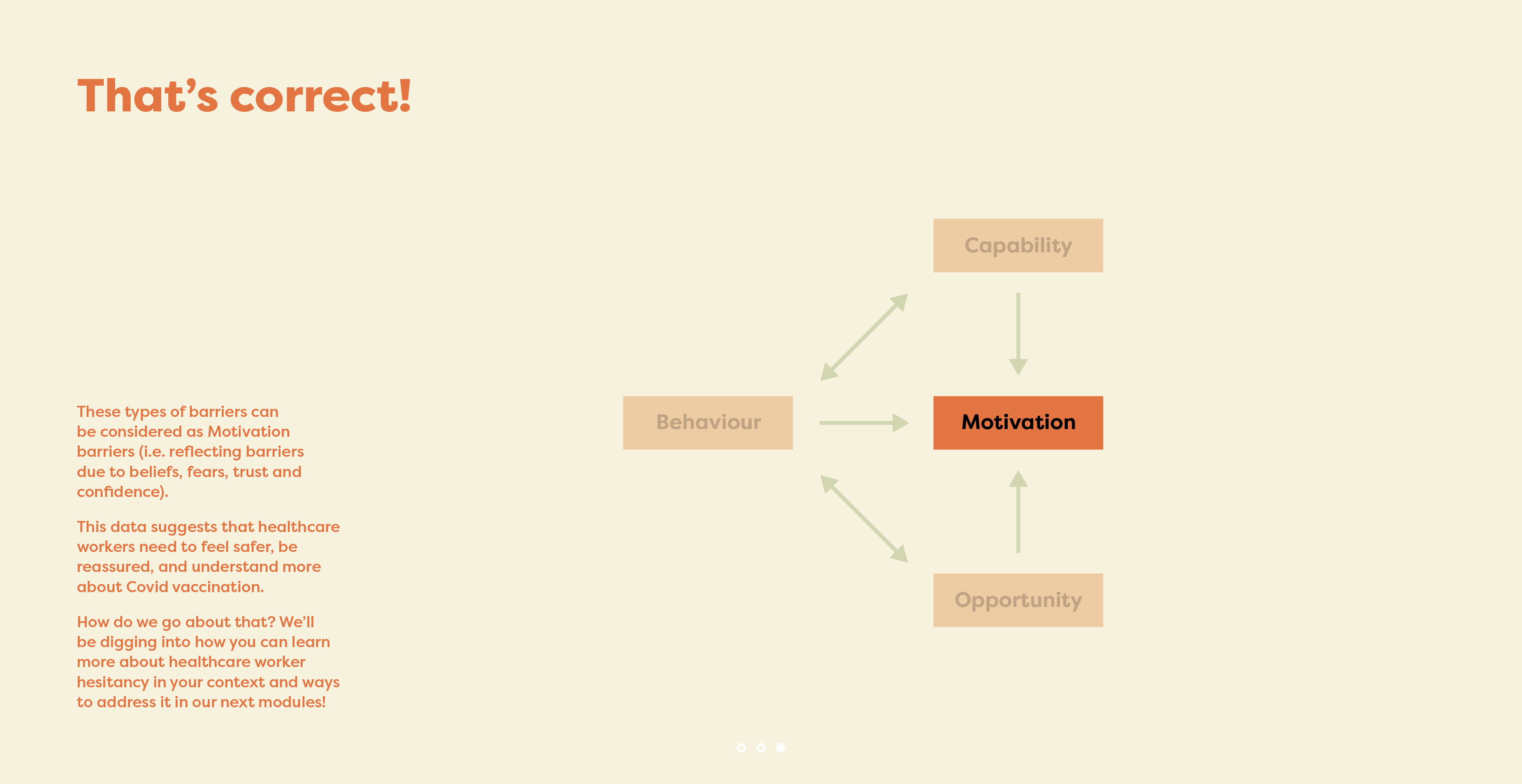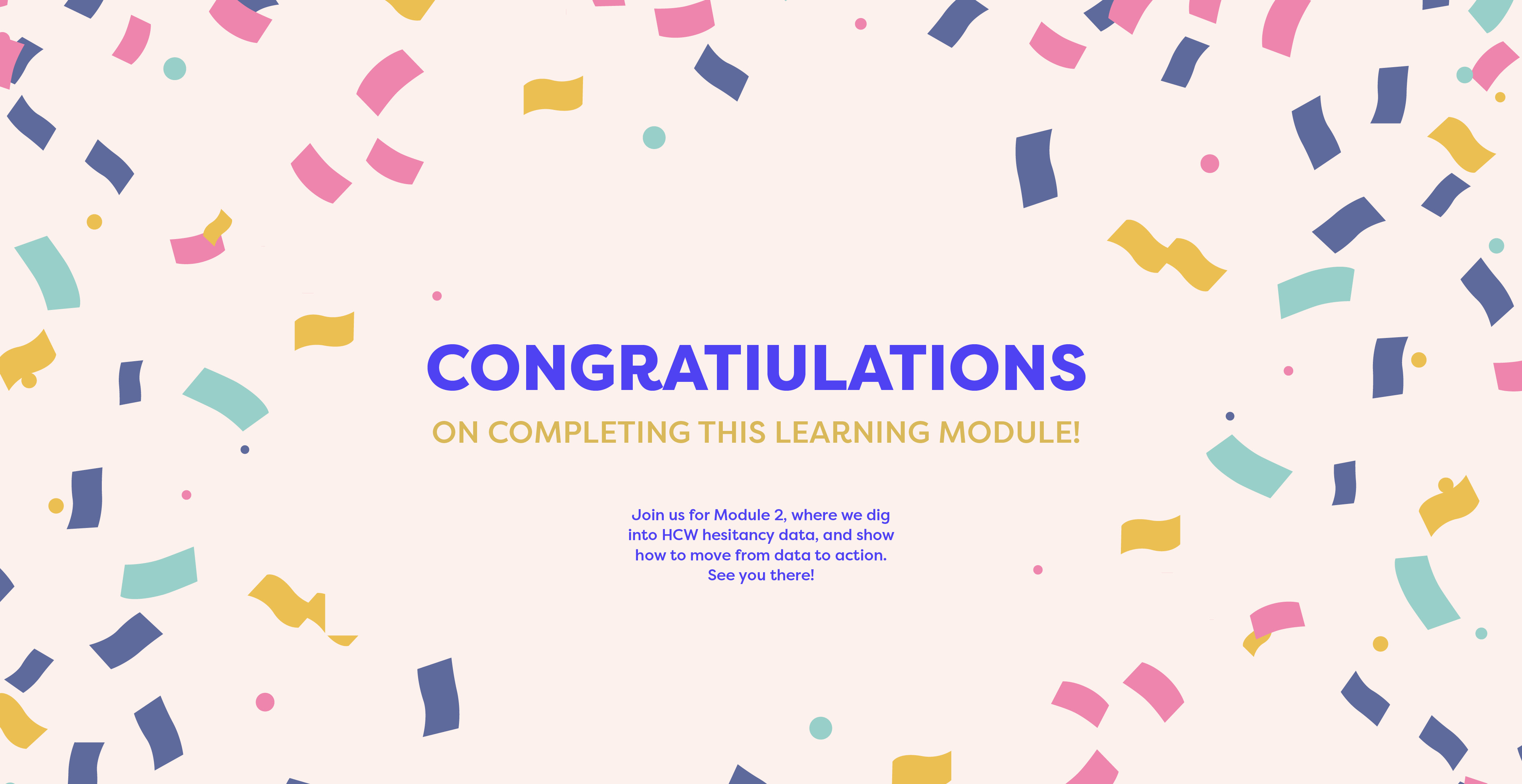 ---
We designed interactive learning modules relating to 3 main opportunity areas: addressing healthworker hesitancy, reaching and engaging vulnerable groups and responding to misinformation.