BURNOUT THERAPY WITH PSYCHOLOGY AND DESIGN
Addressing mental illness through design research and brain science.
Year
2019

Partner
Dr. Adam Brown
Client
UNICEF New York

---
INTRO
Workplace burnout. In 2018, it was the talk of the World Economic Forum in Davos. In 2019, the World Health Organization added it to for recognized medical conditions. And it continues to headline op-ed pages around the world.

I worked with a team of psychologists and designers from The New School to transform how we work through groundbreaking research, using design-led thinking and brain science to help organizations address burnout and mental health issues — and help workers gain more insight into their own creativity and resilience.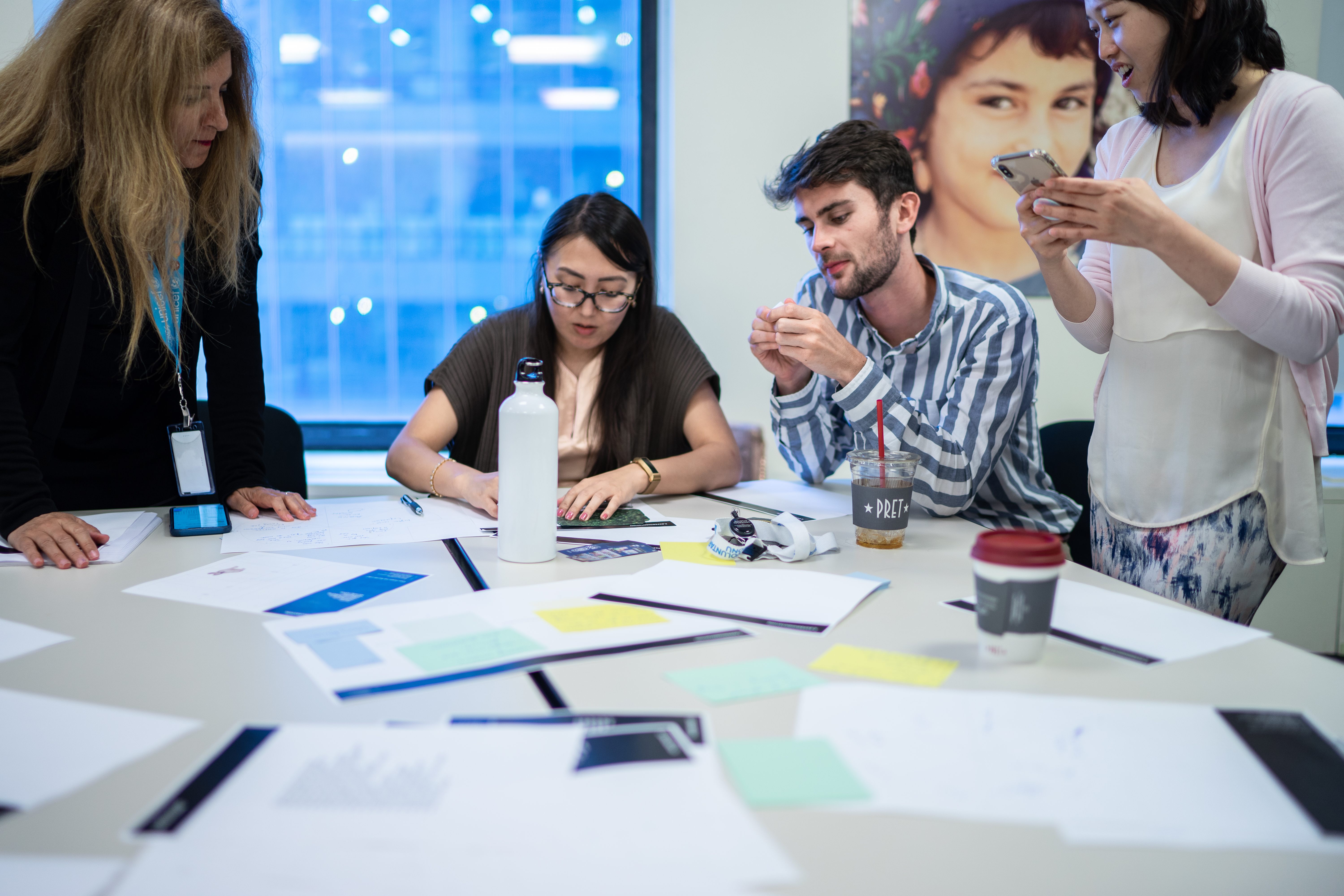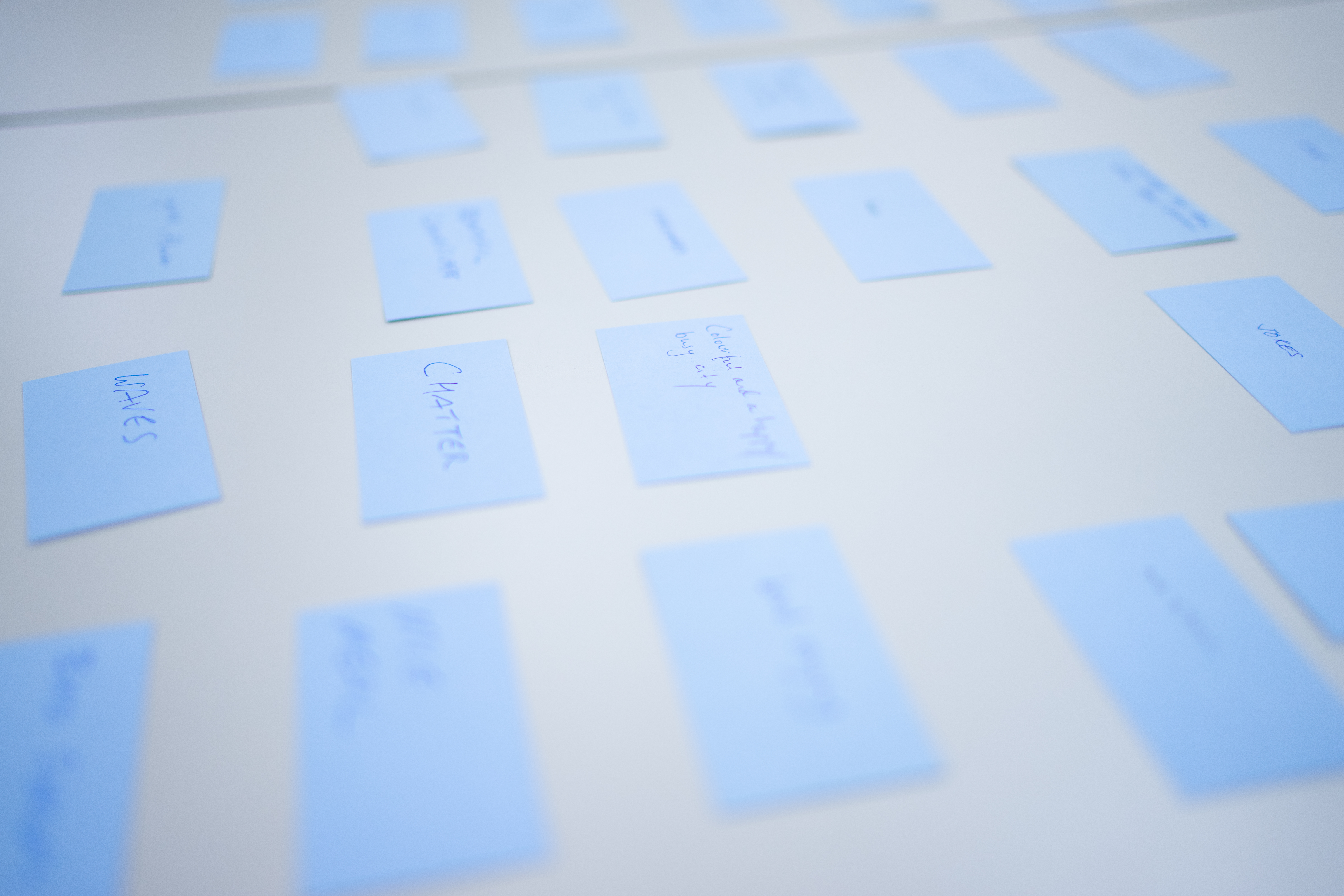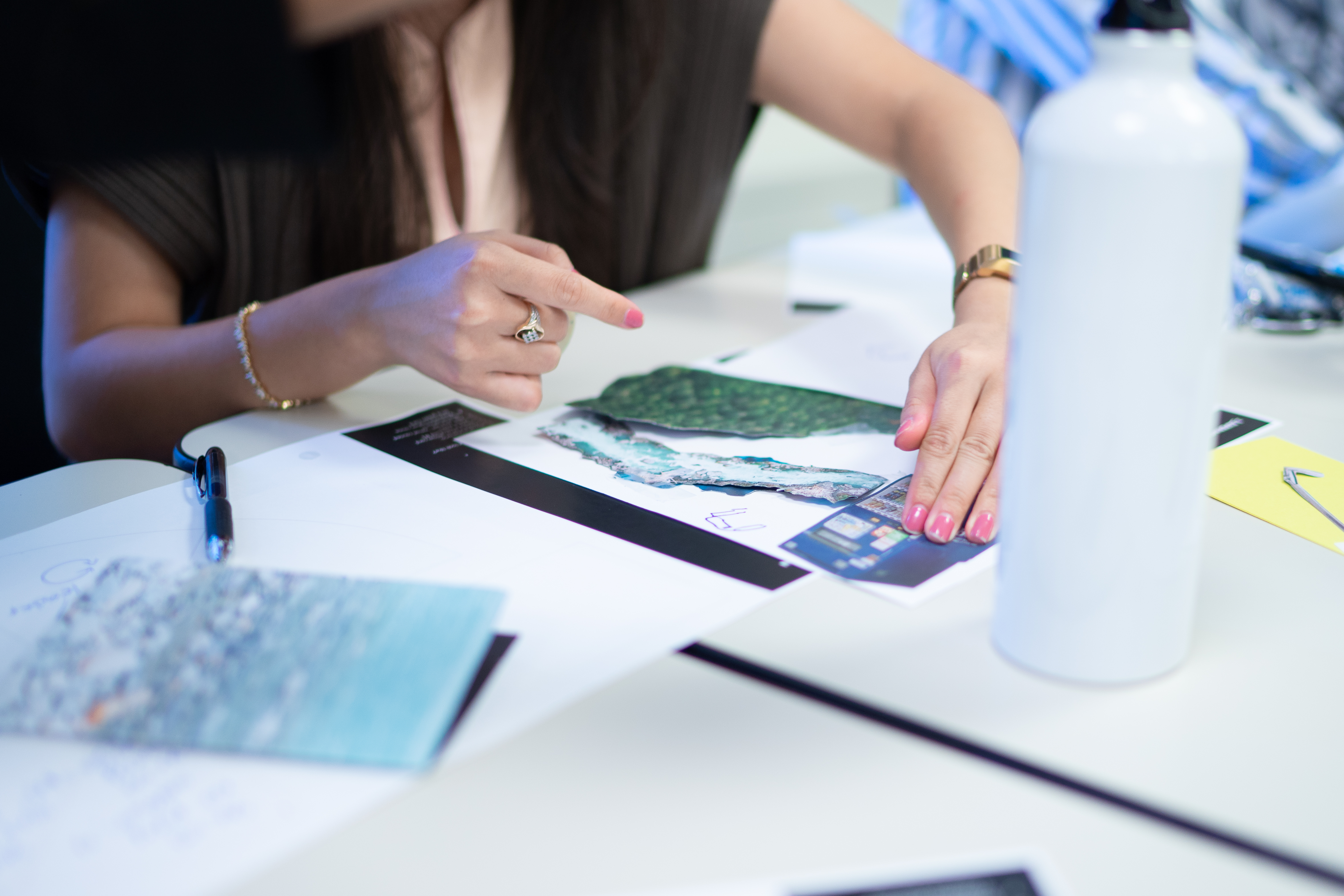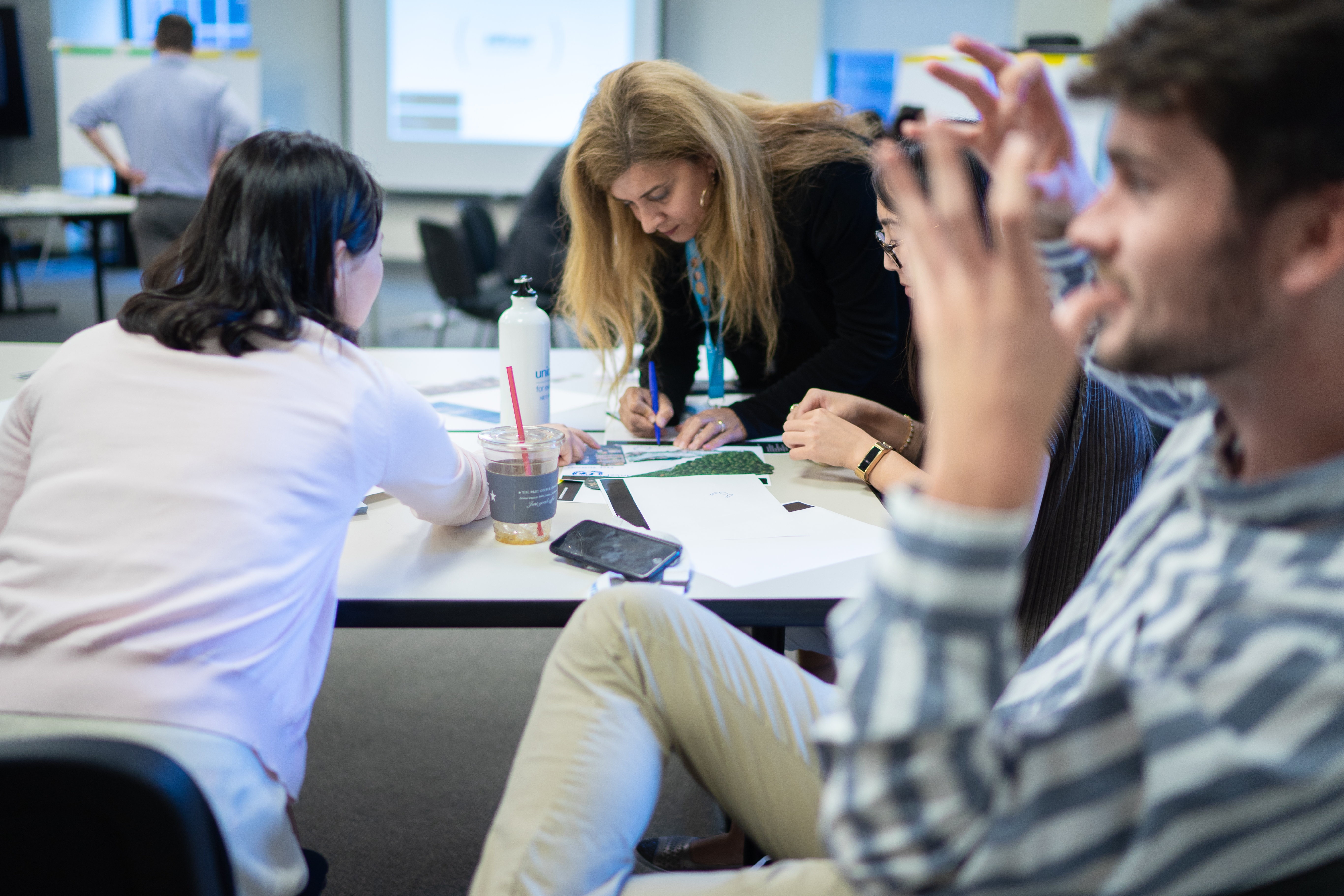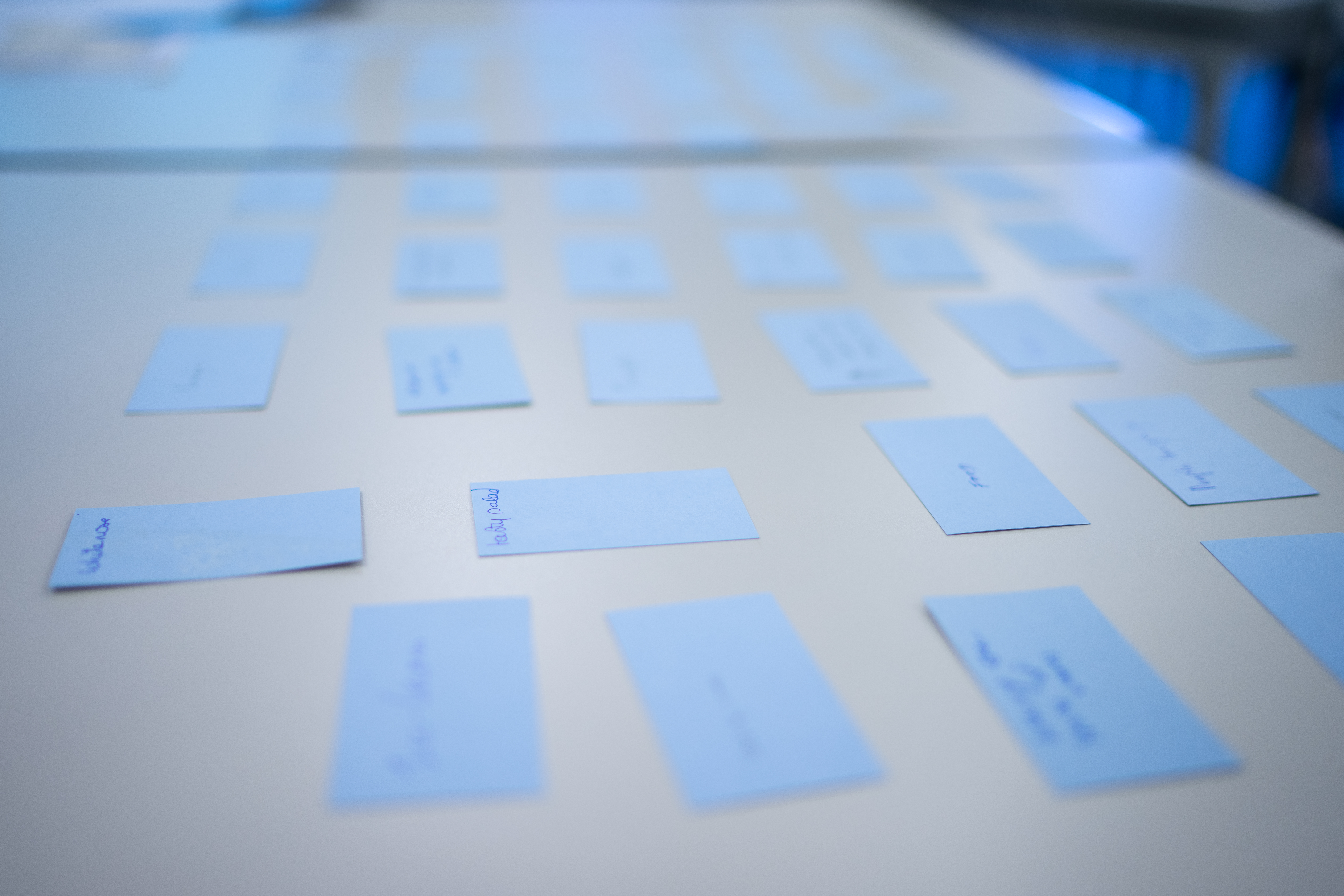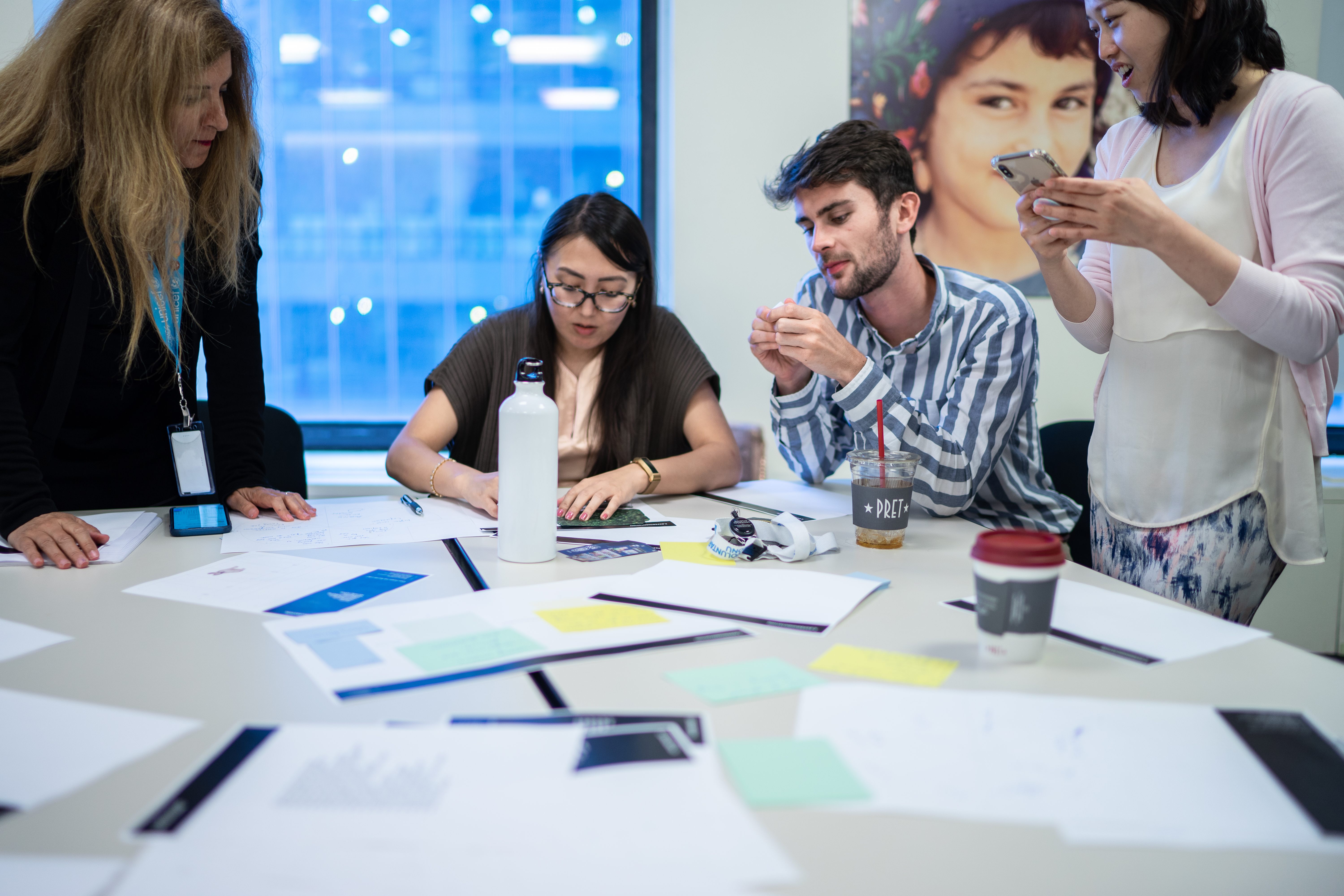 These collages are not meant to represent veridical solutions to the perceived causes of occupational burnout at UNCIEF. Rather, they provided participants with a space to engage in collaborate, non-linear, creative processing, that depended their insights into those factors contributing to burnout as well as processes that may help lead to innovations. The collages illustrate a mixture of problem states as they are right now, tangible ideas and ideas that emerged from vivid imagination. For instance, one group chose "zen" as their sensation to work against their higher cause "lack of funding". Based on the word "Zen", they imagined a blossom garden with a meditation corner as a safe space to escape from the craziness of the office. Implementing the higher cause, they worked around the lack of funding by making this experience accessible through virtual reality.