PARSONS TRANSDISCIPLINARY DESIGN MFA SOCIAL MEDIA MANAGEMENT
I was responsible for the social media management of the Transdisciplinary Design MFA program for one year. This included coverage of events, conceptualization and execution of communications and advertisement activities and alike.
Year
2018

Client
Campbell's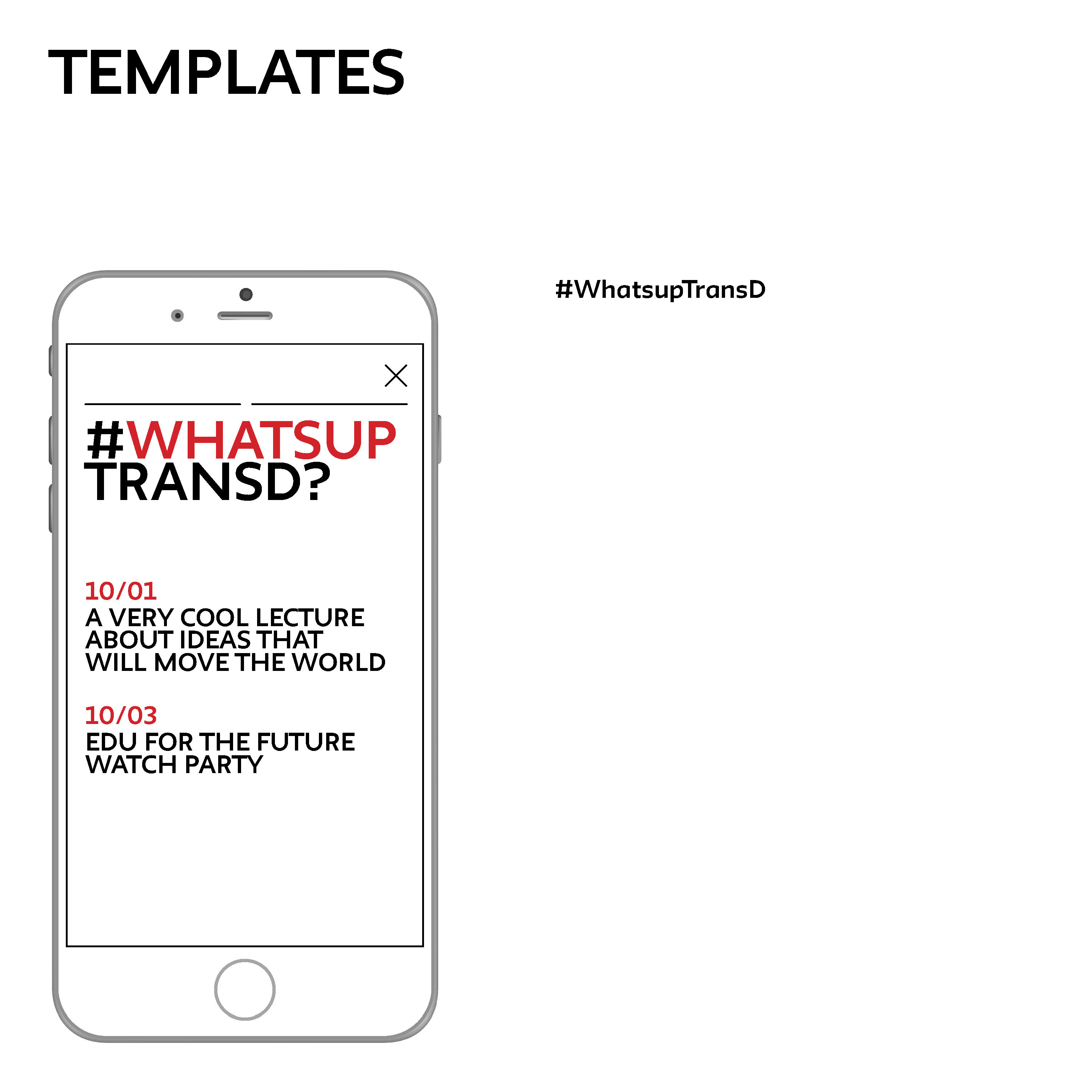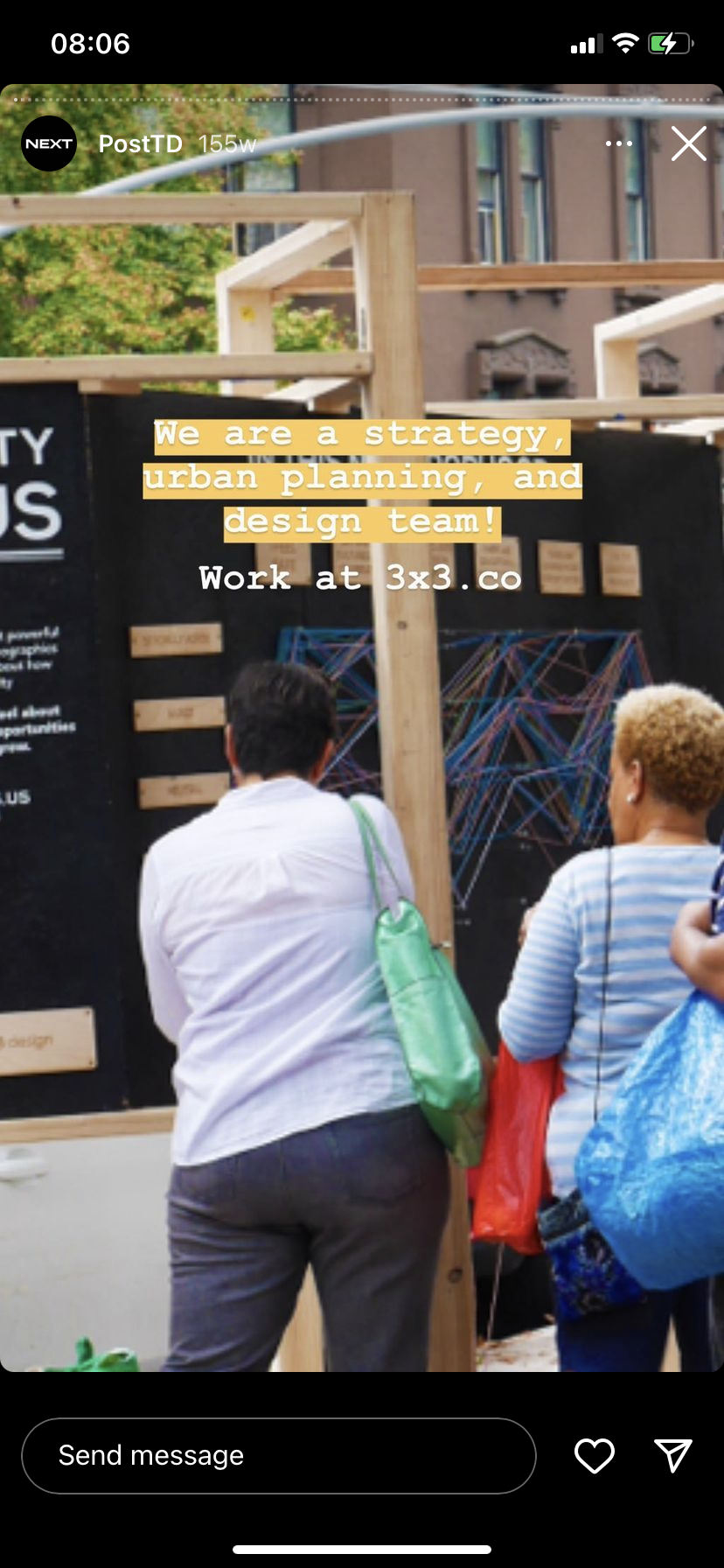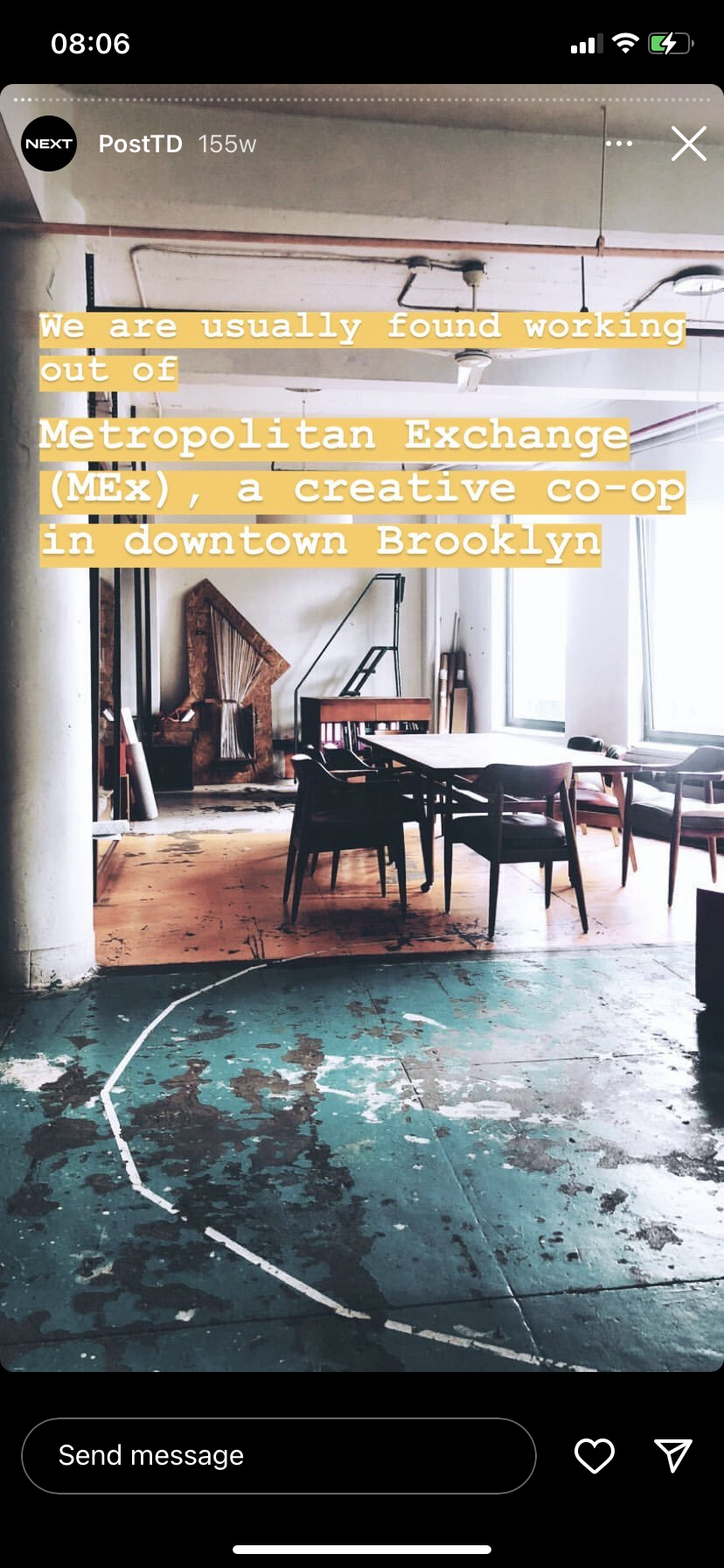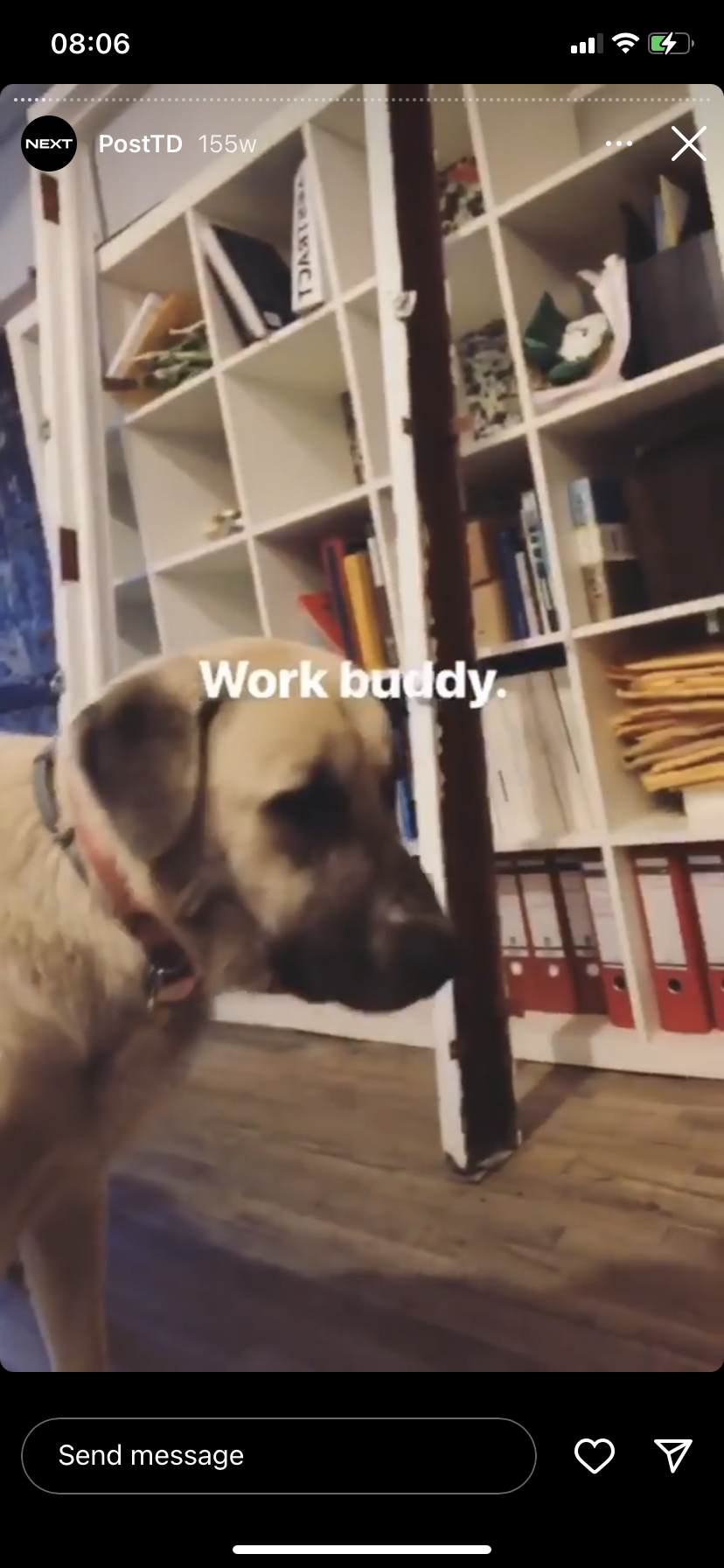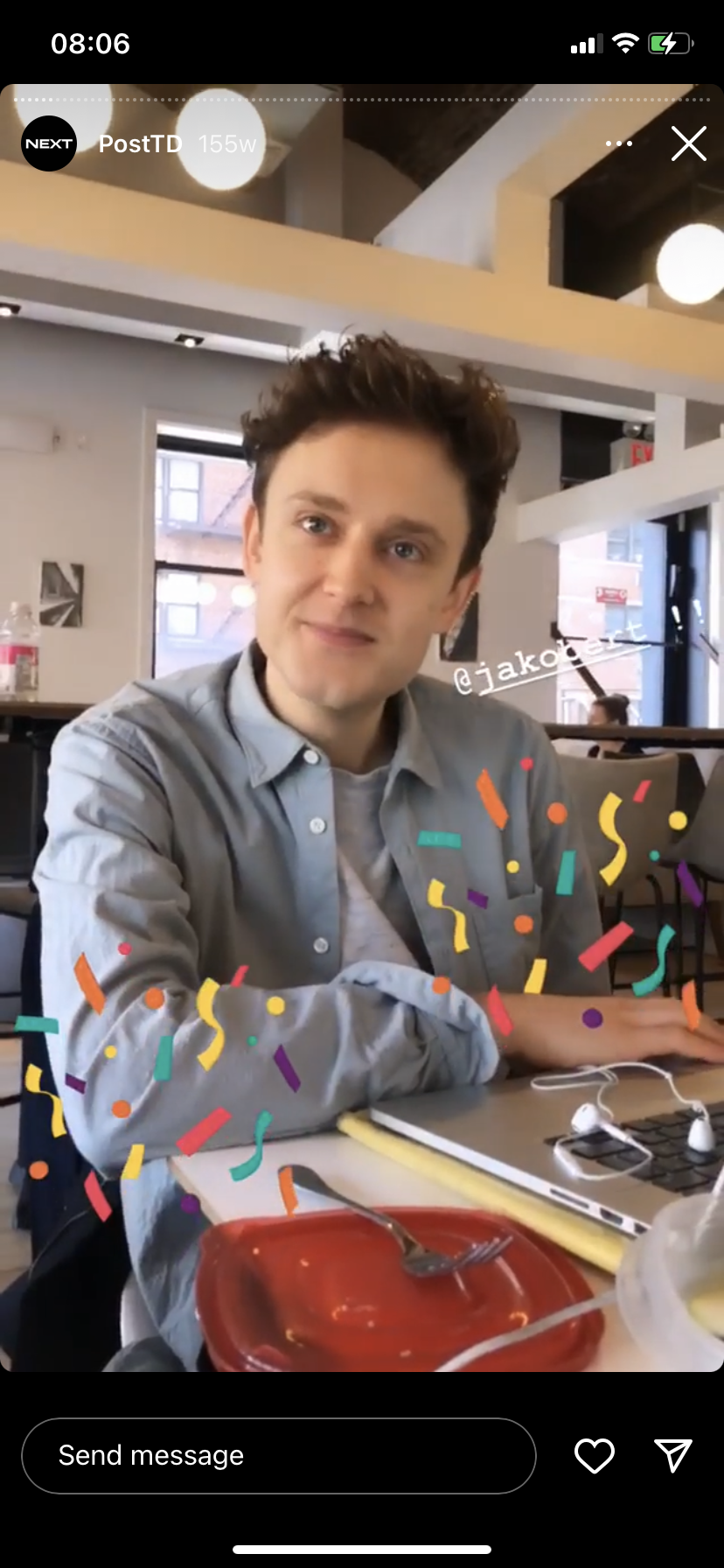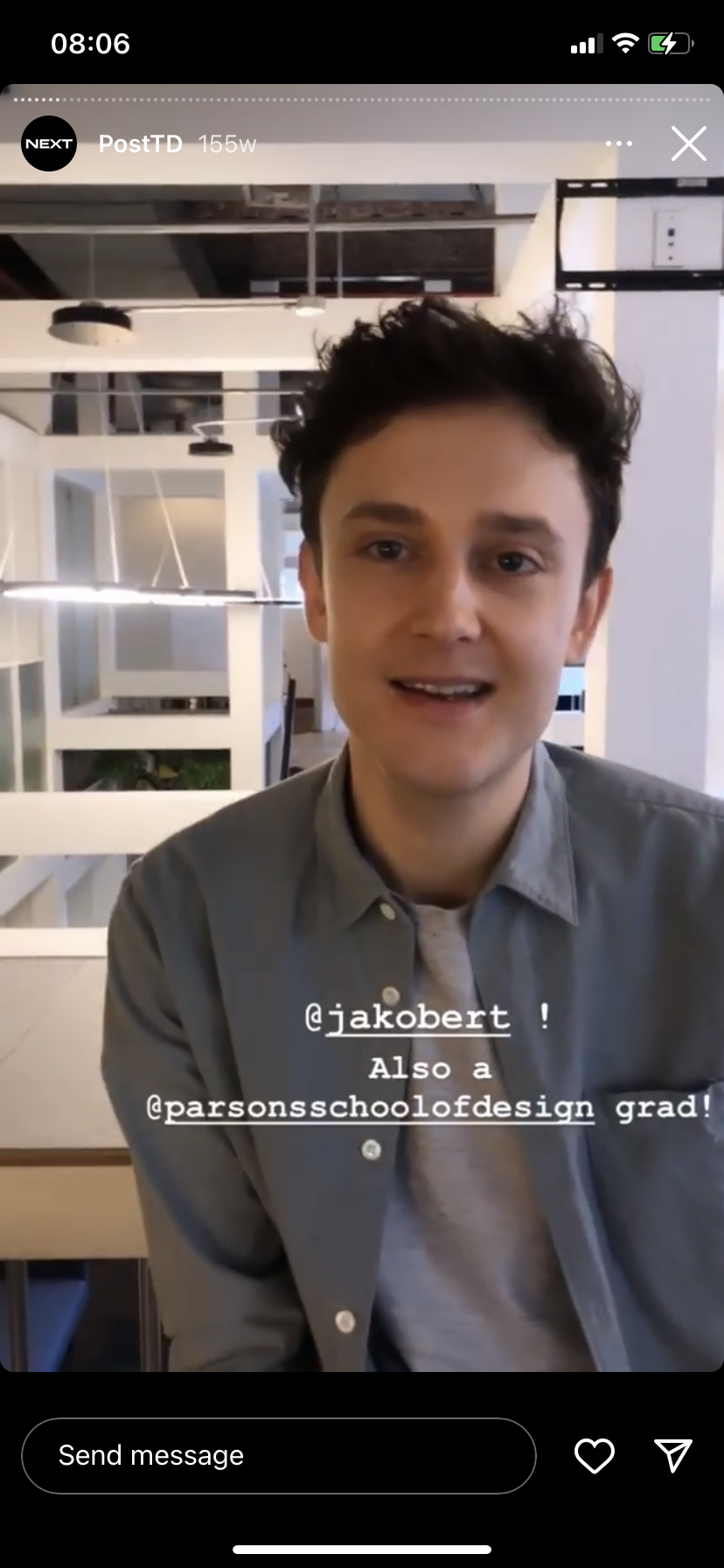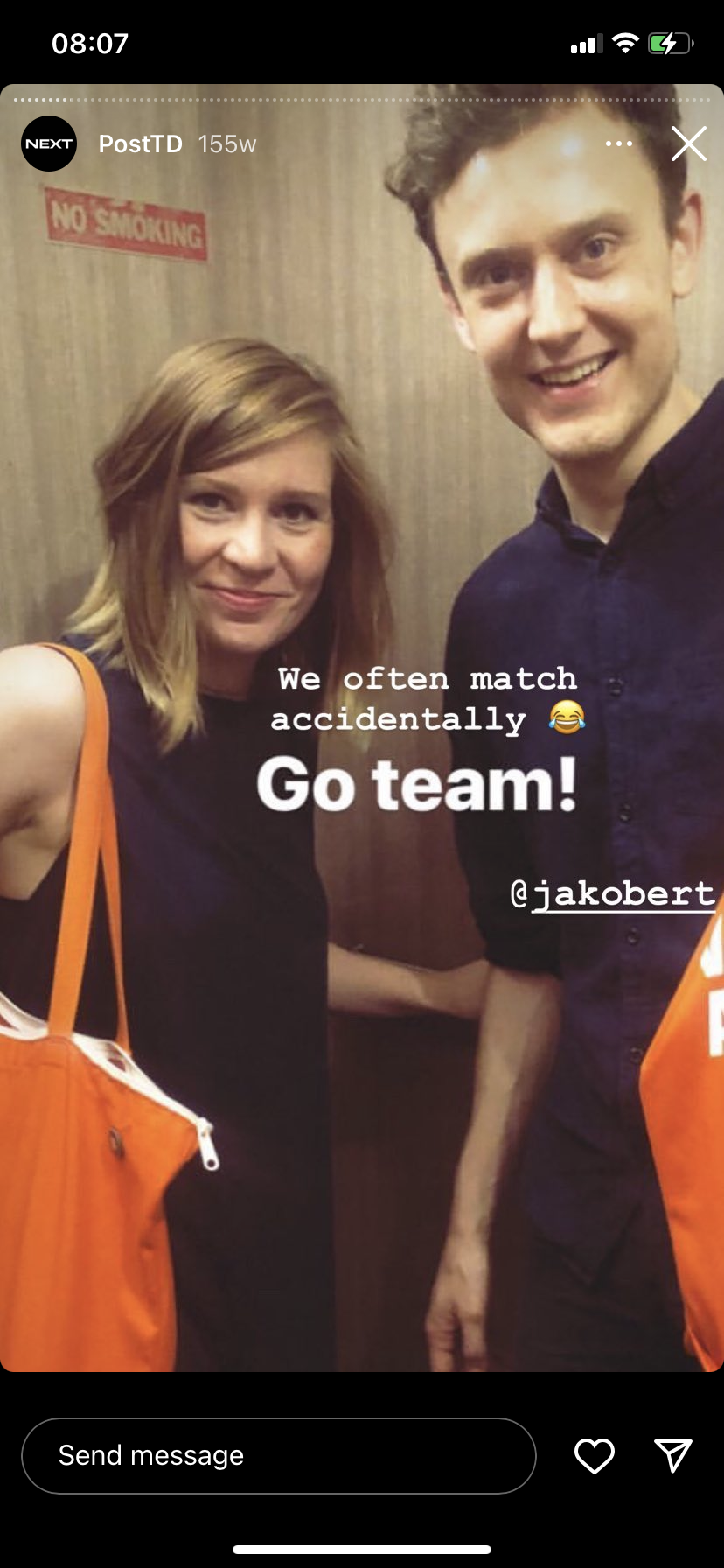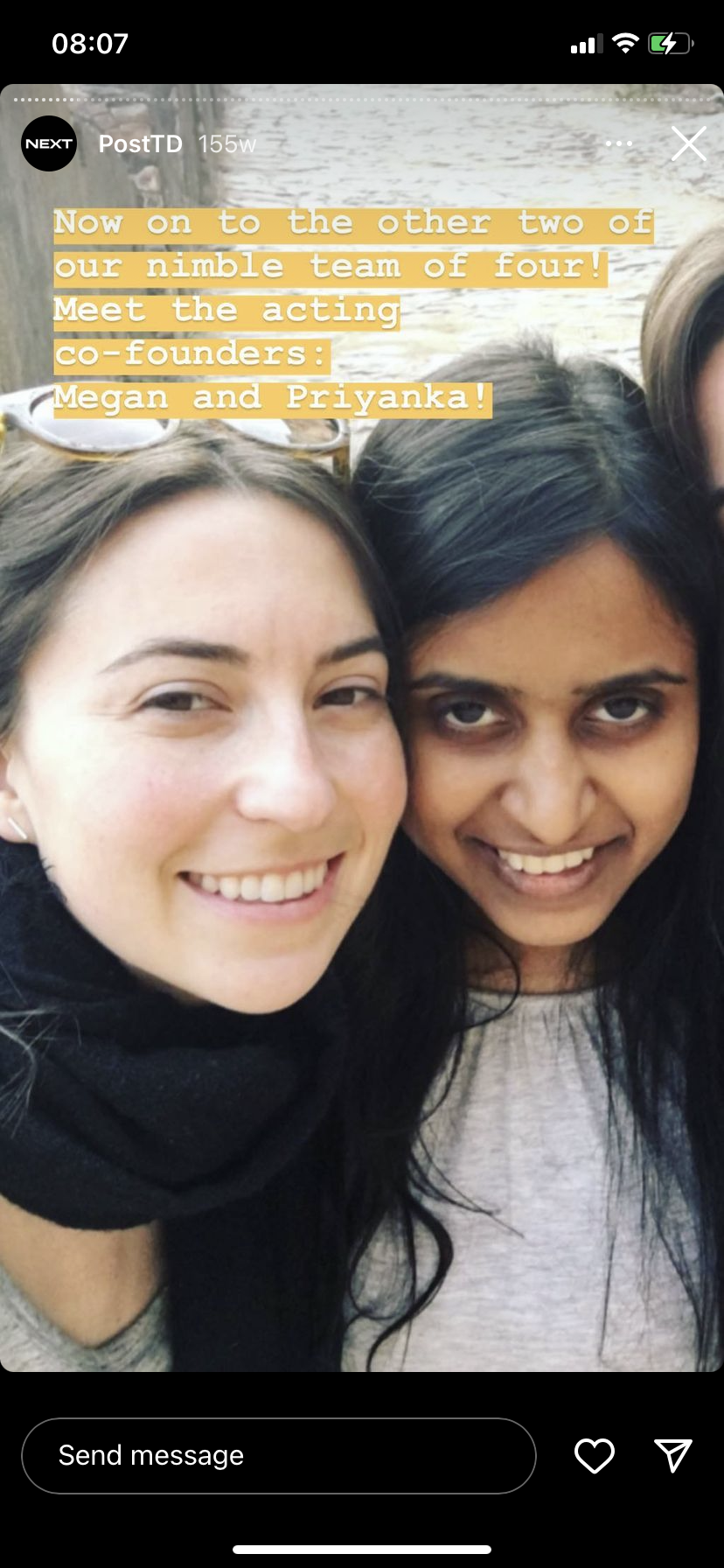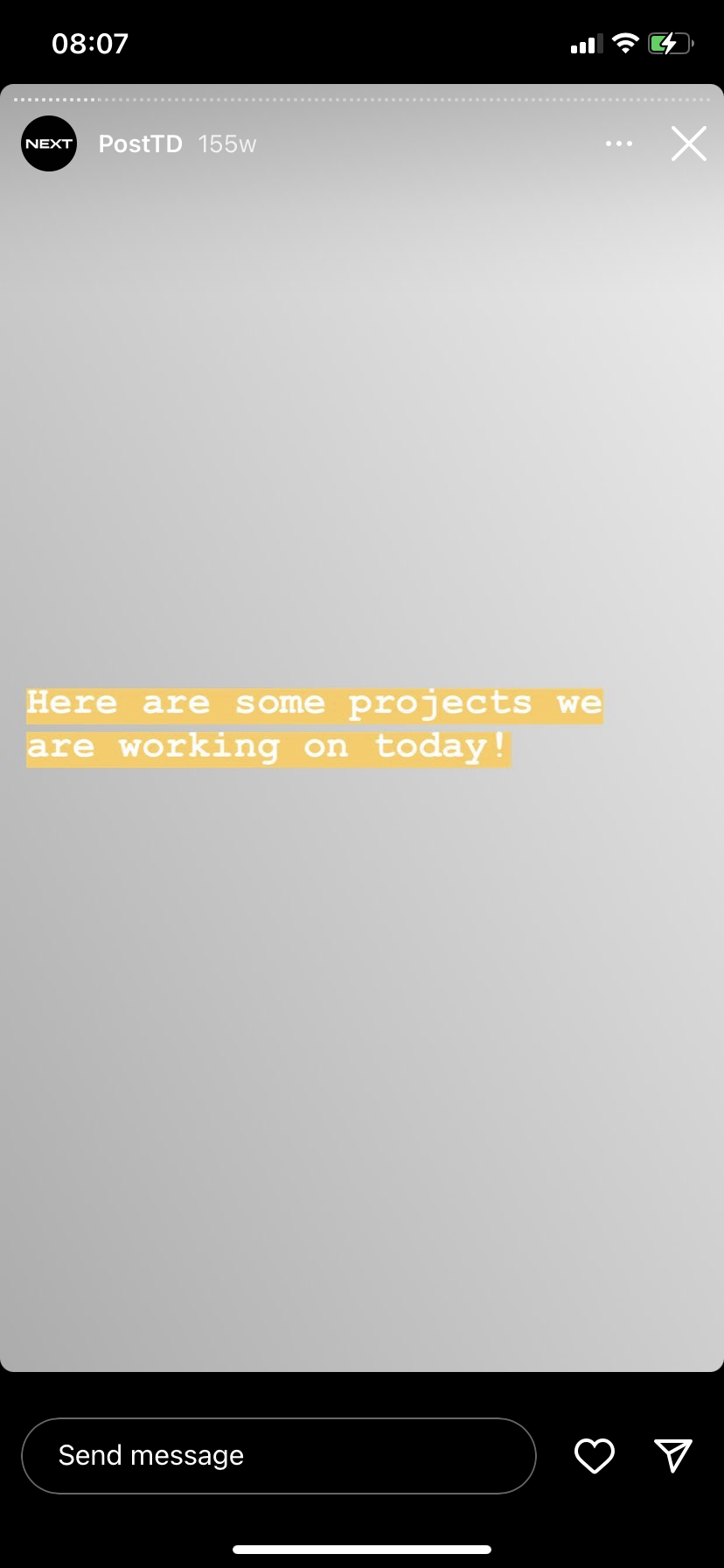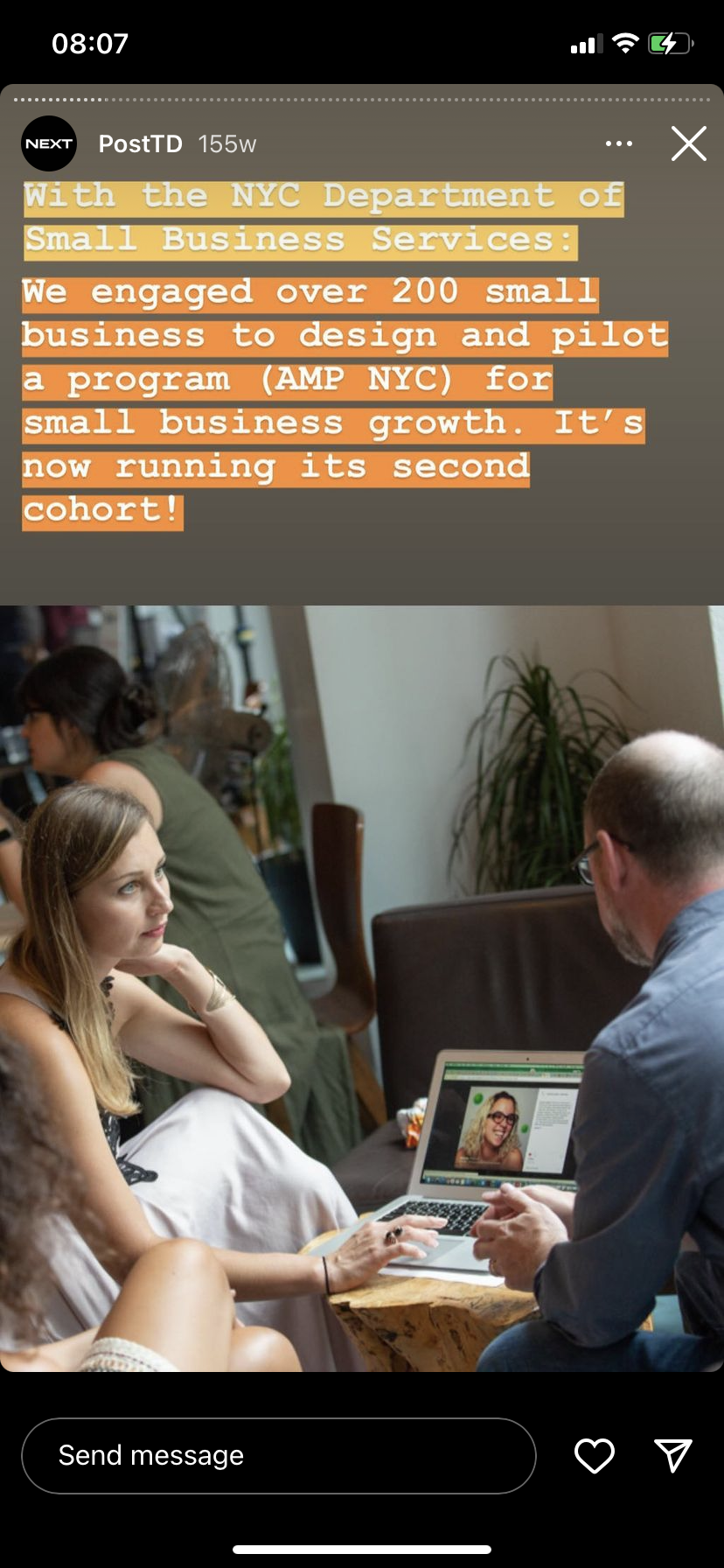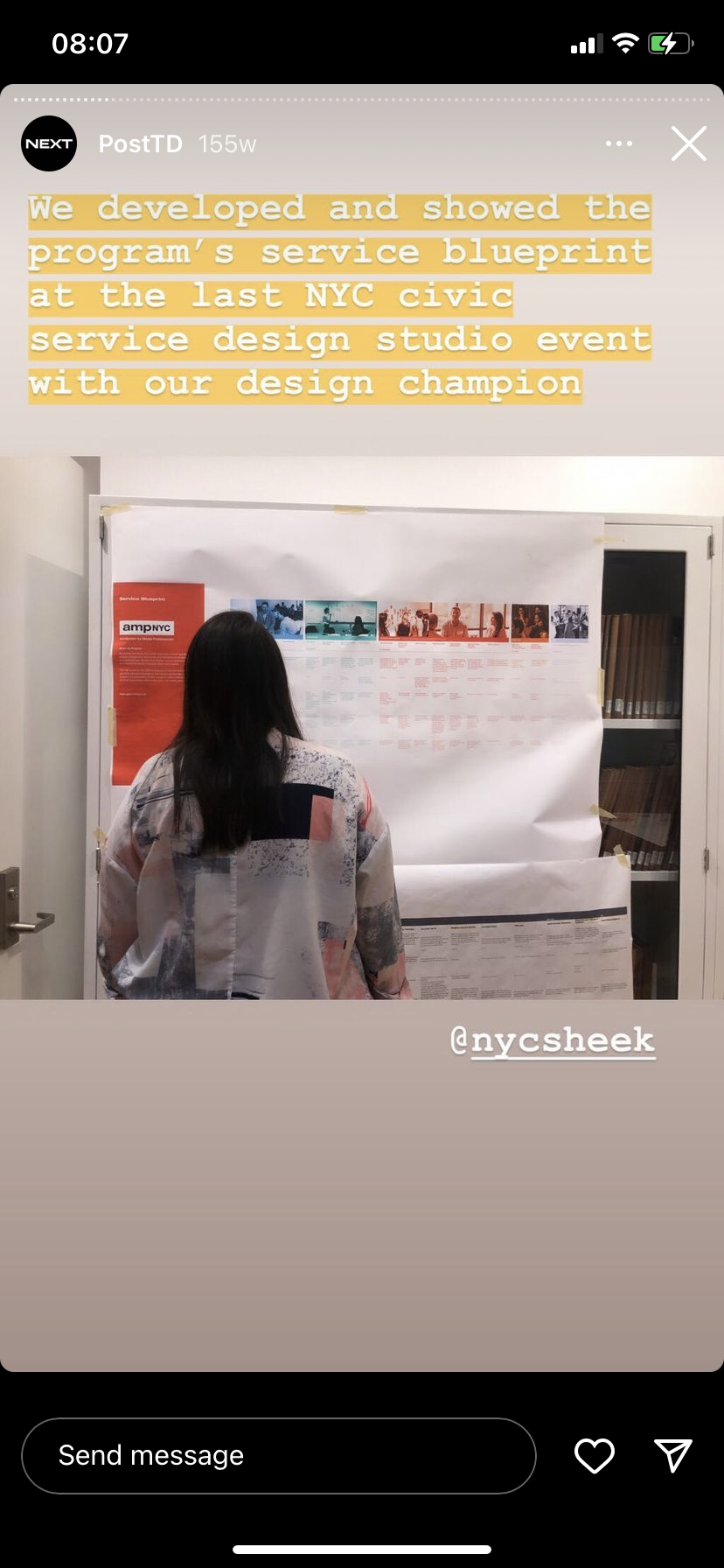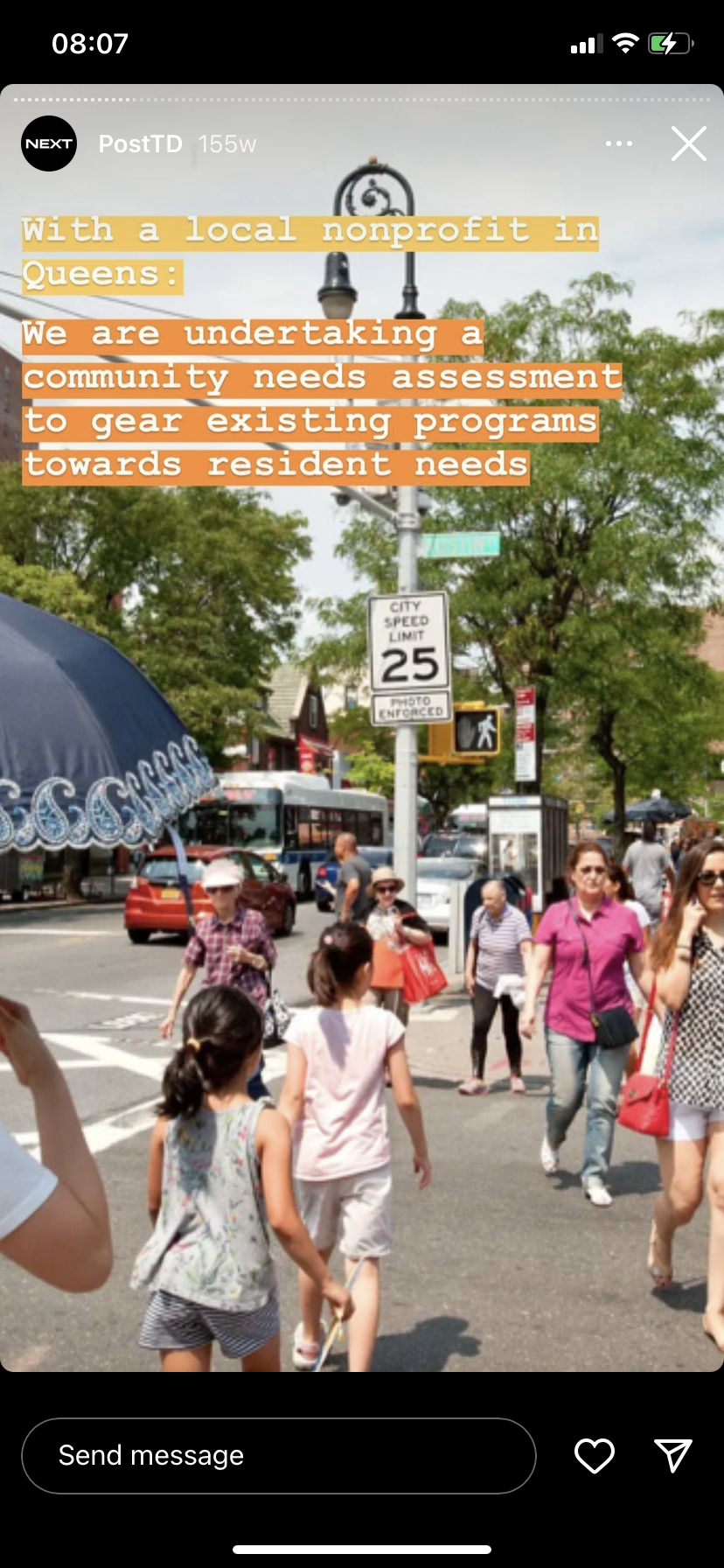 ︎

What do students do professionally after graduation? To answer this question, WHAT'S NEXT TRANSD has TransD alumni take over the instagram account for one day to document their everyday life at work.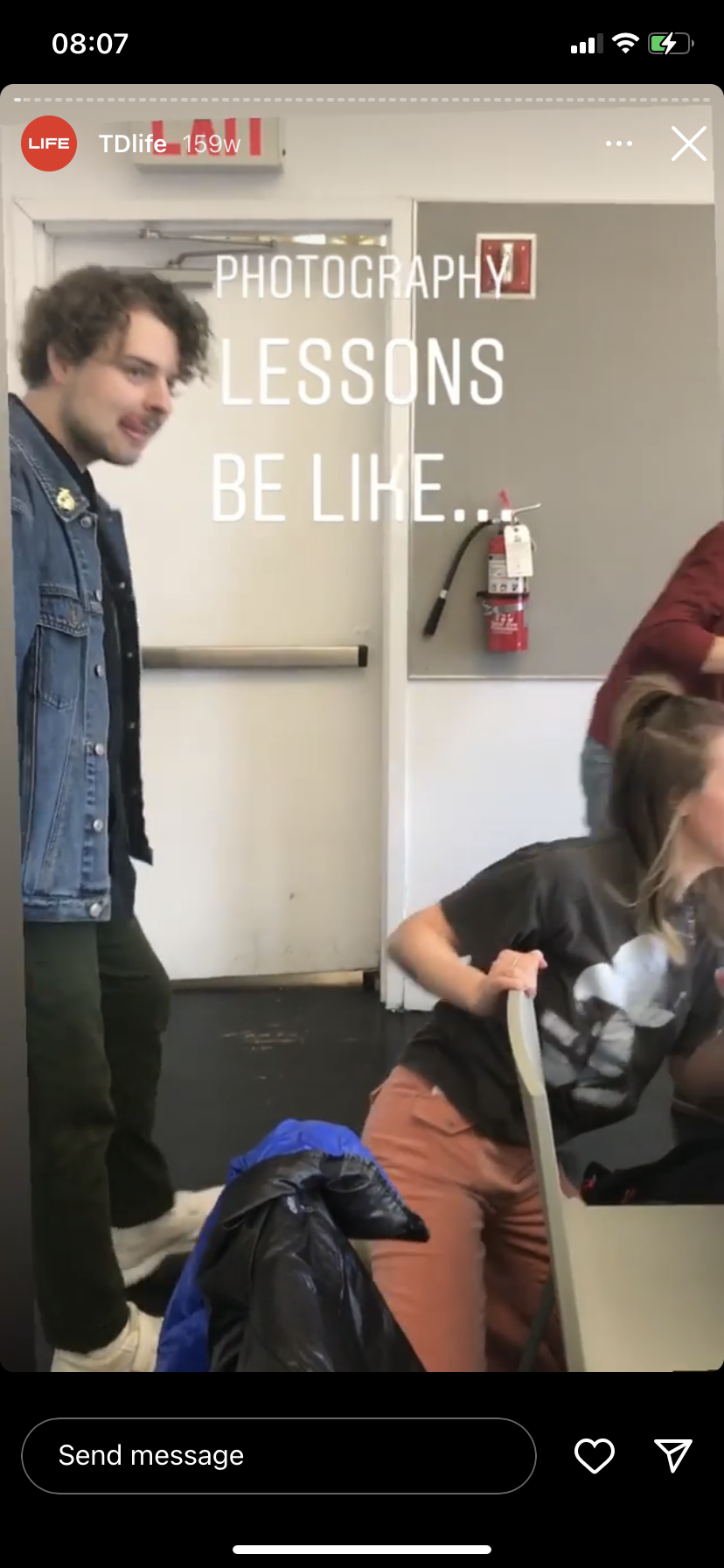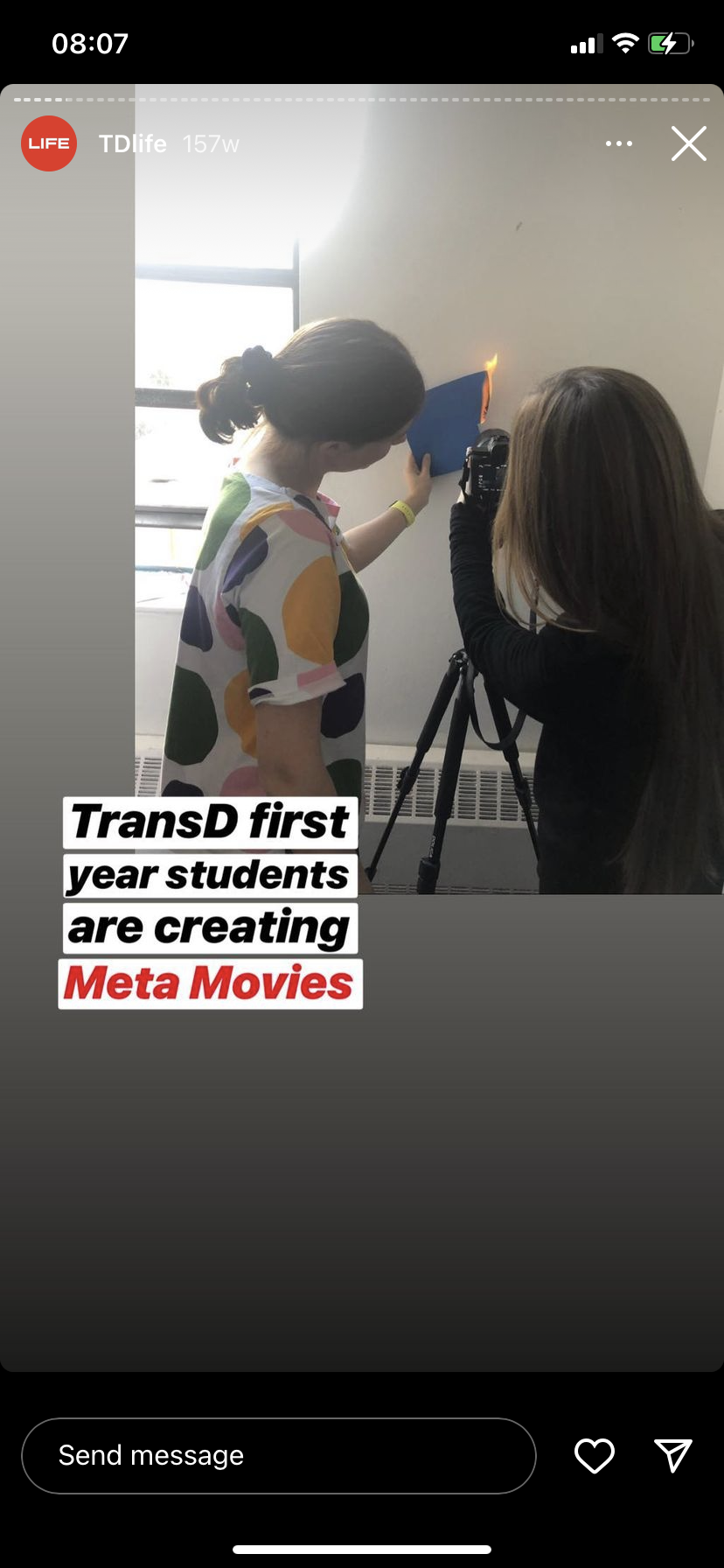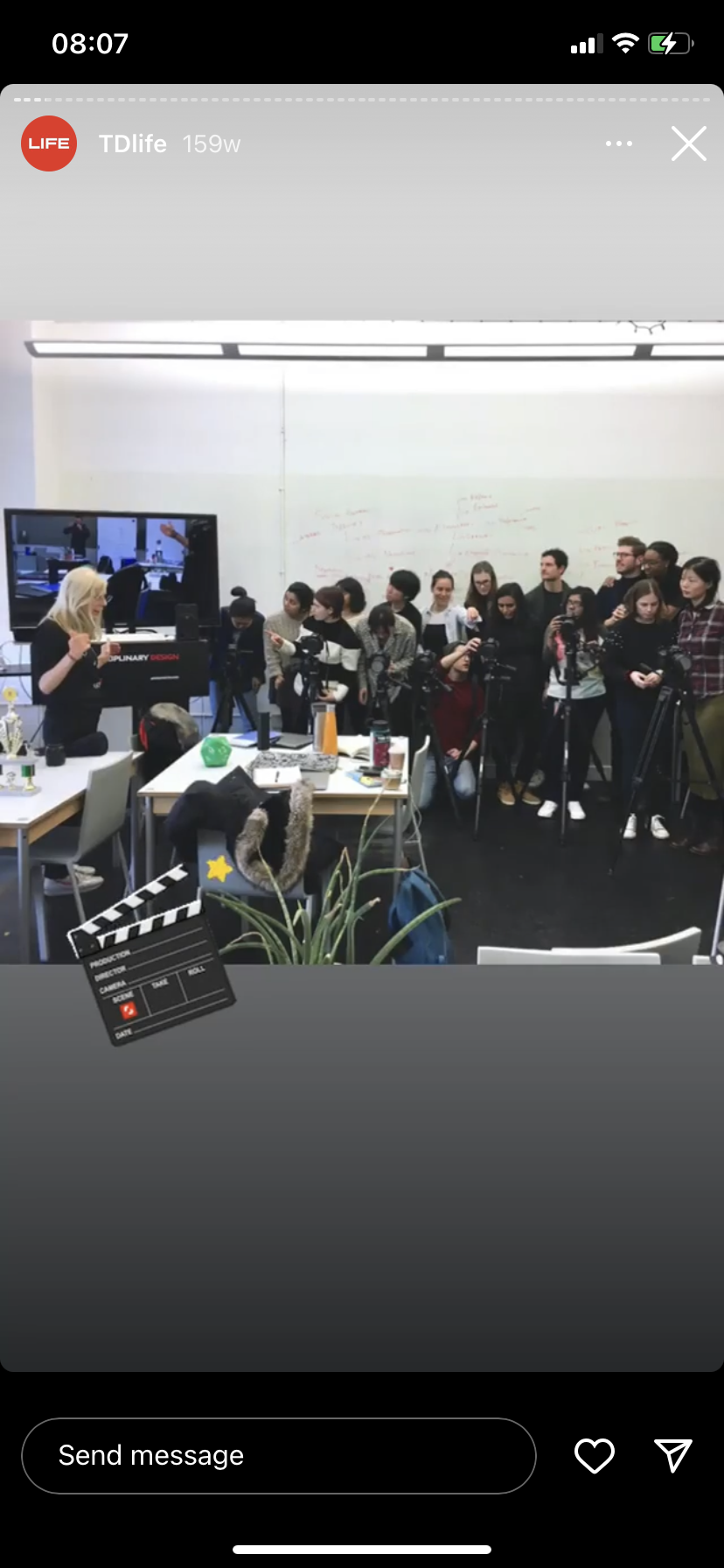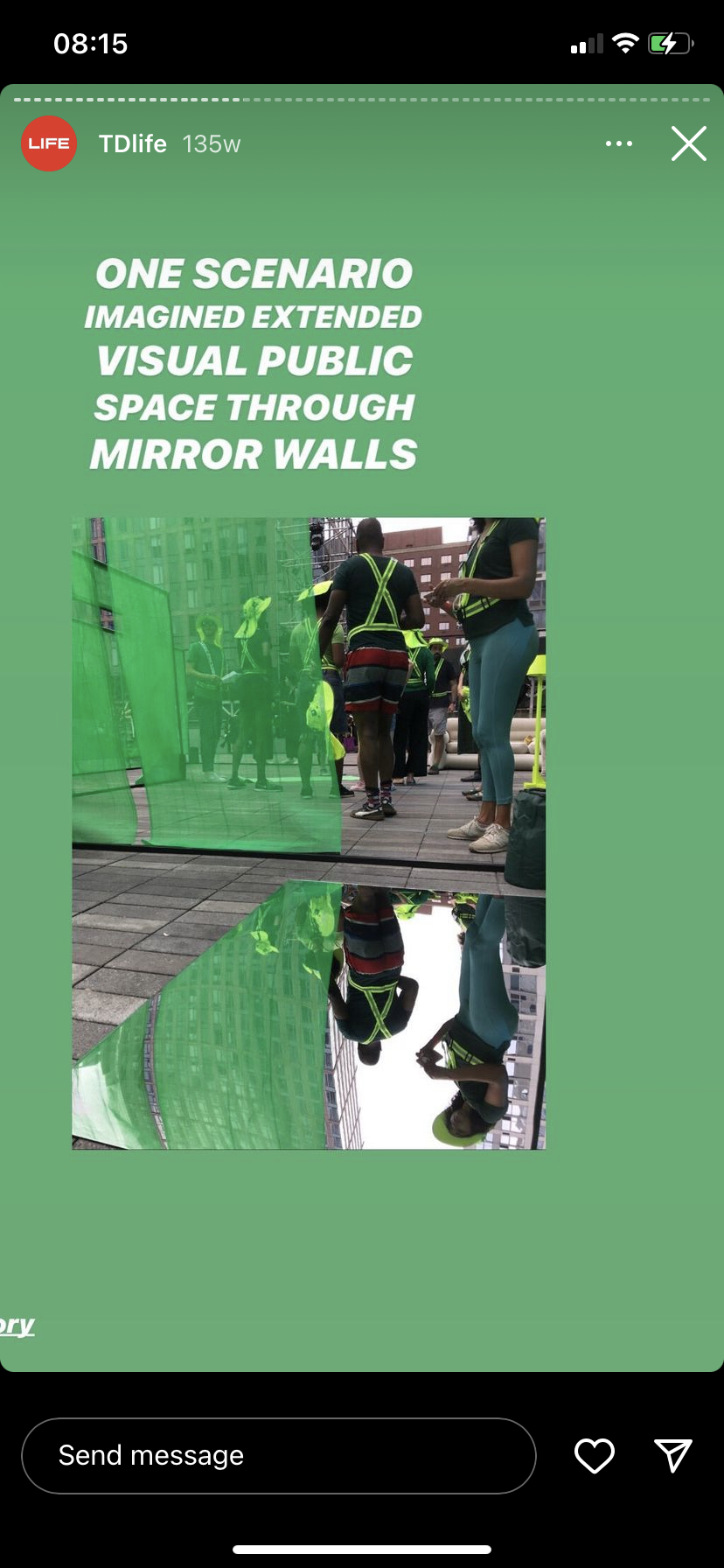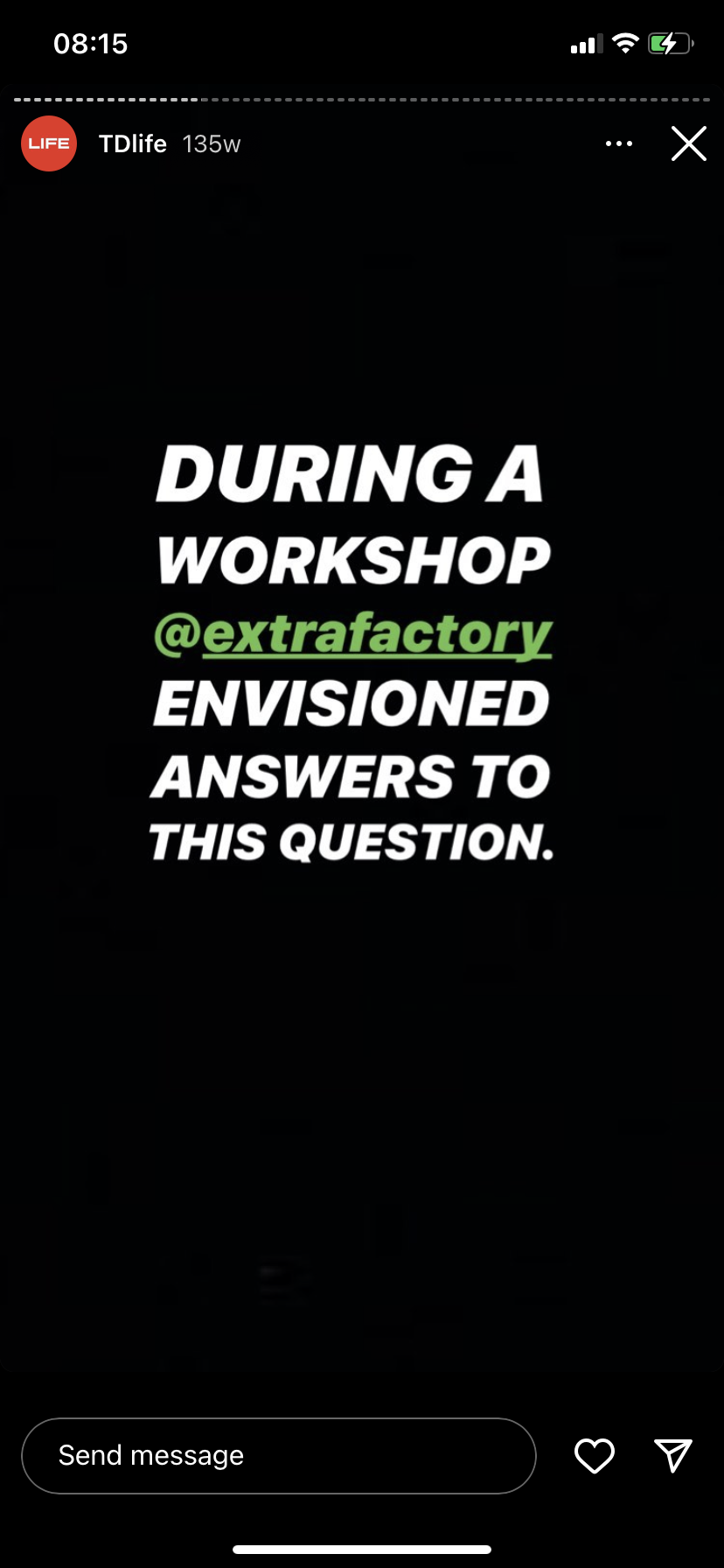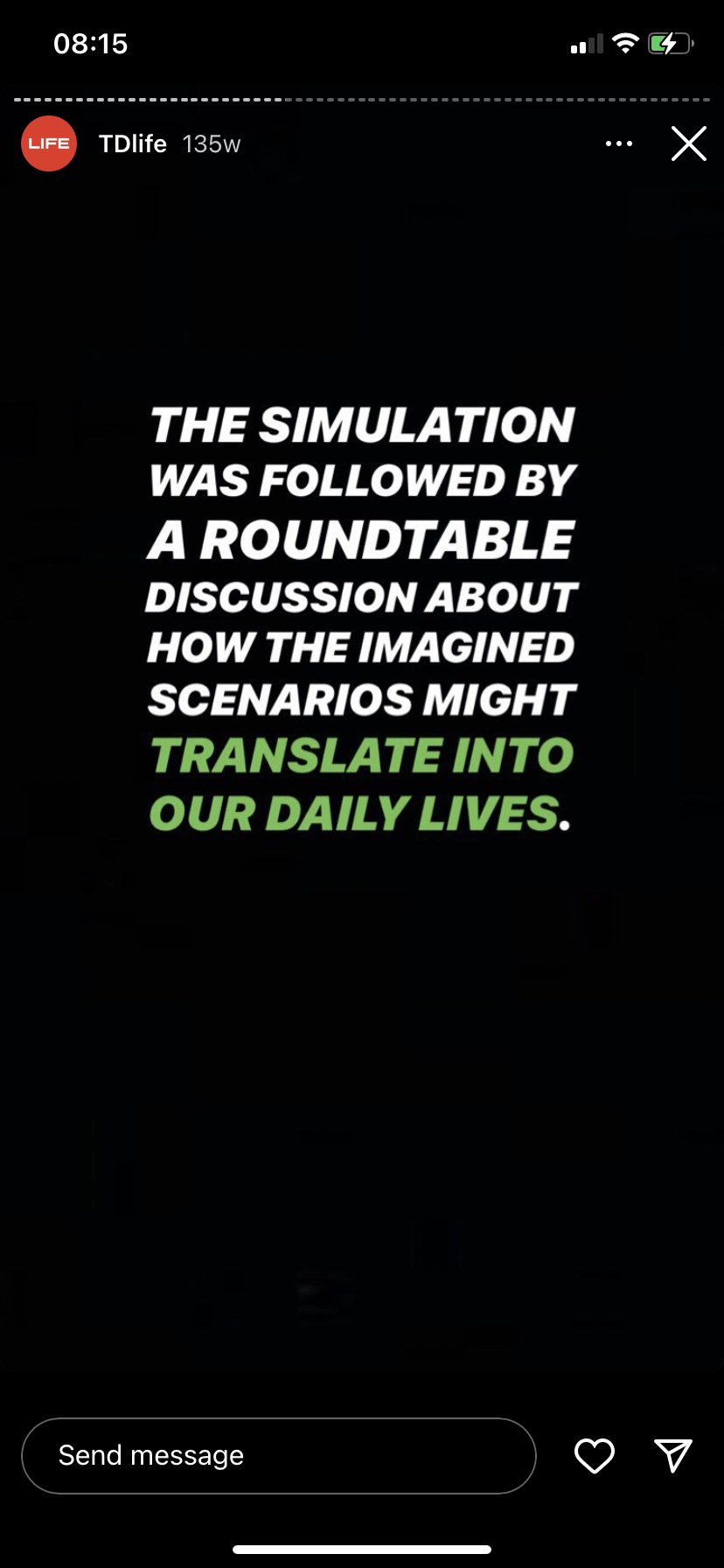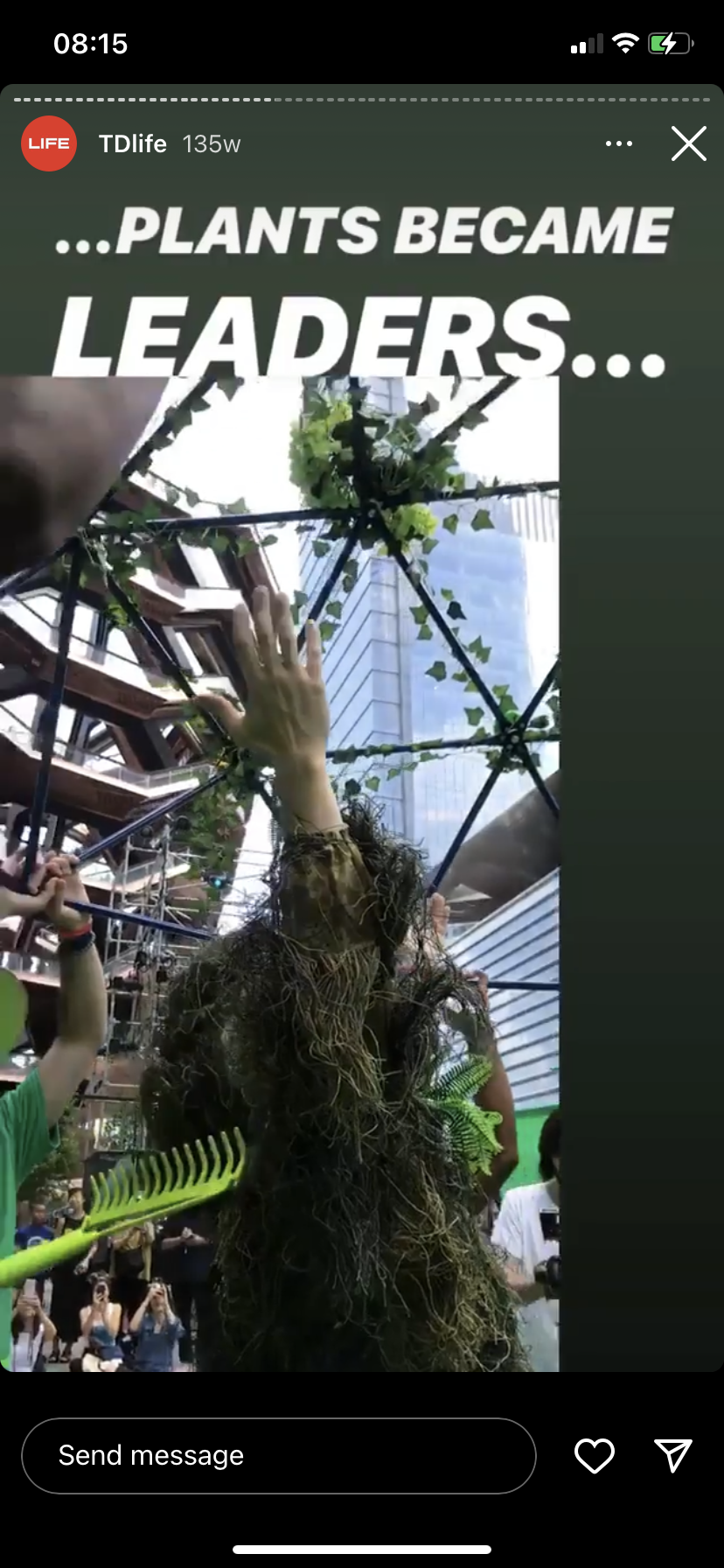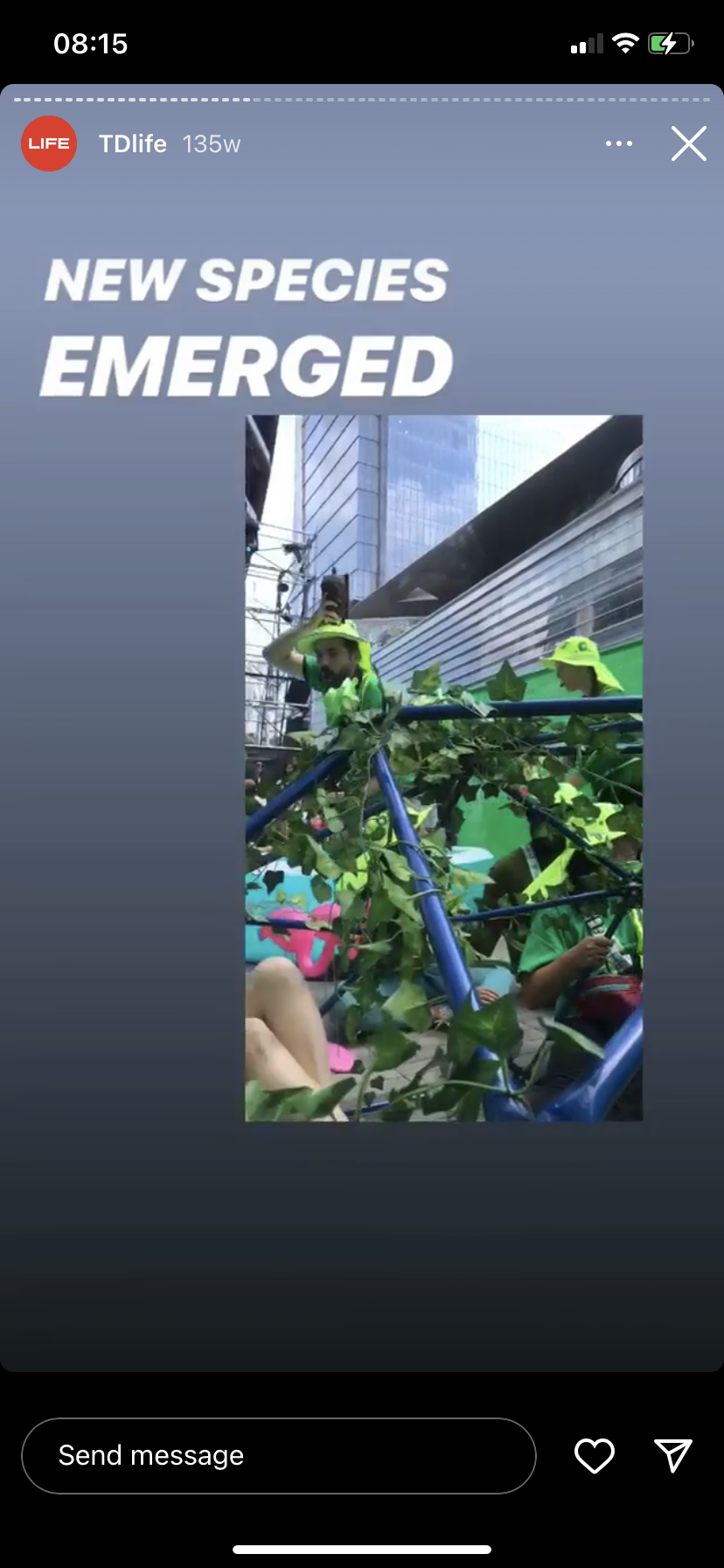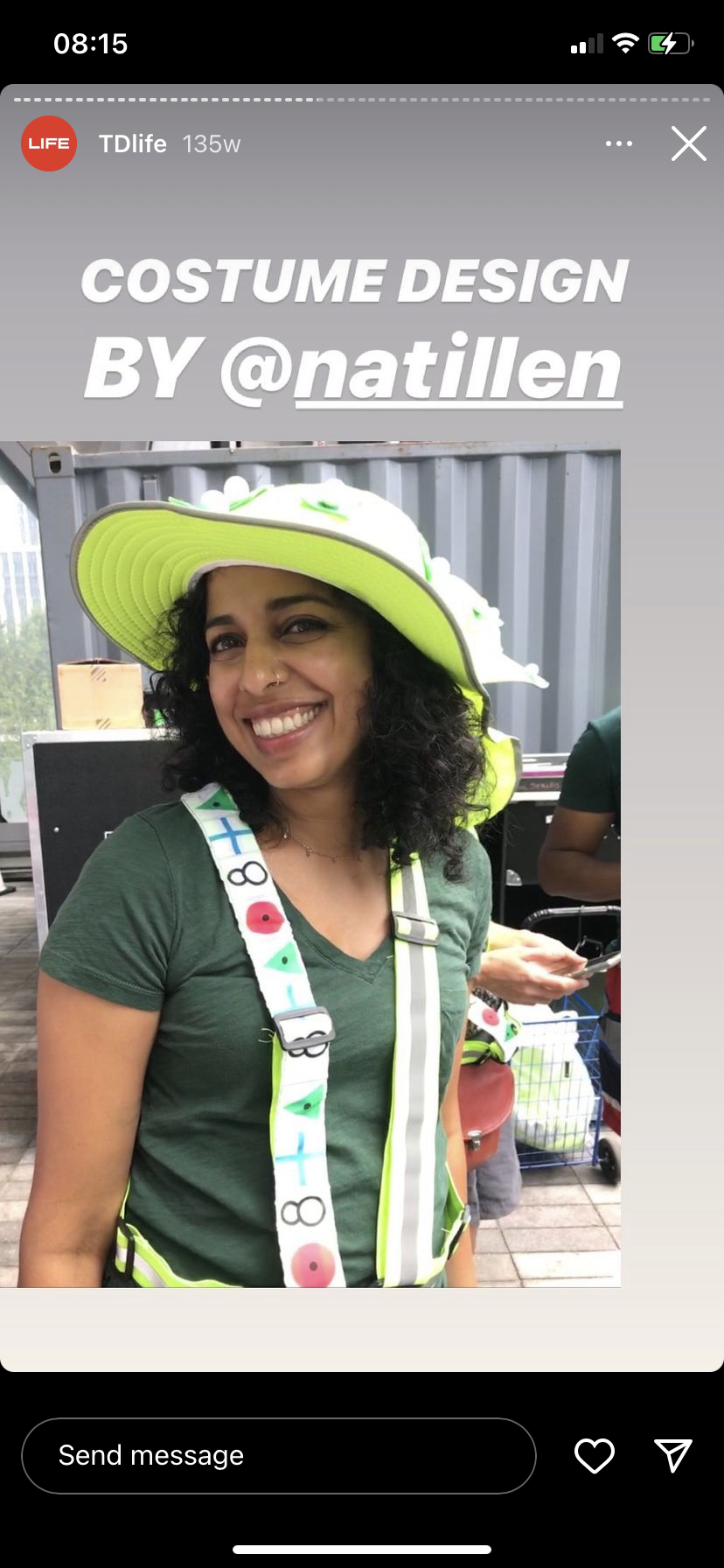 ︎

TDFun covers all the funny things happening at the studio.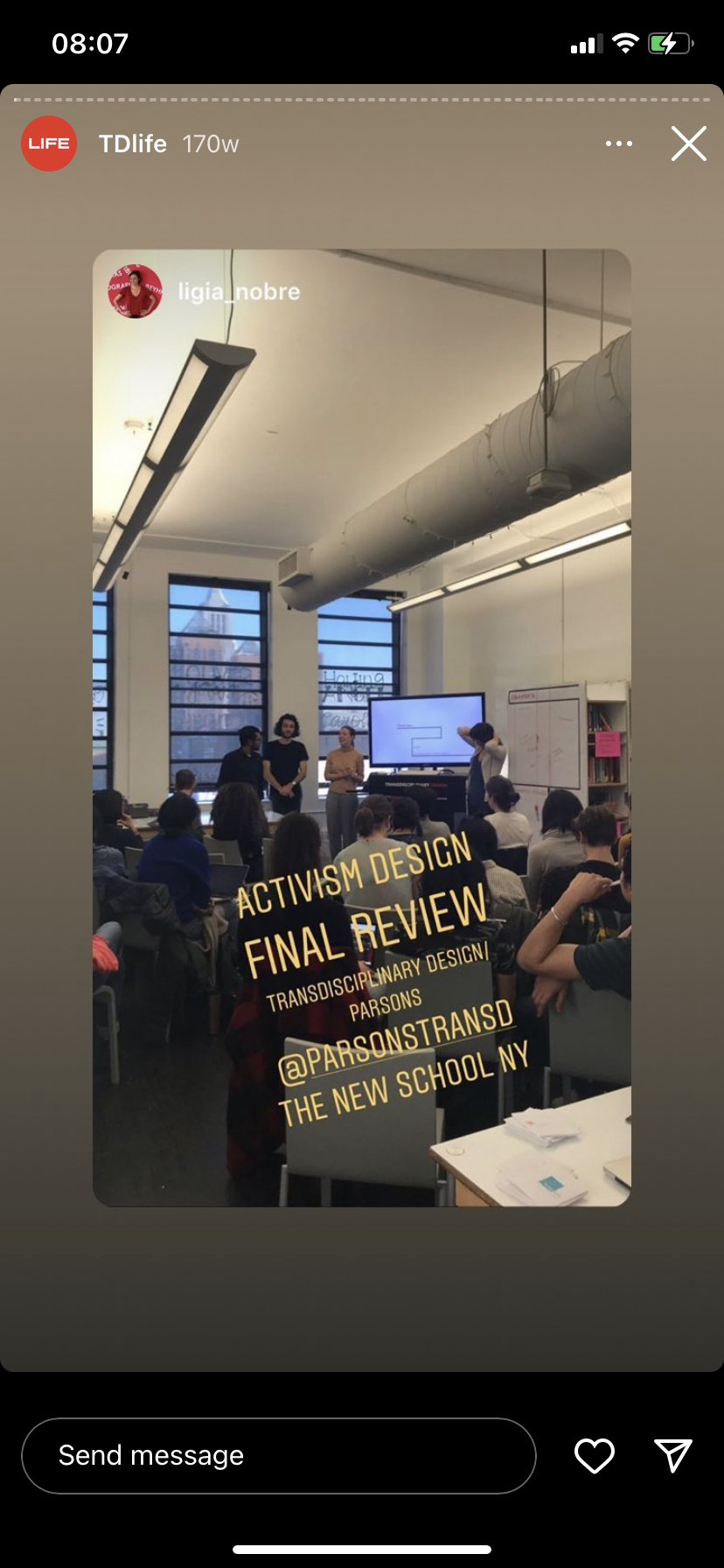 ︎

TDLive is a documentation of the everyday life at the studio. It also includes life sessions, like the live documentation of a panel or a Q&A, as well as exhibitions and workshops.