PARSONS SCHOOL
OF DESIGN
INTEGRATED
DESIGN BFA

Installation to address environmental pollution through plastic bags.
Year
2020

Client
Parsons School of Design
Branding
Information Design
Typography
Illustration
Layout
Concept Creation
---
The leading image of a Fingerprint shows the individual pathways each student can pursue, while also giving it a visual structure.

In addition, the fortune teller is a playful give away to show the variety of choices and its individual outcomes that the program provides.
Poster
Postcard
Fortune Teller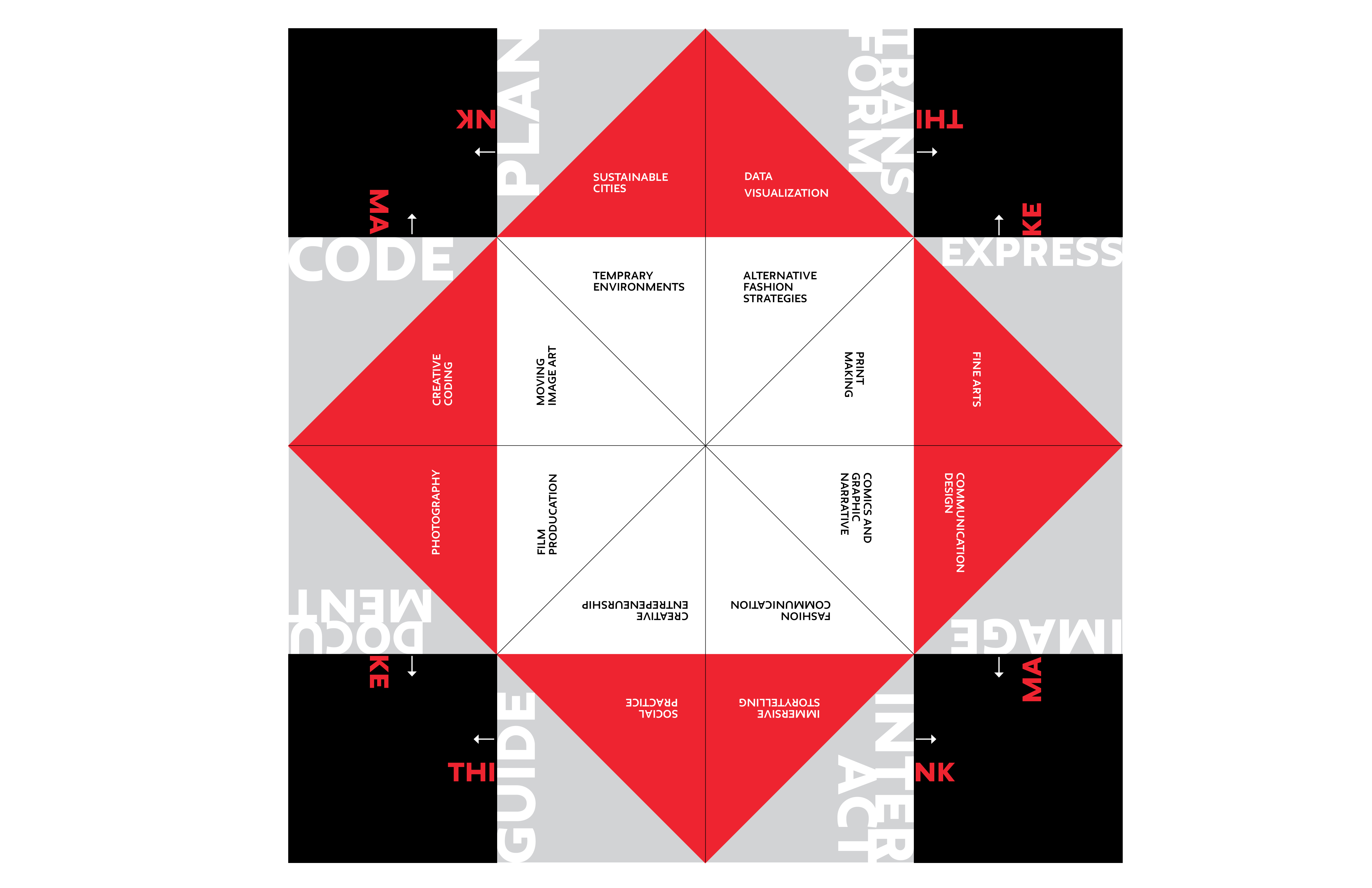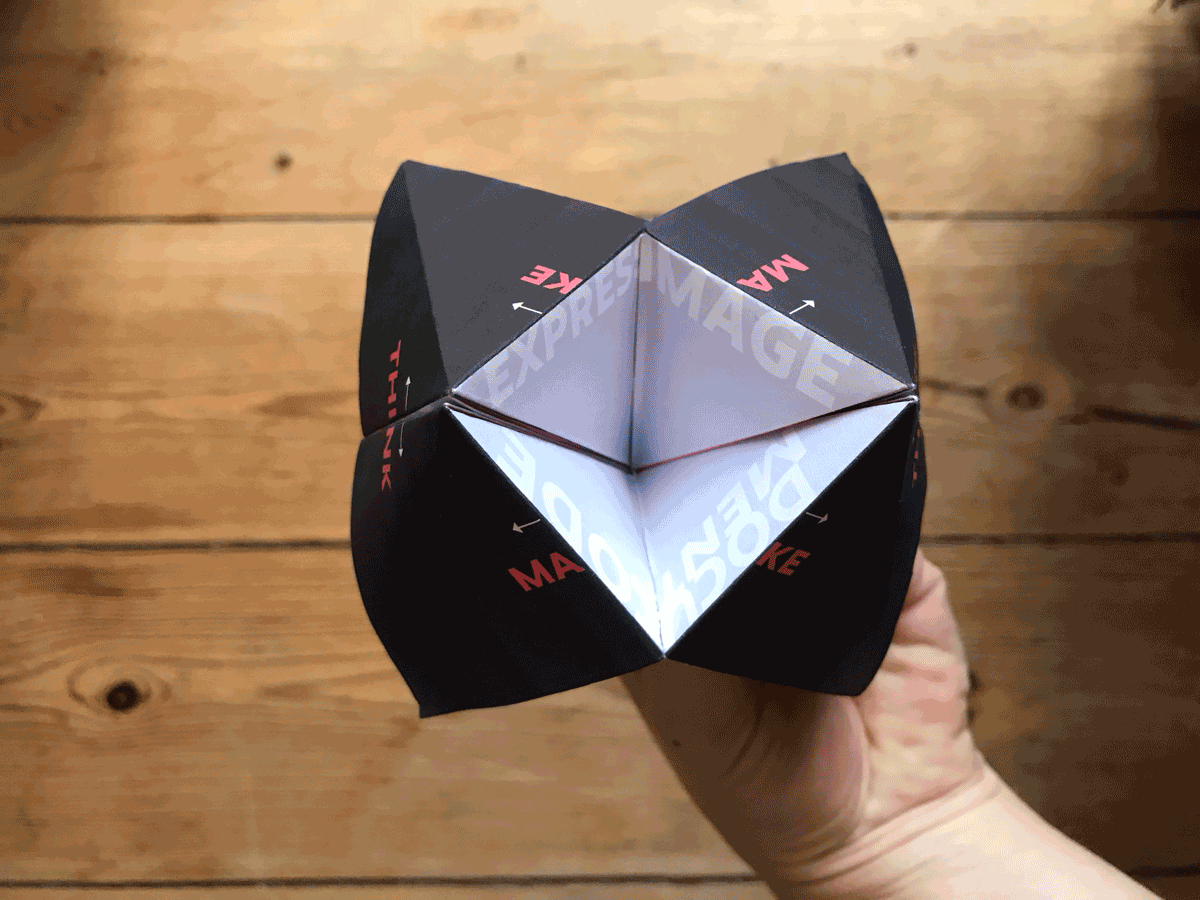 Logo
Instagram