PARSONS SCHOOL OF DESIGN INTEGRATED DESIGN BFA



Installation to address environmental
pollution through plastic bags.


Year
2020

Client
Parsons School of Design




Branding
Information Design
Typography
Illustration
Layout
Concept Creation
The
Integrated Design BFA Program
at
Parsons School of Design
needed promotional tools to help clarify important details about the program and to highlight pivotal experiences students have while in the program.
The leading image of a Fingerprint shows the individual pathways each student can pursue, while also giving it a visual structure.
In addition, the fortune teller is a playful give away to show the variety of choices and its individual outcomes that the program provides.
Poster
Postcard
Fortune Teller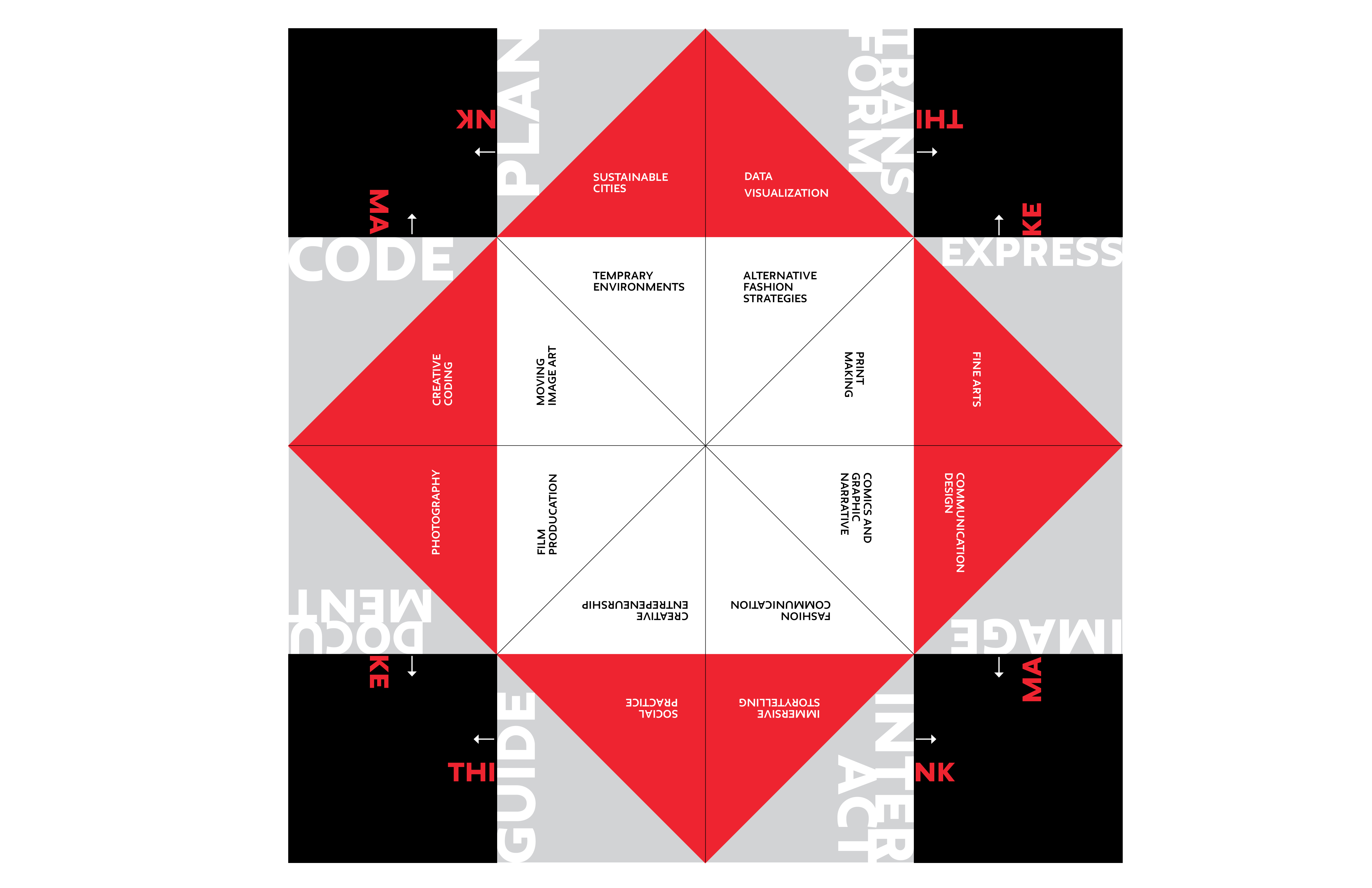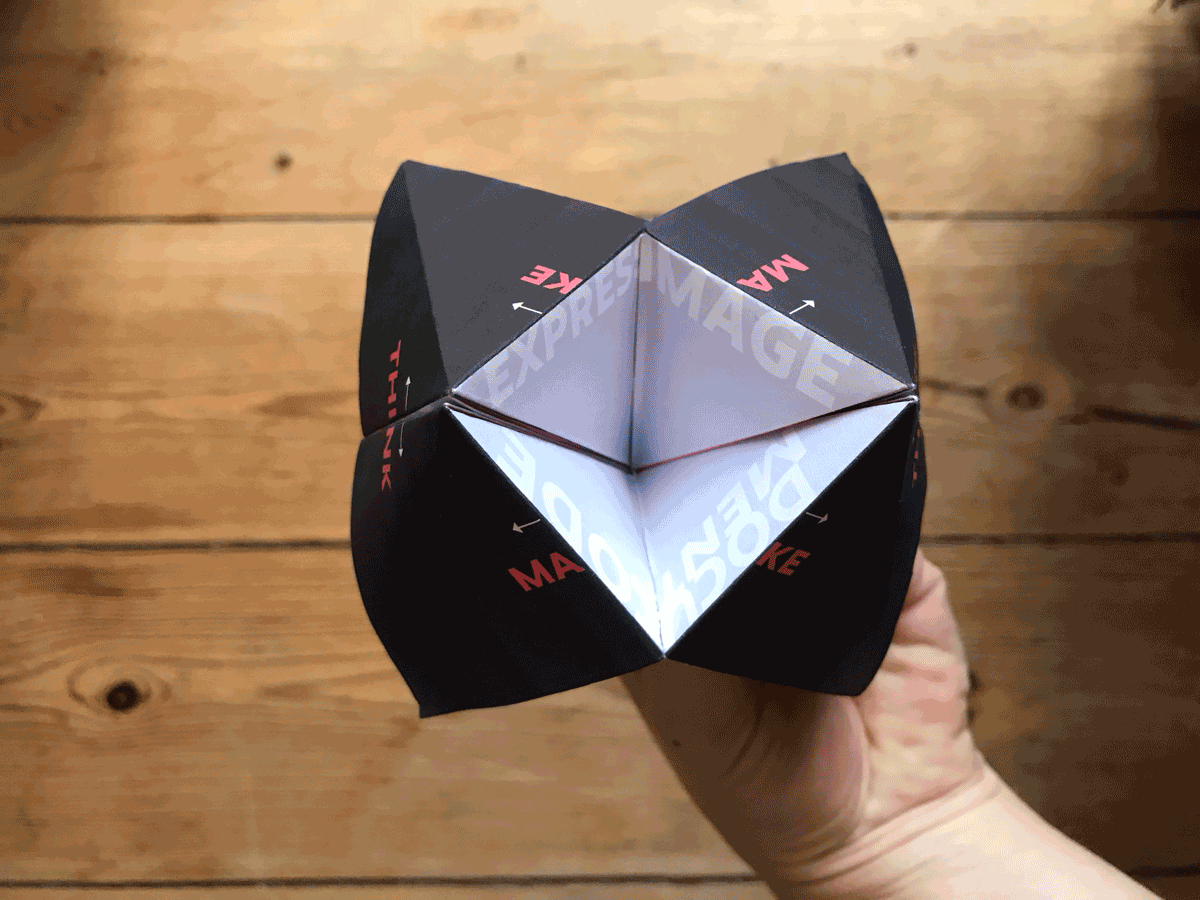 Logo
Instagram